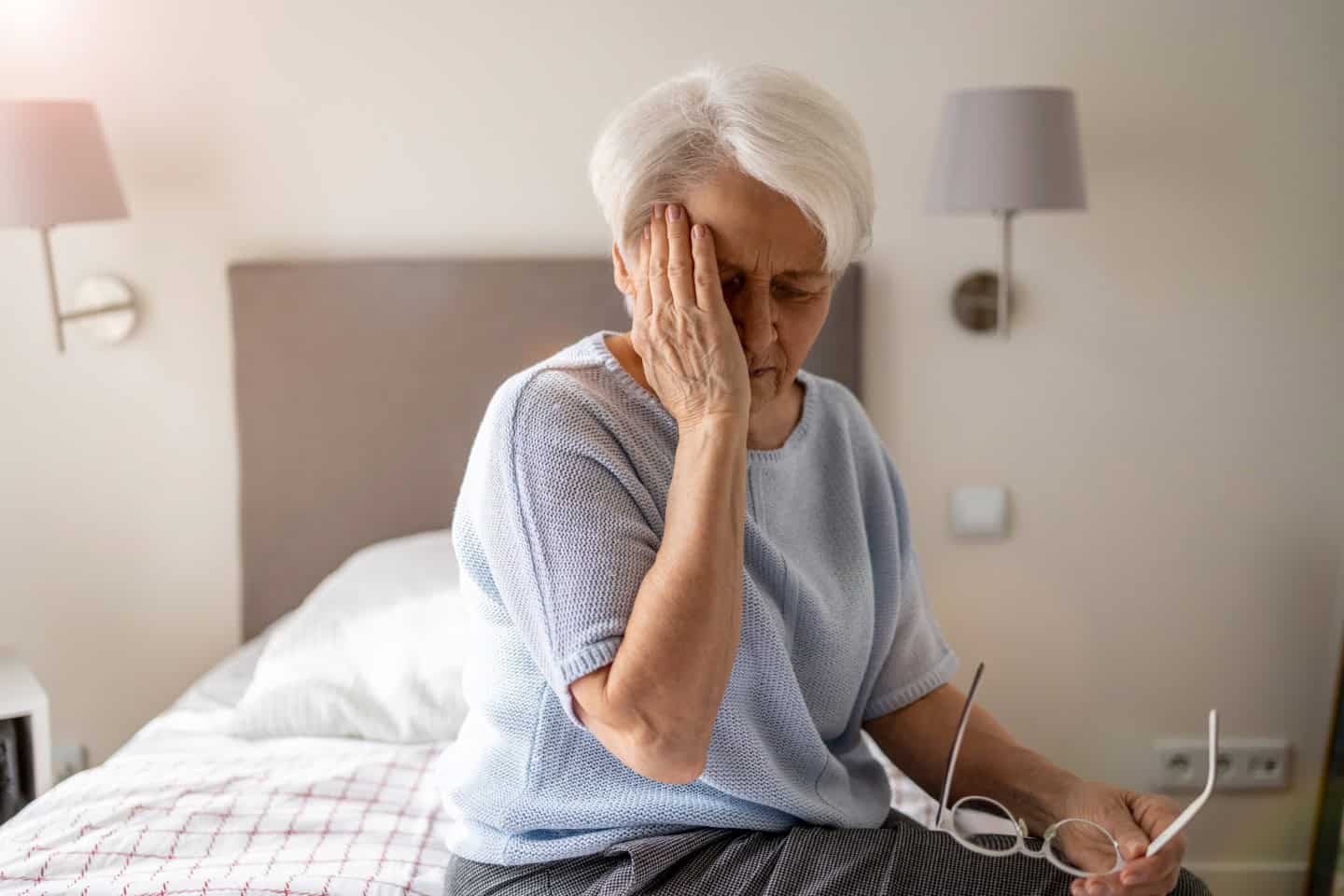 What happens when someone approaches BBK with a missed diagnosis of a brain tumour?
Being diagnosed with a brain tumour can be a difficult and overwhelming experience.
You might be concerned about what will happen next or how your life might change. It is important to know that you are not alone.
There are many brain tumour charities that can offer support to people diagnosed with a brain tumour and their families. These charities include brainstrust, a national brain tumour charity.
Charites like brainstrust, provide a wealth of information and resources about brain tumours and give real, practical help. They have a support line and facilitate support groups as well as an online community where you can meet with others who have been affected by a brain tumour and share experiences in a friendly, supportive environment. They are also at the forefront of brain tumour campaigning and research, helping to widen the knowledge about brain tumours to the benefit of all.
At Bolt Burdon Kemp, we are often approached by people with brain tumours who are concerned that their diagnosis was missed at an earlier stage. This article helps to explain what we do in this situation, and how we might be able to help.
We listen to you
First and foremost, we want to hear about your experience. We are able to advise on clinical negligence claims that have occurred in connection with treatment received in England & Wales.
One of our experienced solicitors in our Adult Brain Injury team will arrange to speak with you by telephone, free of charge, to take some initial details. All calls are treated completely confidentially.
We will ask about your brain tumour, when you were diagnosed and why you are concerned that your diagnosis was missed. We are also happy to speak to friends or family if the concerned individual lacks mental capacity to bring a claim themselves. Our solicitors have specialist experience in working on all types of claims involving malignant and non-malignant brain tumours.
Our team prides itself on being friendly as well as knowledgeable, so you are in good hands.
We consider whether you have a potential clinical negligence claim
In order for a clinical negligence claim to be successful, we need to prove that:
The clinician owed you a duty of care;
There was a breach of that duty of care (the treatment provided to you received fell below an acceptable standard); and
The negligent treatment caused you to suffer an injury.
Diagnosis of a brain tumour can be very hard for a large number of reasons. It could be that there are no symptoms at all for a long time, or the symptoms might not be typical of a brain tumour, or could even relate to another type of condition.
If a brain tumour is missed, in some cases, it could lead to further problems. This could include additional symptoms, a reduction in the available options for treatment, or a less successful outcome from treatment that could have been provided more promptly. This list isn't exhaustive, and we consider the individual impact in every case.
Brainstrust has recently published a policy statement that discusses the challenges of brain tumour diagnosis: 'Earlier, prompt or faster diagnosis of a brain tumour?' The article highlights that we do not know the benefits and harms of earlier detection, because an earlier diagnosis of a brain tumour does not necessarily mean that a tumour can be removed more easily in all cases. In the situation where surgery might not be an option, an earlier diagnosis can bring additional stress and anxiety.
Brainstrust advocates that the discussion around 'earlier' diagnosis should instead be changed to 'faster' diagnosis. This means that if an individual is concerned that something is not right, they should have a proper examination and receive a diagnosis as quickly as possible.
We consider the time limits
We consider the time limits for bringing a claim. The last date you are able to bring court proceedings is three years from the date of the negligence, or the date you first became aware of the negligence, if this was later.
If you were a child when the negligence occurred you have until your 21st birthday to bring court proceedings. Or if you lack mental capacity, the three-year time limit does not begin to run until you have regained mental capacity.
We will consider the time limits when we speak with you and advise you whether we think you will be in time to bring a claim. We say that it is always better to speak to a solicitor sooner rather than later, as these limits are strict.
We review your medical records
Following our discussions with you, if we think you may have a claim, we will ask you to sign a consent form allowing us to apply for a copy of your medical records.
Under the GDPR, records controllers must provide the requested records to us within 30 days of the request.
Once we receive your medical records, we will review these and discuss our thoughts and findings with you.
We involve specialist medical experts
We instruct specialist independent medical experts to provide reports outlining their views on whether you received negligent treatment.
The expert might be a GP, neurologist or neuroradiologist for example and will have knowledge of the standard of care that the clinicians should adhere to.
Once we receive the expert's report, we will share this with you, and provide you with our advice on the next steps in your case. We will advise you on the strength of your case. Brain tumour claims can be difficult, and we need to review the prospects of your claim being successful on an ongoing basis.
We calculate your financial losses
The principle behind clinical negligence damages is to put you in the position you would have been in, had the negligence not occurred. So the point of the damages is to try and restore you to how your life would have been without the incorrect treatment.
No two cases are the same and we discuss financial losses individually in each case. You may have lost earnings due to being unable to work for example, or you might have had to pay for private treatment. If you are likely to be affected by the negligence into the future, we will project your losses and seek these damages from the defendant. Your future losses might include private treatment, professional care and loss of earnings, for example.
If liability is admitted early by the defendant, we seek 'interim payments' of compensation at the earliest opportunity. These are essentially down-payments of compensation which you can use to supplement your needs. For example, you might use these payments to access private treatment.
As the brain tumour cases are difficult, defendants often do not admit liability early on, or indeed at all! It can therefore take some time to receive compensation, if your case is successful.
We write to the defendant
If our investigations are looking favourable, we will write to the defendant with our allegations.
If the defendant denies liability, we often issue court proceedings and attend court hearings on your behalf. All our solicitors are experienced in dealing with the court and will guide you every step of the way.
We recognise that going to court can be stressful. Most clinical negligence cases settle without you needing to attend a trial before a judge. We consider the opportunity to settle at every stage and discuss our recommendations with you.
Timescales
Clinical negligence claims can take a while to gather evidence and investigate, this means that they can take several years to conclude. We recognise that some people might not want to be involved in a legal claim and want to get on with their life after a brain tumour diagnosis. We appreciate this and try and minimise the impact of a claim as far as possible, by providing updates in a format of your choice such as by email or phone, and involving family members to support you, if that is preferred.
How to seek legal advice
We encourage people concerned with a missed diagnosis, to speak to a clinical negligence solicitor to obtain legal advice. It is better to speak to a solicitor with specific experience in dealing with brain tumour claims, as they have the prior knowledge to advise you, as clinical negligence claims can be wide-ranging.
You are not alone. Getting support from a brain tumour charity such as brainstrust is invaluable, and we would always recommend seeking support alongside seeking legal advice.