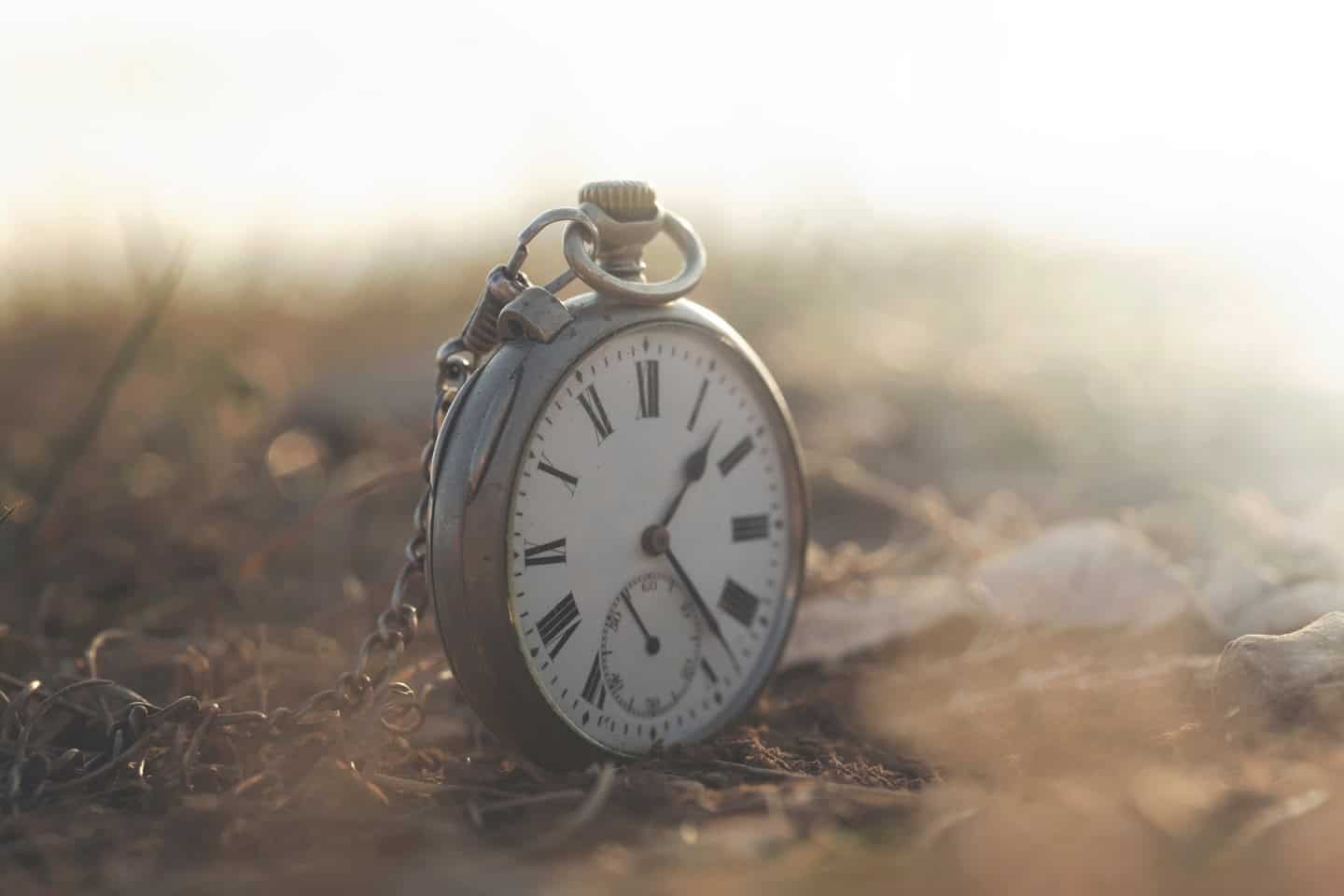 What do we do if we know a client will die soon?
I have recently written a blog… and this touched on some of the issues I have had to consider when a client dies during the lifetime of a case.  For the majority of those cases, the deaths were sudden and somewhat unexpected.
I have also worked on cases where death was imminent.  For example I represented a man in a clinical negligence claim who, as a result of an admitted breach of duty, had a shortened life expectancy.  At the time of obtaining the expert report, this was estimated to be 1-2 years.  My client wanted financial certainty for his family before his death and so an offer to settle his claim was made to the Defendant Solicitor, but unfortunately this was not accepted.  My client did not want a stay of proceedings, as he wanted the claim to end before he passed away so that his wife and children did not have to deal with the claim alone.  We therefore continued to press on with the claim and continued to offer alternative forms of dispute resolution to the Defendant.
Within a year of receiving the expert evidence of his prognosis, his treating doctors sadly informed him that he was likely to only live for another 2-4 months.  This put my client and his family under a huge amount of financial and emotional distress.  My client and his family considered the pros and cons for under-settling the case before his death versus receiving the amount he rightfully deserved following his death.  Eventually they had decided to put the legal proceedings on hold for 6 months whilst he could focus his last few months on spending time with his family.
Whilst respecting my client's decision, I had to advise him and his wife on what the next steps would involve following his death and these included:
Informing the Defendant and the Courts, as his death would change the procedural steps involved
His wife would have to obtain a death certificate and apply for a Grant of Probate (he already had a Will in place)
His wife would have to enter into a new contractual funding agreement with the firm, as she would be continuing with the claim in her role as Executor of his estate and on behalf of his Dependants (i.e. his young children)
Obtaining information from his wife about the funeral costs etc. so that she could include these in the claim
His wife would have to prepare a new updated witness statement for the claim and there was a small chance she would have to give evidence in court if the case didn't settle before the trial.
This is by no means a complete list of what steps had to be taken following his death, but we felt that advice on the next steps aided their decision making and hopefully it gave him some comfort in what his wife would be dealing with.  Our client sadly died within 2 months of the revised prognosis and his wife reach an eventual settlement on his behalf.