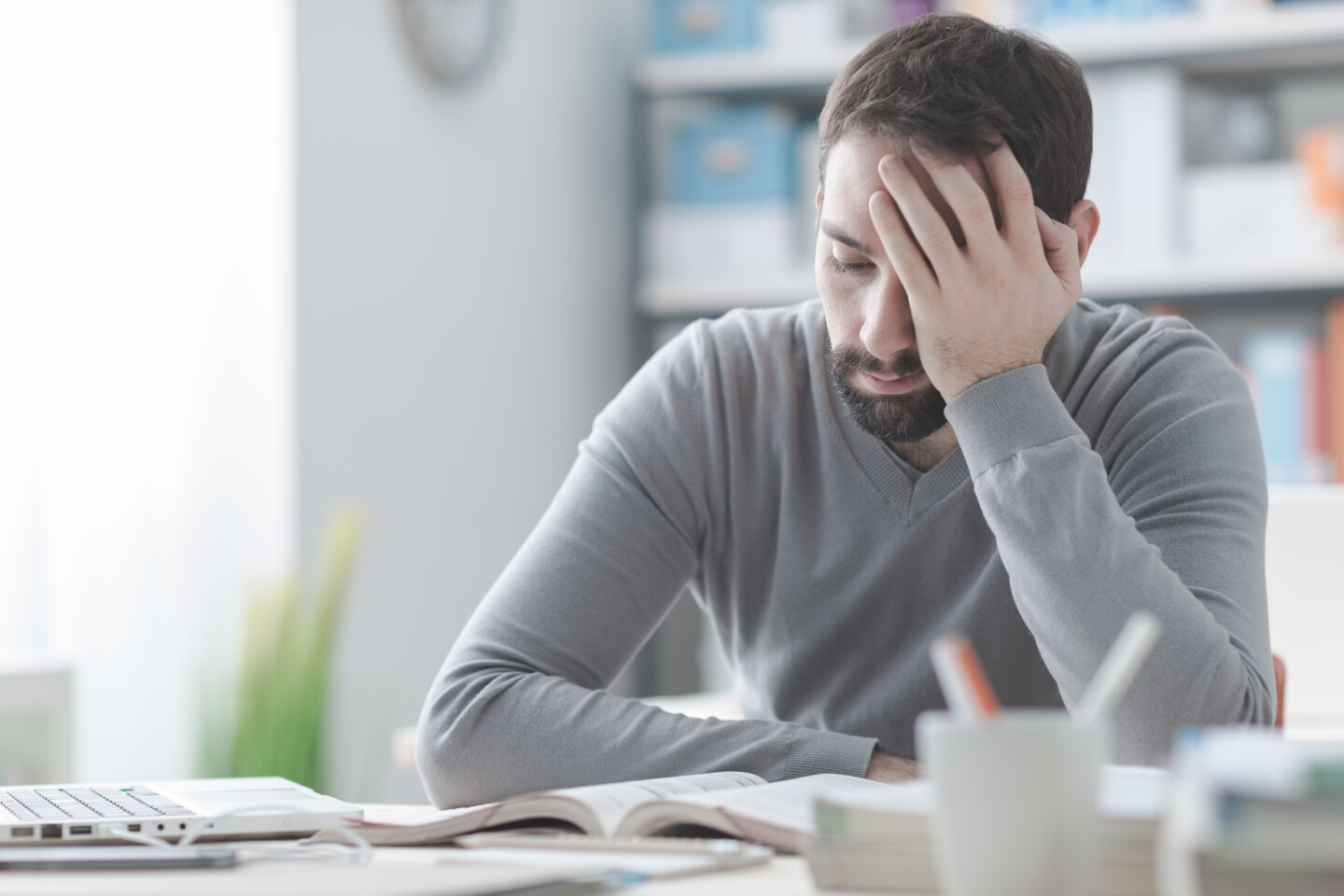 What can I do if I am not happy with the solicitor acting in my military claim?
It can be a difficult decision to take the step of instructing a solicitor and pursuing a claim in any situation. This is particularly true of military claims, where a veteran or serving personnel has suffered an injury or illness during their service, because they will feel a very understandable sense of loyalty towards the military.
It is very important to have a good relationship with your solicitor because it is likely that you will be working with them over the course of several years up until your case settles or concludes at trial. You need to feel that you can trust their advice and that they always have your best interest at heart.
Solicitors are there to provide a service and, if you are not happy with the service you are provided, you are not obliged to remain with that solicitor. You have the right to change solicitor at any time during your claim.
There are common reasons why you might not feel happy with the service you are receiving:
The solicitor assigned to handle your claim may not be suitably qualified and may not have experience of bringing claims against the military.
You may find that you are unable to contact your solicitor and they don't return your calls or emails. They may not provide you with regular updates about your claim so you are left not knowing what is happening.
The solicitor dealing with your claim may change regular.
The solicitor may not fully understand your injuries and what medical experts you need to see in order to assess these.
You may feel that you case is progressing too slowly. Unfortunately there can be delays during the process of bringing a claim but your solicitor should be doing everything they can to progress your claim as quickly as possible.
The solicitor may not have the expertise necessary to properly value your claim, which could mean there is a risk of you under settling your claim.
At Bolt Burdon Kemp, we have a dedicated team of solicitors who deal exclusively with personal injury and medical negligence claims against the military.
This means that we have expertise in the following areas:
Working with clients who have served, or are still serving, in the Army, Navy, RAF and Reserves.
Claims arising from accidents on training exercises and operations.
Claims for Non-Freezing Cold Injury.
Claims for Noise Induced Hearing Loss.
Claims for spinal injury.
Claims for head injury and brain injury.
Claims for assault, bullying and harassment and the service complaint process.
Claims for medical negligence where there has been a delay in treatment or incorrect treatment.
Claims for failing to diagnose and treat Post Traumatic Stress Disorder.
The medical grading system and claims for failing to downgrade or observe medical limitations.
Inquests following a death in service.
We have a good understanding of what a career in the military entails and what compensation someone will be entitled to if they are no longer able to continue in service, which is likely to include significant claims for loss of pay, pension and employment benefits.
How we can help
We pride ourselves on exceeding our clients' expectations and this is key to the service we provide. All of our clients have a qualified solicitor handling their case, who will be contactable by email and directly by telephone and mobile. We will quickly get to grips with what stage your claim is at, and how best to move it forward.
If you decide you want to change solicitor then, in practical terms, the only thing you are required to do is to sign a form of authority requesting your previous solicitor sends over a copy of your file to your new solicitor. Your solicitor has a right to seek an undertaking in respect of payment of their costs and this is something we will be able to deal with on your behalf.
If you have started a claim and are considering changing your solicitor, we would be happy to speak with you, free of charge, in order to discuss your situation and how we can help.