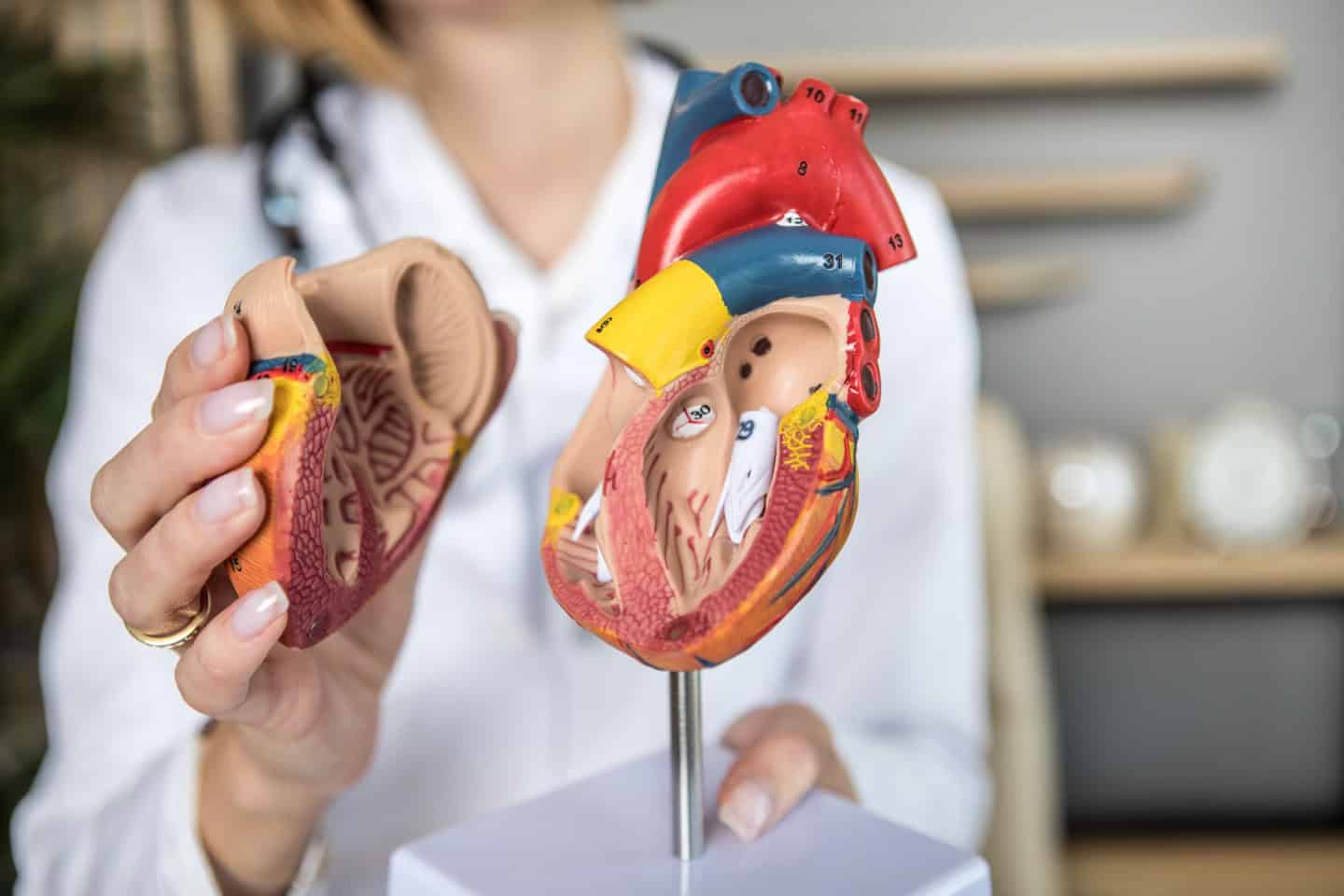 Vascular conditions and avoidable amputations
Vascular conditions are complications within your circulatory system and therefore affect the vessels that carry blood around your body. There are many vascular conditions people can suffer from but in this blog we will be focusing upon peripheral vascular disease (PVD).
Peripheral Vascular Disease
The British Heart Foundation estimates that around 1 in 5 people over 60 in the UK experience some degree of peripheral arterial disease, also known as peripheral vascular disease (PVD).  This common condition occurs when there is a build-up of fatty deposits in the arteries which restricts blood supply to leg muscles. PVD is also one of the biggest causes of lower-limb amputation in the UK.
Although PVD can be hereditary, there are certain things that can increase your chance of developing it such as:
Ageing (it is more common in adults over 60 years old)
High blood pressure
High cholesterol
Having diabetes (both type 1 & 2)
Smoking (the most significant factor)
Many people with PVD do not have any symptoms but some may include:
Developing a painful ache in the legs which can be improved after resting (this is also called intermittent claudication)
Feeling numb or cold in the lower legs
Muscle wasting
Hair loss on the legs or feet
Ulcers or sores on the feet or legs
Changing skin colour on their legs for example turning pale or blue
Shiny skin
The risk of PVD symptoms can be reduced by stopping smoking, losing weight, eating a healthy diet and exercising.
Complications of PVD and other vascular conditions
Sadly, complications can occur with vascular conditions and if left untreated, the symptoms can become more serious.
Common complications can be:
Gangrene (where tissue "dies" as a result of reduced blood flow)
Lack of pulse in the legs or feet
Critical limb ischaemia leading to amputation/ loss of limb (this is a severe blockage in the arteries markedly reducing blood flow)
Poor wound healing
Restricted mobility due to pain or discomfort
Severe pain
Medical professionals should urgently identify and locate the cause of the blockages associated with the above complications to reduce the risk of poor outcomes for the patient. This can be done in various ways:
By undertaking a Doppler Ultrasound scan (to measure the direction and velocity of blood-flow through the vessels); or
An angiogram (an x-ray study of the blood vessels).
Treatment
It is important to control the symptoms of vascular conditions to prevent complications. This can be done through lifestyle changes such as:
Exercise
Quitting smoking
Treatment of existing conditions that may worsen the vascular condition, such as diabetes and high blood pressure
Taking medicines to improve blood flow such as thinners (also known as anticoagulants)
If more immediate treatment is required, then this may be by way of:
Vascular surgery (a tube is placed in the area of the blocked or narrowed artery to reroute the blood flow and divert it around the clogged arteries)
Angioplasty (a catheter is inserted to create a larger opening in the artery to increase blood flow)
Early intervention
Early intervention is crucial to the patient's safety and prognosis. If a patient's symptoms are left untreated then it may result in severe consequences including amputation of the affected limb, sepsis or even death.
Where a medical negligence claim could arise?
We are sadly seeing an increase in cases of delayed diagnosis and treatment of vascular conditions, resulting in an amputation or worse. Where it can be shown that there has been a 'negligent' delay in reaching the correct diagnosis or administering timely treatment which as a result has caused a patient to suffer avoidable harm, there is likely to be a medical negligence claim to pursue.
Allegations of negligence commonly include:
A failure to recognise and correctly diagnose limb ischaemia
A failure by the GP to refer the patient to hospital, a vascular team or to discuss their condition with a vascular team early on
A failure to take into account the patient's increased risk factors for poor outcome from PVD including age, smoking history, raised blood pressure or hormone replacement therapy prescription (as these are all factors crucial to the patient's presentation and can indicate a vascular disease)
A failure to refer the patient for a Doppler Ultrasound or angiogram
We act for patients who have suffered injury and loss when failures in their care, often involving delayed intervention and diagnosis have resulted in poor outcomes.
Why bringing a claim can help
If you suspect or have been told that your injuries or amputation might be as a result of negligent medical treatment, you should seek the opinion of a specialist medical negligence solicitor as early as possible. You may be able to bring a claim for medical negligence against the GP, hospital or team that treated you to seek redress and compensation.