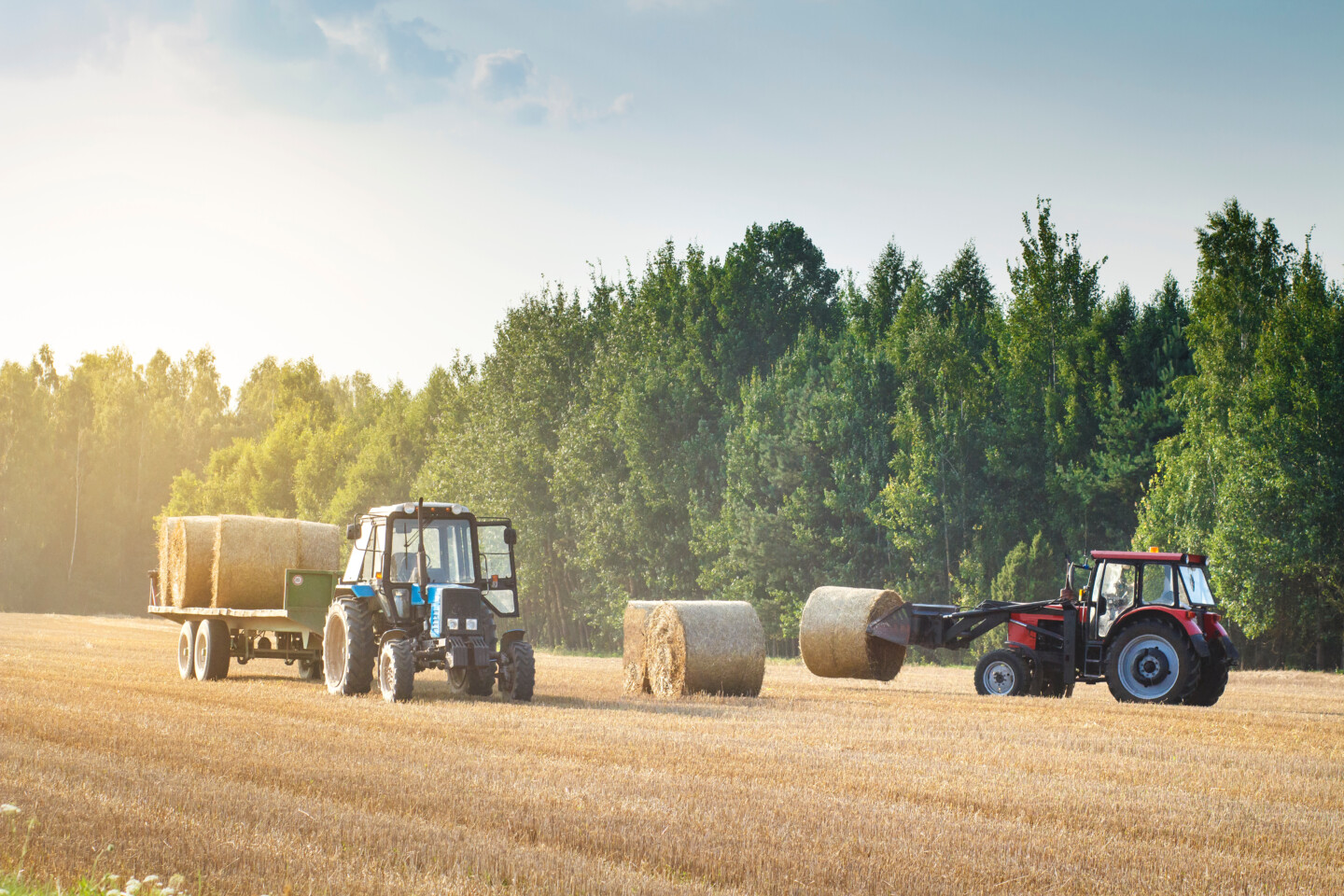 Unveiling the new HSE figures 2023: farming accidents and the path to safer agriculture
The Health and Safety Executive (HSE) has recently released the new figures for farming accidents in 2023. The report highlights the continuing challenges faced by the farming sector regarding safety. Despite advances in technology and safety regulations, farming and agriculture remain one of the most dangerous industries to work in.
The HSE figures show that in the 12 months up to the end of March 2023, 27 lives were lost on British farms, including 21 farm workers, six members of the public, and a child. Whilst this was a decrease from the previous year's total of 30, Sue Thompson, the head of agriculture at the HSE, said that the figure is not acceptable and that agriculture "continues to fall short when it comes to managing risk in the workplace".
It is important for employers to ensure that work is carried out in a safe manner and that all equipment is properly maintained. In addition to this, employers should actively discourage short cuts and train their employees of the best way of carrying out any particular task. Employers should promote a strong safety culture in the workplace with employees committing themselves to safety practices. This is the best way to avoid unnecessary accidents and injuries, and in the worst-case scenarios, fatalities.
Gavin Lane, vice president of the Country Land and Business Association (CLA), responded to the recent HSE figures:
"There are no excuses for ignoring the importance of farm safety. Farmers work long hours and tiredness can easily set in, so taking adequate breaks is very important – as is checking and re-checking equipment throughout the year. It's not always easy, but there needs to be a shift away from old behaviours and attitudes towards good safety practice."
It is often the case that farm equipment and machinery has been used for many years without being properly maintained. Safety features may have been removed, corners are sometimes cut and dangerous practices used. Employers should make sure that all farm machinery, equipment and vehicles are maintained properly, to ensure that the chance of accidents at work caused by equipment is as low as possible.
Farming is an inherently challenging occupation with a unique set of risks. We at Bolt Burdon Kemp are familiar with the trauma of farming accidents and the aftermath of injury. We are alarmed to read of the high fatality figures in the farming industry. We represent a variety of clients who have been victim to farming accidents. Injury claims can arise from mishandled machinery, hazardous chemicals, to being crushed by livestock. Farming accidents can have a devastating impact on physical, financial and psychological well-being, on top of the devasting implication on victims' families. My colleague, Charlotte Dowson, has blogged on workplace accidents on farms and what to do if you are injured.
The release of the new HSE figures reminds us of the importance of prioritising safety in agriculture. While the numbers indicate that challenges persist, they also serve as a catalyst for improvement and change. By acknowledging the major risks faced by farmers and adopting comprehensive safety measures, we can create a safer and more secure environment for those whose dedication sustains our communities.
It is important to encourage local communities and organisations to actively engage with farmers and promote safety awareness. Collaboration between farmers, community members, and safety experts can lead to a safer working environment for everyone. With collective efforts and a commitment to safety, the number of farming accidents can continue to decrease in the future.