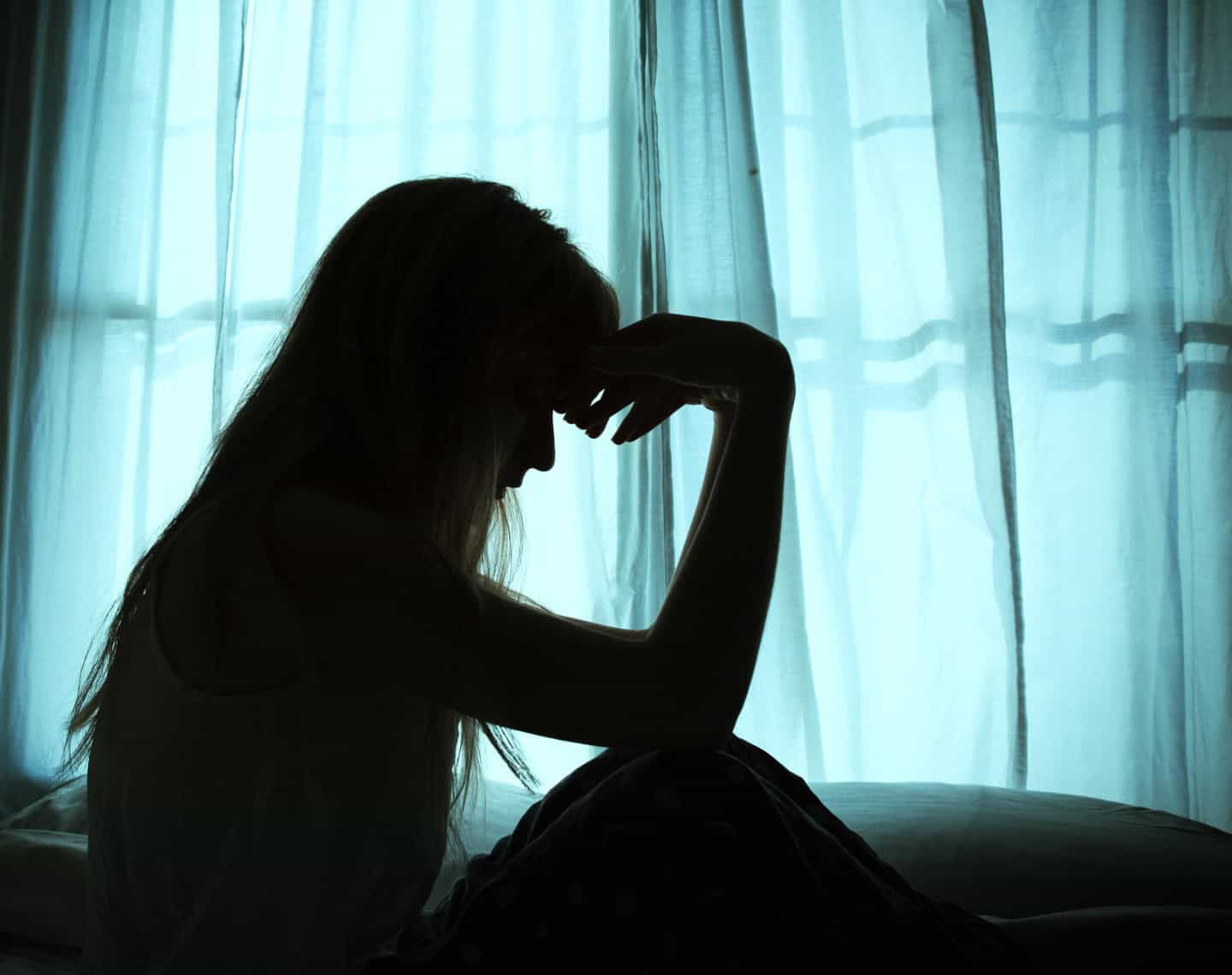 Treva Thrower jailed for 32 years for sexual abuse of a child
Treva Thrower from south London sexually abused his victim over a period of four years, between 2014 and 2018, when she was under the age of 13.
In September 2022, he was found guilty of nine offences, including raping a child, and sentenced at Croydon Crown Court to 32 years in prison.
Thrower physically assaulted his victim when she resisted him. He also took photos of her and threatened to upload them online if she reported the abuse to anyone.
At Bolt Burdon Kemp we have acted over the years for many victims of sexual abuse, including children and young adults.
Bolt Burdon Kemp have been at the forefront of efforts to seek justice for victims of online abuse. We successfully represented the first person to have been awarded compensation in England and Wales for their claim relating to sexting.