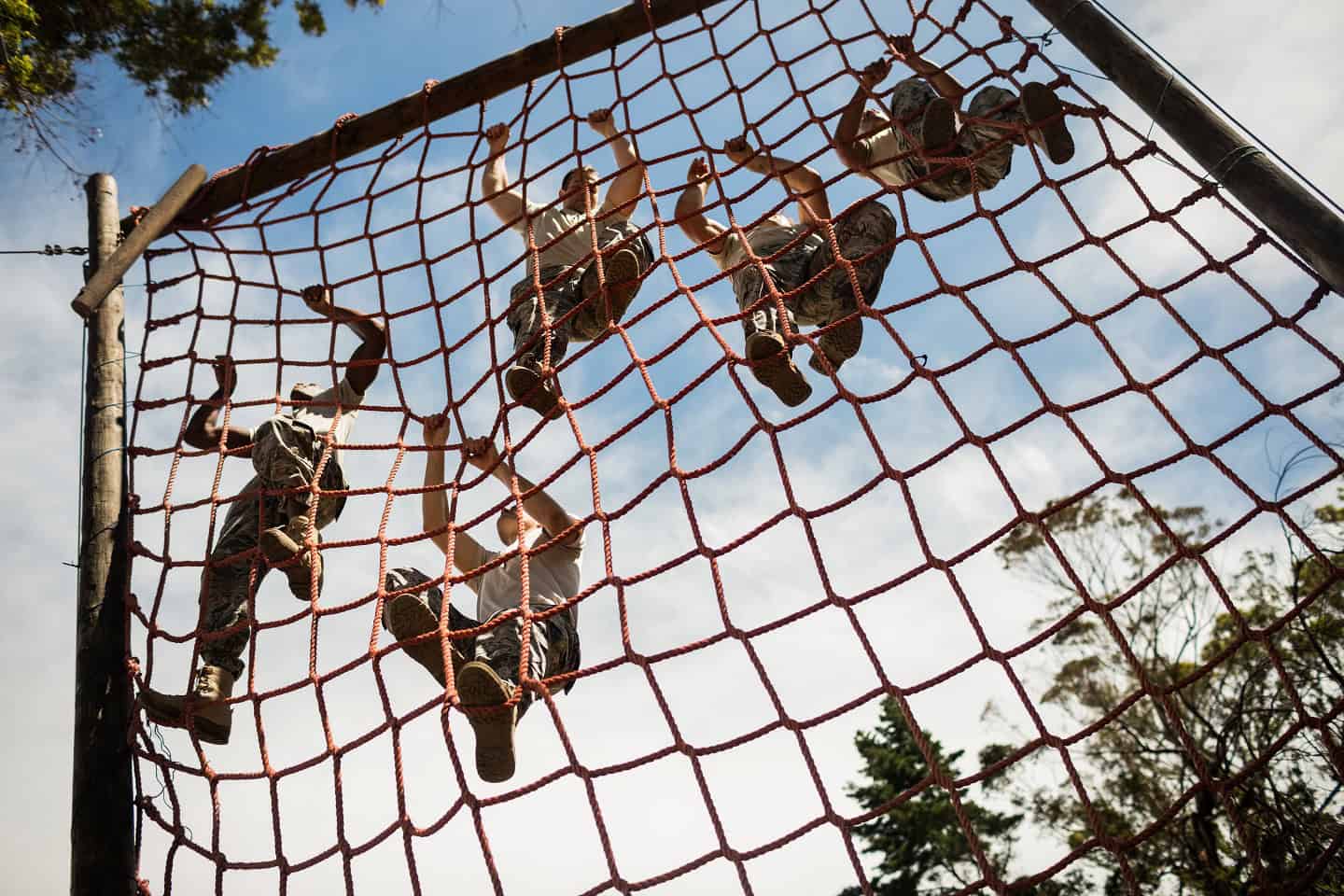 Training accident success story
We often act for clients who are injured during their service and sadly fail to recover.  This means that they end up being medically discharged and, as a result, they will be losing out on earnings, pension and employment benefits.
I recently acted for a former soldier who injured his ankle during a promotion course.  The accident happened when he was taking part in a physical training exercise that wasn't properly supervised.
My client was subsequently placed on restricted duties and received treatment.  Despite this, he continued to have issues with his pain and mobility.  Sadly, after a period of being downgraded, he was recommended for a medical discharge.
This was an incredibly difficult time for my client.  He had come to the UK in order to join the British Army and this was all he had ever wanted to do.  He found it difficult to come to terms with his injury and the loss of his career and his mental health suffered.
Like most of our clients, he was driven and determined, and he was eventually able to find work and started getting treatment on the NHS.  Several years after the accident, he was told that he would require surgery on his ankle.  It was a gradual process but he started to see some improvement in his symptoms and his mental health improved.
When the MoD were first notified of the claim they initially denied liability but this was eventually agreed on a split liability basis.  The medical expert evidence was not straightforward as it wasn't obvious why the client hadn't recovered from his injury.  There were also arguments about whether my client would have served a 24 year career if he hadn't been injured and what work he was capable of doing with his injury.
Settlement
His claim eventually settled for over £300,000 at a settlement meeting, which took place a matter of weeks before trial was due to take place.
This compensation will provide my client with financial security for the future and allow him to build a new life outside of the military.
Many service personnel don't realise they can claim compensation for accidents that happen during military exercises.  You can find out more about the types of military claims we act in here.