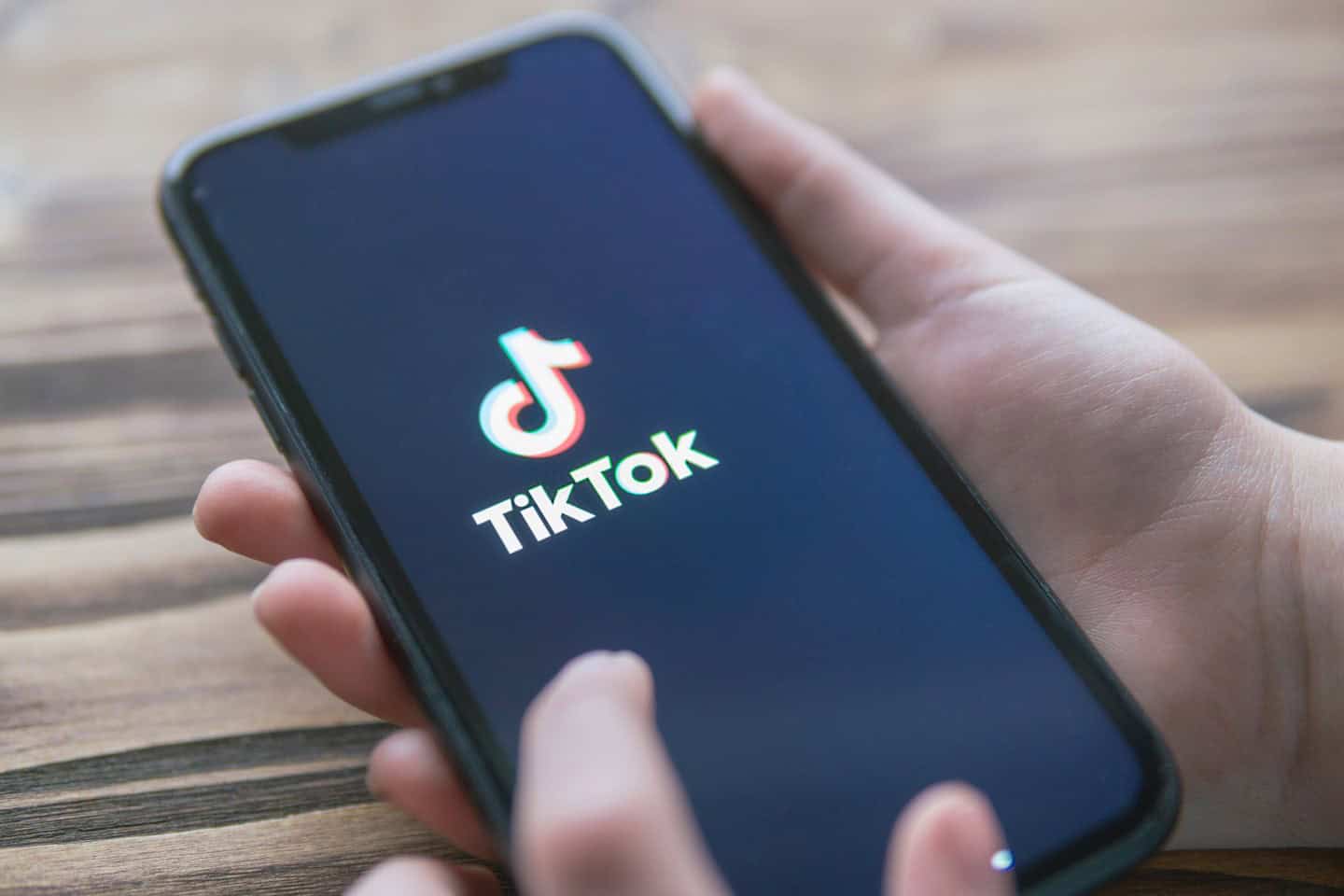 TikTok – the perfect platform for sexual predators
TikTok has a billion users worldwide and is popular for creating and sharing snippets of content. The platform is particularly popular amongst children, because of its age-rating of 13+, and this makes it the perfect platform for paedophiles to target and groom children online.
Since its existence, TikTok has come under fire for not doing enough to protect children from online predators. Its policy reads:
"TikTok has a 'zero tolerance' for child sexual abuse and sexualised content of minors (those under 18). Sexualised content of minors or Child Sexual Abuse Material (CSAM) is any visual, textual, and audible depictions or production of explicit or inferred child sexual assault and child exploitation."
If someone comes across CSAM then they are to report the content to TikTok and they can also report this to a trusted organisation in their local law enforcement agency.
Despite this, unfortunately, CSAM continues to proliferate across the platform. Certain features on the app allow users to bypass the rules and TikTok's moderation system. For instance, it was discovered that the 'Only Me' feature was being misused. The "Only Me" feature allows users to save their TikTok clips without posting them online. Once a video status is set as Only Me, it can only be seen by the account owner. However, child safety groups and law enforcement found that CSAM content was being passed through these private accounts. Because of this system, the video clips avoid detection by TikTok's moderation system allowing paedophiles to share their passwords with other predators to access the "Only Me" videos.
TikTok announced "As young people start their digital journey, we believe it's important to provide them with age-appropriate privacy settings and controls" and with this in mind, they introduced the following measures:
A pin-code protected "Family Pairing" mode so parents/guardians can monitor and manage their children's TikTok profile more closely.
Disabled Direct Messaging for users under 16.
Excluded users under 16 from being able to receive comments from strangers on the app.
Excluded those under 16 from using the "duets" feature and prevented their posts from being downloaded. Their accounts are defaulted to "private" settings, preventing anyone other than friends from viewing their videos.
Although this is massive progress, it has unfortunately proved not to be enough to protect children from online predators.
In June 2022 a man was imprisoned for grooming children on TikTok. On 8 June 2022, Robert Moors was sentenced at Oxford Crown Court to 4 years imprisonment and will remain on the sex offenders register indefinitely. He pleaded guilty to three counts of making indecent images of children and two counts of inciting a girl aged under 13 to engage in sexual activity. Police investigations revealed 235 videos containing indecent images of children were found on his phone.
Moore pretended to be a 12 year old child and messaged an 8 year old girl about her underwear. He also asked the victim's brother to expose his genitals.
Hannah Ruschen of the NSPCC said that "Grooming online is at record levels, with girls the victim in more than 80% of instances".
It's a given that online safety will always be at the forefront of every parent or guardians' mind when their child expresses an interest in joining the many different social media platforms. Knowledge and understanding of safety and privacy settings is vital and crucial in order to protect children from online paedophiles. The NSPCC have helpfully listed safety measures for parents and guardians to consider if their child is considering getting a TikTok account.
If your child has been a victim of online sexual abuse, we advise that you report this to the police immediately. The police have specially trained officers who will be able to visit you and your child at your home or in a place they feel safe. They will carry out their investigations and sensitively guide you and your child through the process.