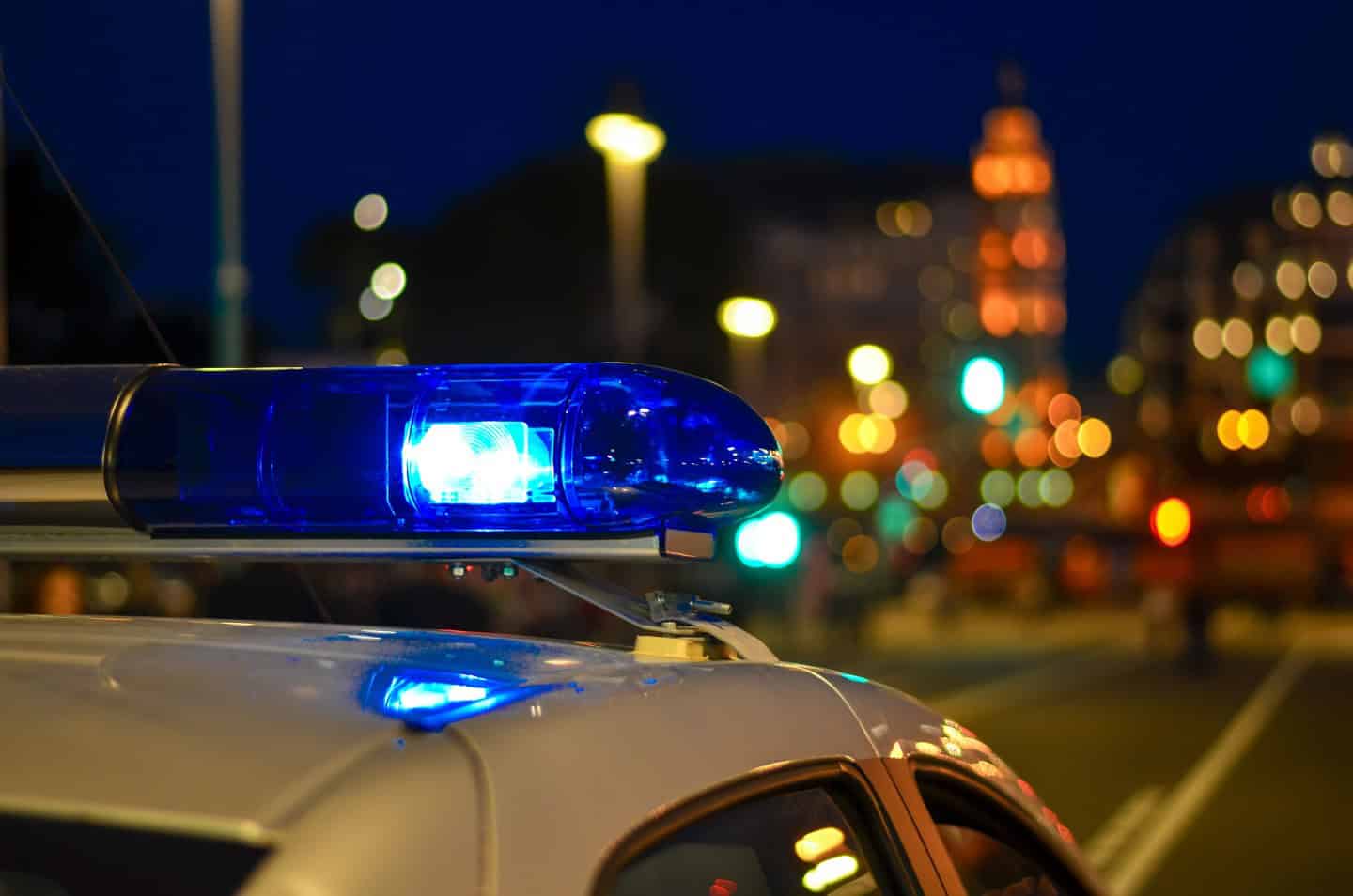 The Casey Report tells us nothing new – it's time for action
Let me be clear. If you have any dealings whatsoever with the Met, the contents of the Casey Review will be nothing new. Like the McPherson report in 1999, it confirms that whilst there are good people in the Met, there are plenty of misogynists, racists and homophobes too. These attitudes, unsurprisingly, spill over into their policing, leaving communities distrustful of the police and directly impacts the efficacy of their investigations.
What must now change is the handwringing with no action.
Historically, there has been report after report with recommendations for change and nothing has been done. How many more people have to die at the hands of Met police officers before something of value is done?
A change at the top is an excellent start. The 'bad apples' defence should be, and appears to have been, reconciled to history. The Met needs to stop being reactionary and start being proactive. Steps need to be implemented, not just written down. And those steps need to have performance indicators attached to them so everyone can see what works to root out dangerous officers and what does not.
There is little point in formulating action plans for change and distributing them on a seemingly weekly basis without follow up.
Action plans are all well and good if they are followed. The review states they are not. Write some well meaning words about stamping out misogyny, racism and homophobia and their work is done it seems. That is not good enough.
As someone who represents survivors of sexual violence, the case studies used could be taken directly from my filing cabinet. Individuals approach Bolt Burdon Kemp having reported to the police. The wait for justice is a long one. Evidence goes missing. Evidence provided with DNA evidence of rape is not tested. Survivors are interrogated to ensure they are the 'perfect victim'. More than one LGBTQ+ person has told me that the police have no further actioned their complaint because the sexual assault was consensual.
One of the clear pathways through this is training of officers to know how to properly investigate and treat survivors of sexual violence. But what is the point in training when the report states it is routine that one officer attends training and signs in missing officers, so it appears they have attended. I despair.
What is clearly required is proper funding. It is unconscionable that someone's mobile phone is taken from them and retained for months, if not years, to download information. Better paid officers with manageable case loads who are experts in investigating sexual violence will mean higher rates of conviction. The fact that the review quotes myriad officers stating that "rape is basically legal" in London and that they would not report their own crimes to the Met is a damning indictment of the force.
It's time for transformation of the Met. It's time that the need for a review like this, and those that have come before them, will never be needed again.