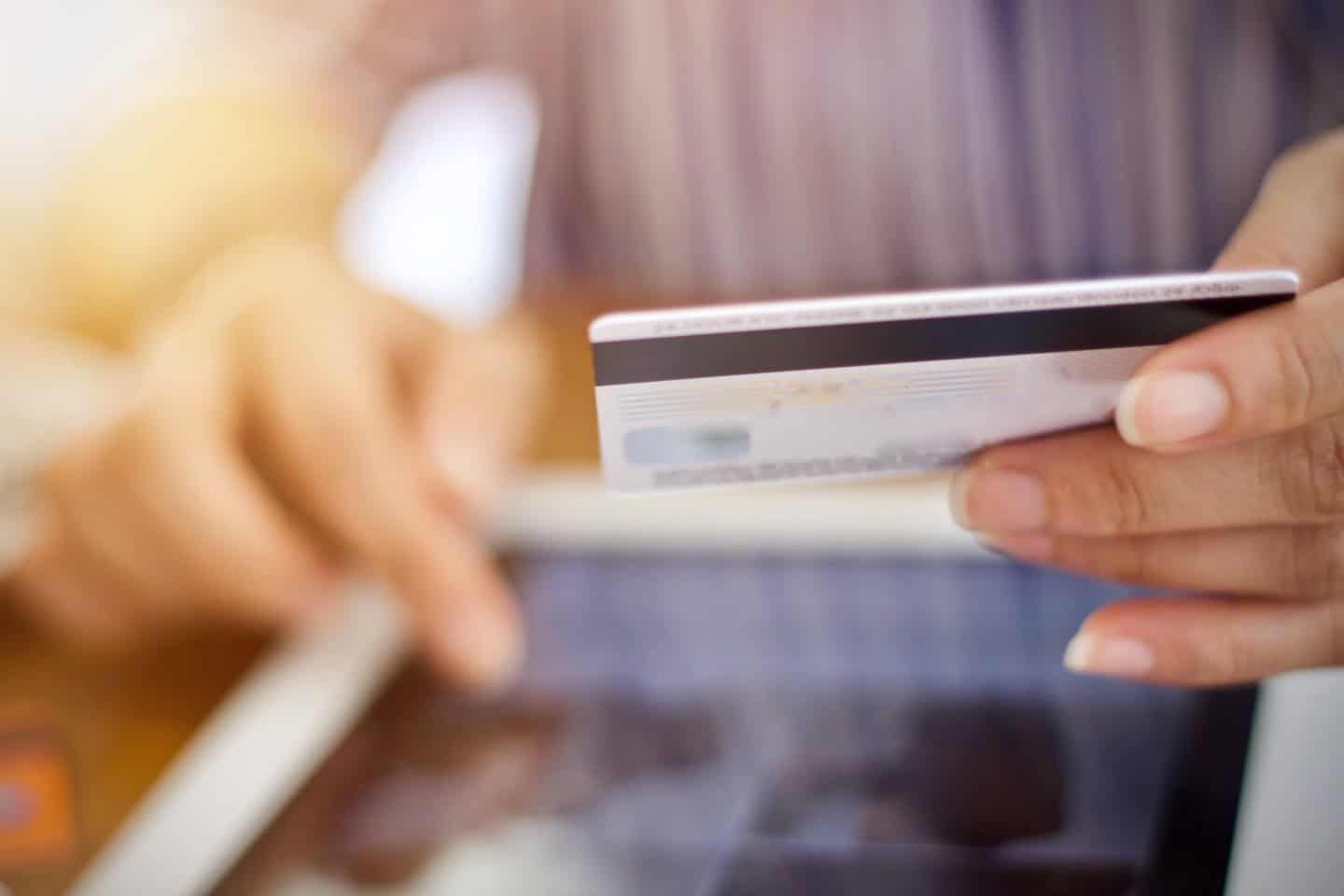 Survivors of online abuse can sue Visa in the US
Last week a judge at the Central District Court of California in the US ruled that a survivor of online abuse could sue Visa for financially benefiting from online sexual abuse.
The claim against Visa and other defendants was brought by Serena Fleites who was only 13 years old in 2014, when her ex-boyfriend coerced her into recording a sexual video. He then posted it without her consent on Pornhub; an online porn sharing platform owned by MindGeek.
The video was initially viewed by 400,000 before being removed from the platform but by that time it was already downloaded and uploaded on other websites and subsequently viewed 2.7 million times.
In 2014 when the video was recorded, Serena Fleites was a vulnerable young person. According to the judgment, at the time of the abuse she was "intermittently homeless or living in her car, addicted to heroin, depressed and suicidal, and without the support of her family."
The judge concluded that "the Court can comfortably infer that Visa intended to help MindGeek monetize child porn from the very fact that Visa continued to provide MindGeek the means to do so and knew MindGeek was indeed doing so. Put yet another way, Visa is not alleged to have simply created an incentive to commit a crime, it is alleged to have knowingly provided the tool used to complete a crime."
While the ruling of District Judge Carney was made at an early stage of the proceedings it can potentially open the gate for thousands of claimants in the US in similar cases. The claim against Visa and other defendants in the case brought by Serena Fleites will now proceed to trial.
Online sexual abuse is widespread all around the world, including the UK. According to NSPCC, children's charity campaigning against online abuse, every month 3,500 children experience online abuse in England and Wales only.
In order to tackle the issue of online abuse the government published its draft Online Safety Bill in May 2021. The bill, if adopted, will create a duty of care for online platforms towards their users, requiring them to take action against both illegal and legal but harmful content. Platforms failing in this duty would be liable to fines of up to £18 million or 10% of their annual turnover.
However, some experts and civil society organisations have expressed concerns about the delay in adopting the bill.
Bolt Burdon Kemp have been at the forefront of efforts to seek justice for victims of online abuse. We successfully represented the first person to have been awarded compensation in England and Wales for their claim relating to sexting, the principles of which apply to image-based sexual abuse.
If you or someone you know experienced online sexual abuse please contact our specialised abuse claims team.