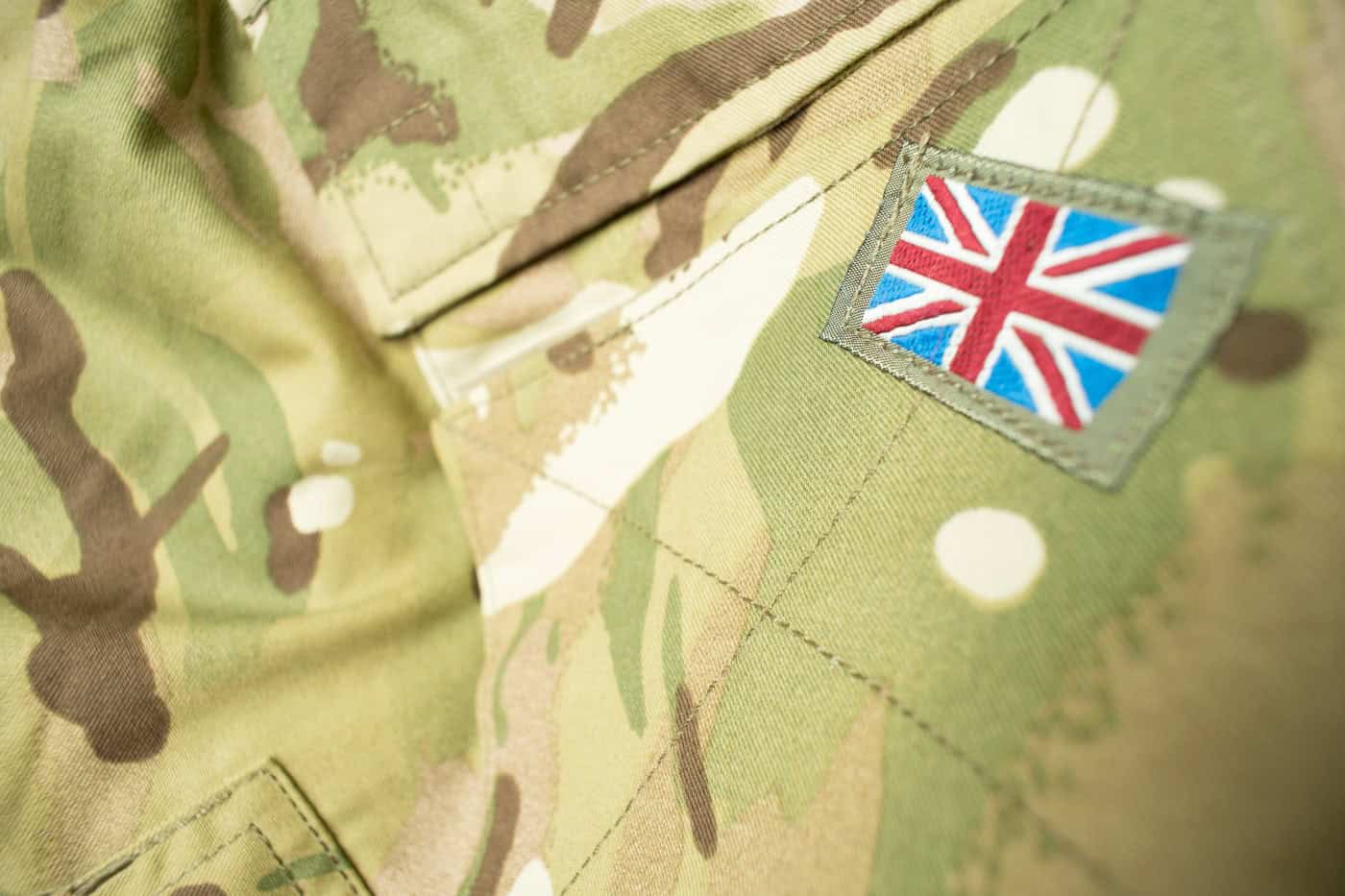 Success in a Fatal Accident Claim
Since working at Bolt Burdon Kemp I have been part of and witnessed many claims that have successfully settled.  For me, it doesn't matter how much the claim settles for, it is all about making my clients happy and helping them to move forwards with their injury.
I have chosen to focus my blog on fatality claims and I will reflect upon a recent success story to highlight some of the unique issues that may come up in these types of cases.
Fatal Claims
Adjusting to life when you have lost a loved one is really difficult. A claim cannot bring that person back but being successful in a fatality claim can mean that the deceased's family has financial stability in the future. More importantly, it can also provide answers and closure.
A claim can be brought where it is suspected that the death could have been avoided.  There are a number of different claims that can be brought when someone has passed away:
A claim on behalf of the Estate
A dependency claim
A claim under the Human Rights Act
The Ministry of Defence (MoD) may also carry out an investigation into the death of a service person or civilian if "lessons of consequence" may be learned and the explanation of the death is not obvious from its circumstances.
Inquest
An inquest may be held when a service person or civilian dies.  The purpose of an inquest is not to apportion blame but is to determine who, when, where and how a person died.  Sometimes an Article 2 inquest is held which allows the circumstances of the death to be explored in greater detail.  We have previously written a series of helpful blogs on inquests, which can be accessed here.
An inquest is incredibly helpful for any future claim as it uncovers lots of useful documents and provides an opportunity to ask questions. I have previously represented families at inquests and have helped to give them a voice and ensure that as many of the questions they have are answered.
Civil Claim – a recent success
I acted for a widow and her three children in a dependency and Human Rights Act claim after they sadly lost their husband and father in service. A dependency claim is unique because whilst each dependant has their own claim all of them must be brought under one action.
The death happened on Tour, which made the claim complicated due to a principle known as 'combat immunity'.  Essentially this means that the MoD is not liable when a mistake is made in the heat of battle.  Of course there are exceptions to this defence and we argued that this didn't apply due to the timing and location of the decisions that were made, immediately before the incident.
In terms of valuing the claim I looked at each dependent's relationship with the deceased and what would have happened in the future.  In this matter, one of the children had difficulties which meant he was likely to be dependent on his family for much longer than his siblings.  We got additional evidence to support this position and it resulted in a higher settlement for the child.
Another factor that needed to be considered was how the survivor's Guaranteed Income Payments (payable in some circumstances as part of the AFCS scheme) affected the civil claim.  The dependants had or were receiving payments under this scheme and there was an issue about whether this needed to be deducted from the civil claim. This is a complicated area of law requiring specialist advice.
Following settlement, we needed to get the court to approve the amount of the children's settlement and how this was to be divided up.  Again, this required specialist advice and the sum was approved in a way that worked out best for the family.
At the end of the claim I received a lovely email from my client explaining that she felt like she had closure and whilst the settlement couldn't bring her husband back, it felt like he would now be contributing to key moments in the children's lives going forwards.
Do you have a claim?
Losing a loved one is incredibly difficult and finding out that a death could have been avoided can be difficult to hear.  It is always heart-warming to play a small part in helping families during this time and guiding them through the process.
A claim can never bring back a loved one but it can help to bring closure and financial security for you and your family.  If you would like to see whether Bolt Burdon Kemp can assist with a dependency claim please do get in contact.