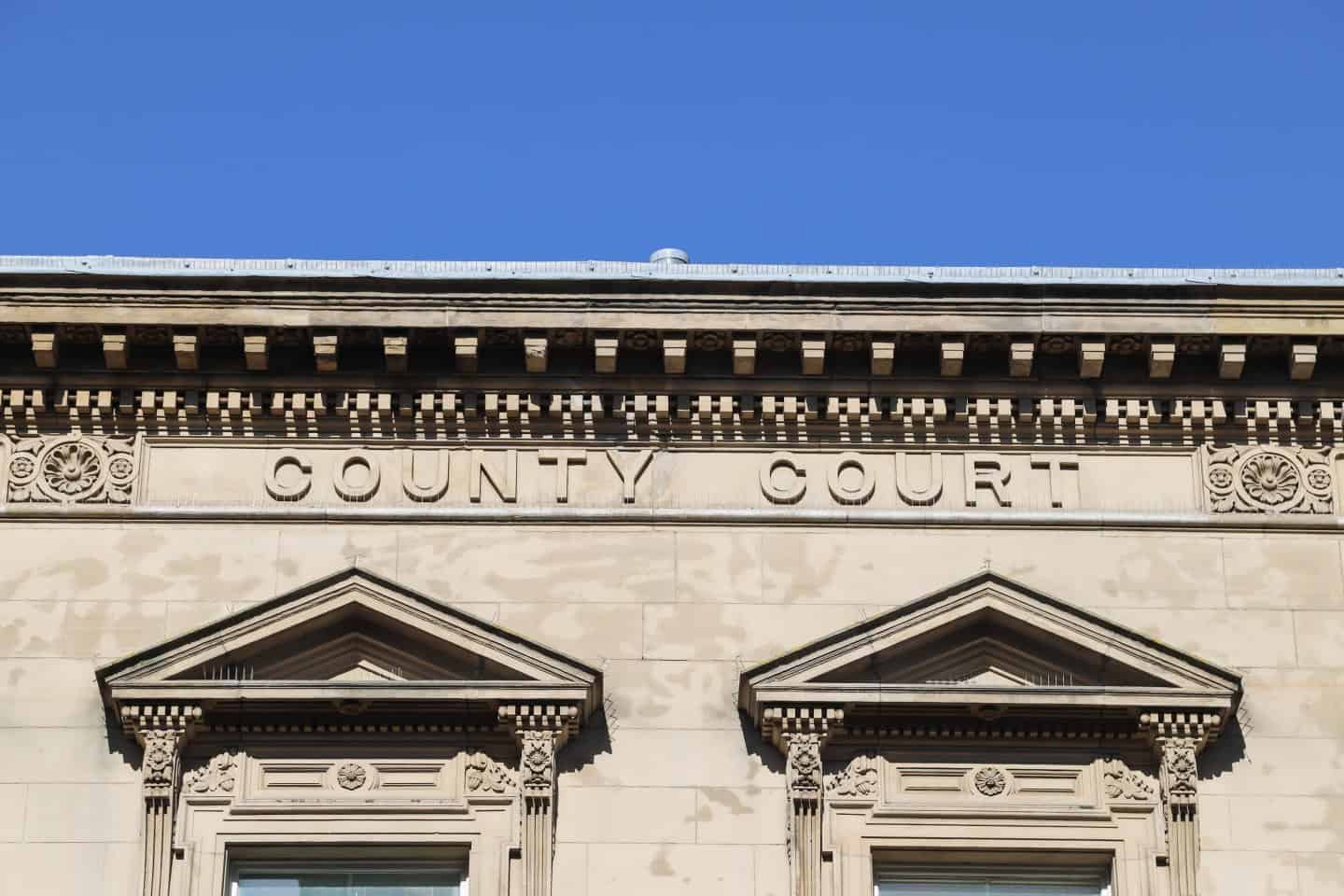 Stuart May, Former Scout leader from Birmingham, sentenced
On 13 July 2023, Stuart May, a former Scout leader was sentenced at Birmingham Crown Court to 8 years and 9 months in prison.
May was charged with 10 counts of indecency. His victims were boys between the age of 10 and 12. All offences took place in the 1970s. In June 2023, May pleaded guilty on all charges.
I am instructed by a client who was a victim of Stuart May. I am appealing for witnesses on behalf of my client who may be able to assist with our investigations.
If you have any information that might assist my client in their pursuit for justice, please contact me by email: marekmarczynski@boltburdonkemp.co.uk or telephone 07551 296379.