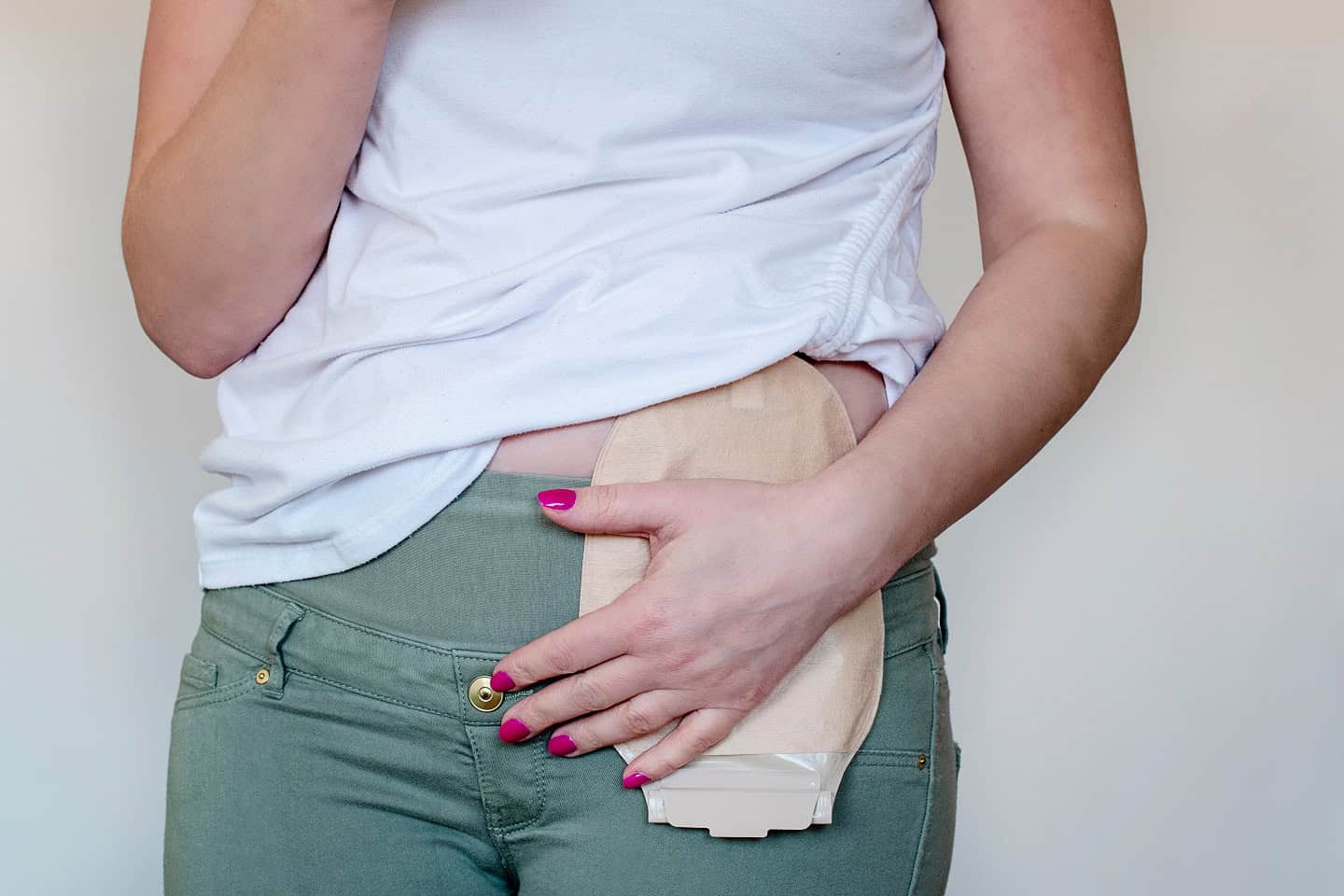 Spinal Injuries, Ostomies and Me
I was recently chatting to Carl Martin – spinal cord injury survivor, support network officer at the Spinal Injuries Association (and all-round inspirational life-affirming guru).  He told me that he remembers lying in the gravel at Brands Hatch knowing that he had broken his back and thinking to himself as he waited for medical assistance that he would overcome his injury and live a fulfilling life in a wheelchair.
Within five years, he is living that life and he is able to reflect on his accident and his injury with both searing honesty and a broad laughing-smile on his face.  Whilst he told me that accepting his injury and the impact it has had on his life is an ongoing process, he appears to anyone who meets him to be more thoroughly well-adjusted to a life without the use of his legs than most of us non-catastrophically injured people might ever hope to be.
Though it was not the journey out of his hospital bed into a wheelchair that was the toughest obstacle to overcome – it was harder to accept that as a result of his injury he can no longer go to the toilet in the way that he had taken for granted for the first 36 years of his life.  A hidden aspect of a very visible injury that is shared by so many spinally injured people.
My work representing seriously injured people throughout my time at Bolt Burdon Kemp has exposed to me so many of the less-visible needs of those who have been catastrophically injured.  One key areas that comes to mind is my experience working for ostomates (people who have colostomies, ileostomies and/or urostomies) and the relationship I have built with Colostomy UK.  I have blogged before about the plight faced by ostomates and the way that societal stigma makes the journey to acceptance that much harder.
The lowest part of the spinal cord, the sacral spinal cord, controls the bladder and some bowel functions.  When the bladder is full, it sends signals to this part of the spinal cord and when this communication is disrupted by injury the result can be incontinence and other toileting problems.
Straight after someone has sustained a spinal cord injury, it is normal for their bladder to go into "spinal shock".  This can last up to two years but normally lasts around two to three months.  After this has subsided, what happens next is largely dependent on the level of the spinal cord injury and the amount of damage that has been done.
People can either lose the ability to know when they need to urinate/defecate or they can urinate/defecate without wanting to.
There are numerous ways to manage this.  Some are mechanical – such as catherisation and anal irrigation.  Others are medical – drugs to reduce bladder contractions or manage the timing of bowel movements.  All of which can take time and a great deal of trial and error… (Trial and error at a time when there is already enough to think about and overcome).
So many people find a pattern or piece of equipment that works for them, but for some people there is nothing that works (or nothing that can work) and for these people the option of becoming an ostomate is best.  Though getting to a point of having an elective stoma can be challenging in so many ways… it also can make what has become an incredibly stressful process a lot easier to manage – giving you back control and independence.
Societal stigma might have you believing that there is nothing worse than having to have a stoma, but for huge numbers of spinally injured people the decision to become an ostomate is hugely positive – making the hardest consequence of their injury manageable.
I recently wrote an article for Colostomy UK's Tidings magazine about an educational and awareness raising event I organised to take place at Bolt Burdon Kemp.  Educating ourselves and speaking openly about these miracle operations can erode the societal stigma… which in turn can help people take the leap towards control, independence and full acceptance.
I discussed this blog with Libby Herbert, general manager of Colostomy UK. She said:
"Getting the right advice and support before and after stoma surgery is key, our charity has volunteers that can do just this, they have a stoma themselves and can give invaluable experience based advice.  Please do get in contact if we can support you and your family."
Their stoma helpline can be reached on 0800 328 4257.  Their Facebook support group is active and supportive and there is Live Chat & support literature on their website.
I have seen first-hand how their support has made such a massive difference to new, old and prospective ostomates alike.  I am proud to support the work of this important charity.