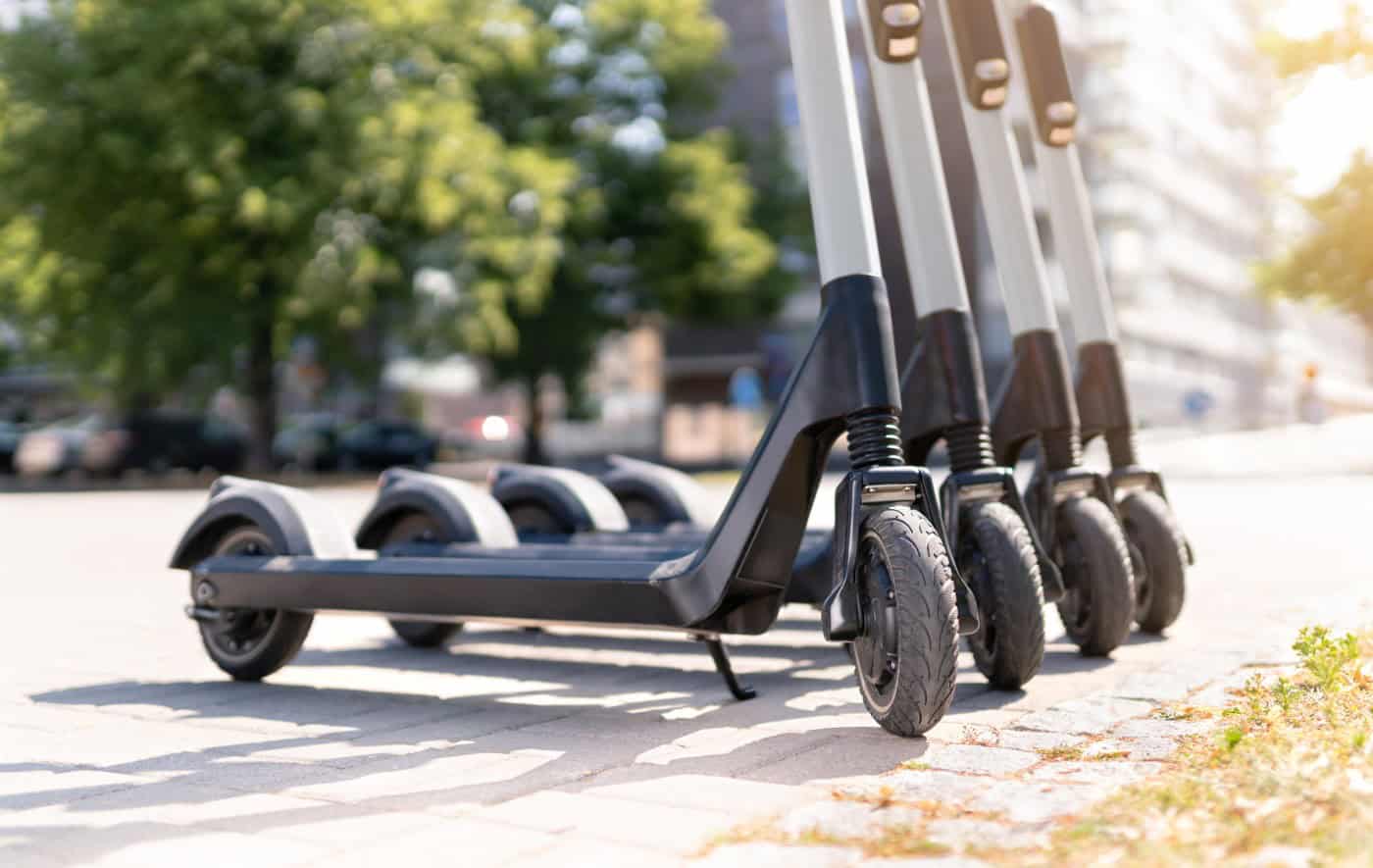 Should illegal e-scooter riders be able to make claims against drivers?
I discussed this very topical question as part of an interview for multimedia platform, Electroheads.
Electroheads have over 60,000 subscribers on YouTube and their channel has a huge selection of binge worthy videos, which cover all kinds of electric vehicles.
My recorded discussion was with Content Lead, Eilish Barrett, who was interested to know more about what happens when a privately owned e-scooter rider is hit by a negligent driver. The big questions is this – although private e-scooters are currently illegal to ride on the road, should riders have the right to make an injury claim?
With an estimated 750,000 private e-scooters being used in public, accidents are inevitably going to happen. Some might say that the e-scooter rider should automatically be the one to blame, as they should not have been the road in the first place. However, many of the accidents that do occur will have been the fault of other vehicle drivers. The driver may for example not have been keeping a proper look out or driving too fast.
We at Bolt Burdon Kemp are running a number of such claims and represent individuals who have suffered serious life-changing injuries after being knocked down on the road whilst riding their own e-scooter.
Please watch Electroheads' video  to learn more about the cases that we are working on and the process of bringing an accident claim.
Depending on the facts of each case, there are some complex legal issues that can arise when bringing an e-scooter accident claim. Due to their illegality, there is the potential for there to be some push back from the other side's insurer. So it will always be best to instruct a specialist law firm such as us with expertise in this area.
If you think that you may have a claim following an e-scooter accident, please do contact us for a no-obligation, strictly confidential chat.