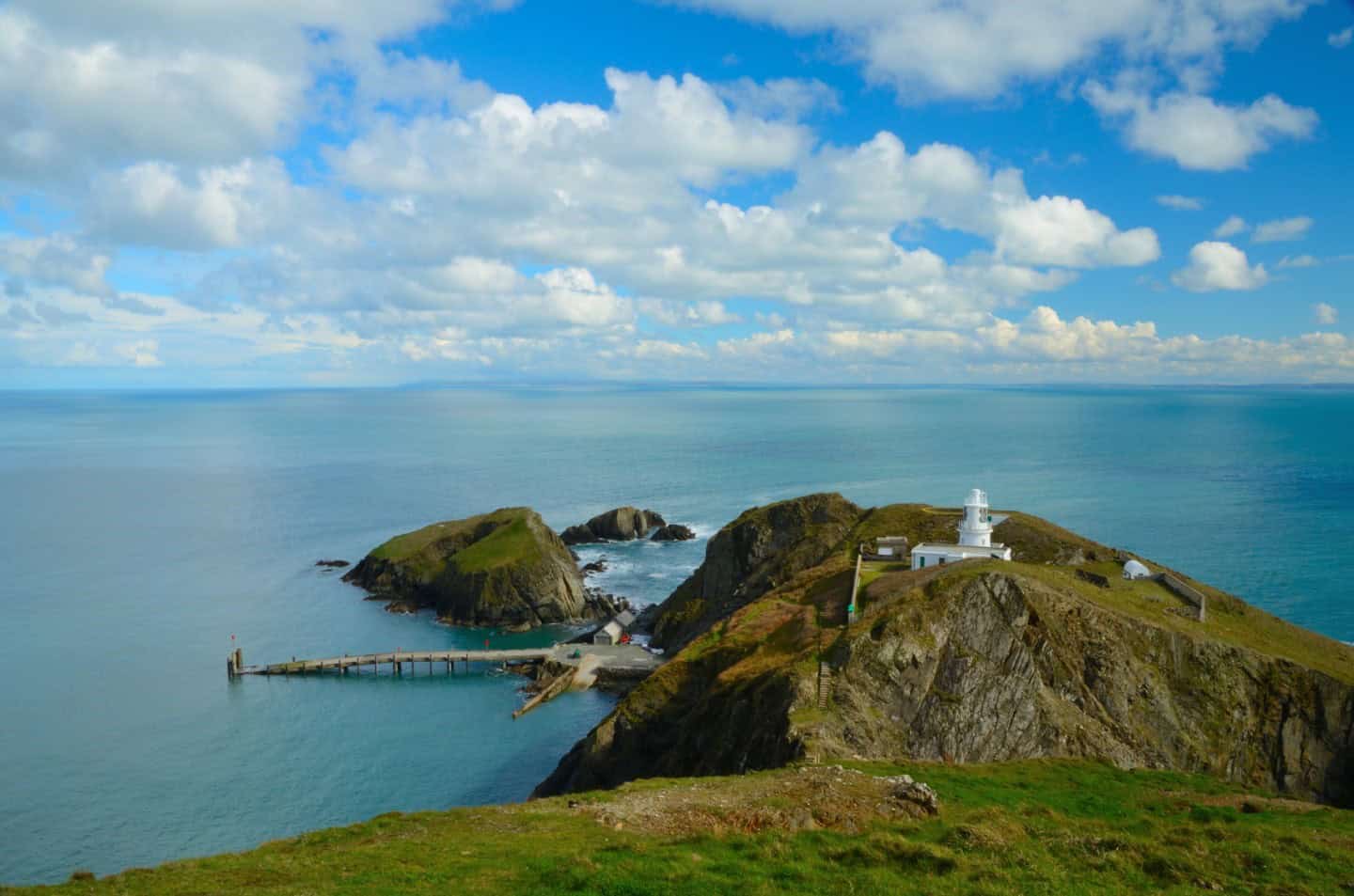 Scoutmaster and conservation Warden Andrew Gibson jailed for abusing children in his care
Andrew Gibson was jailed in June 2022 for abusing children whilst he was a scout leader in Bristol and a conservation warden on Lundy Island.
Gibson denied the charges but was found guilty of indecent assault and buggery in respect of 5 men. The abuse took place between the 1970s and 1990s.
The prosecution's case was that Gibson used his positions of trust afforded to him by the Scouts and by those who run Lundy Island – The National Trust and The Landmark Trust – to abuse children.
Judge Hart sentenced Gibson to 16 years in prison. When sentencing he not only commended the bravery of the men who came forward but provided a Crown Court Commendation to investigating officer DC Collier for her tenacity in bringing Gibson to justice.
If you or your family has been a victim of abuse whether sexual, physical and/or emotional within a massage setting, please contact Siobhán Crawford or the Abuse team for further advice.