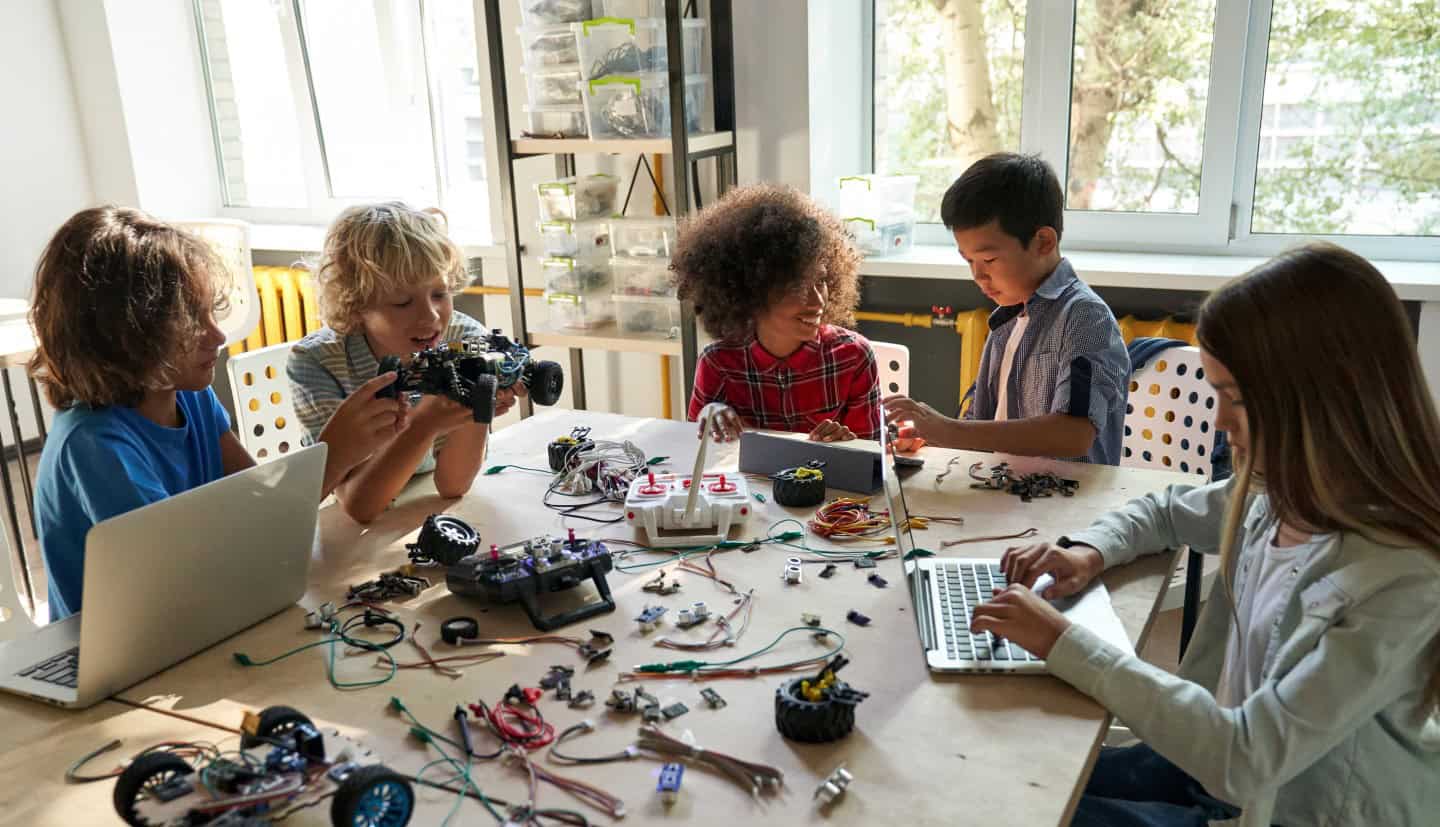 Safe-guarding complaints of sexual abuse in after-school clubs
Schools provide a number of clubs for their pupils ranging from breakfast clubs or after school clubs. The objective of many is to facilitate childcare outside of school hours for parents.
Parents entrust the school to take care of their children during these hours as they do within the schooling period. These clubs may be led by teachers or other staff members.
In recent years there has been an increasing number of safeguarding referrals made about after school clubs in England and Wales. More than 80 referrals have been made about clubs in school grounds in the past five years, according to information requests. These have been inclusive of allegations of physical harm, neglect and shockingly a further allegation of sexual abuse potentially involving multiple children at an after-school club in Devon.
After-school clubs are not required to be registered with Ofsted unless they offer childcare for more than two hours. As such many are not regulated or inspected for many years. Quite rightly one of the victim's parent said "after-school clubs are blind spots that need to be addressed" and it is difficult to know the quality of safeguarding in after-school clubs.
A Department of Education spokesperson said in a statement "every child should feel safe in education, including at after-school clubs. That's why local agencies can use a range of legislative powers – including safeguarding, health and safety, and premises regulations powers – to protect children from harm".
Ultimately, safeguarding failures involving abuse of this kind can have a notable impact leading to a multitude of psychiatric issues together with unwanted trauma in adult life.
If you or your child has been a victim of abuse whether sexual, physical and/or emotional within a school setting, please contact Seetal Patel or the Abuse team for further advice.