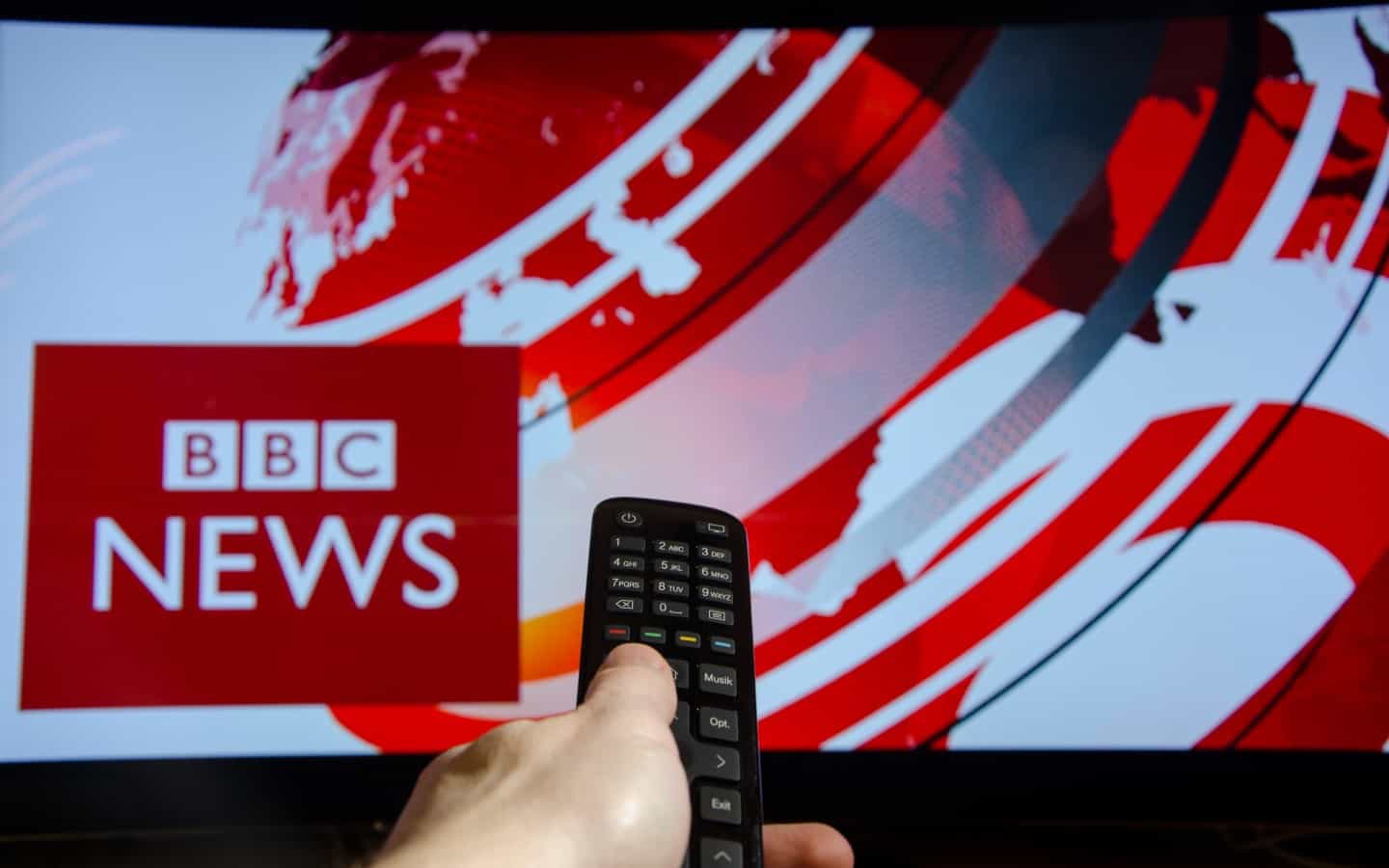 Russell Brand accused of rape and sexual assault
According to a collaborative investigation launched by the Times, four women have come forward with serious allegations against comedian Russell Brand, accusing him of emotional abuse, sexual assault, and rape.
These allegations, dating back to 2006, have continued to emerge throughout the height of Brand's career. In response to the report, Brand has categorically denied all allegations, claiming that his past relationships have always been 'consensual'.
Since its publication, the report has led to multiple women coming forward with further allegations about Brand's behaviour. Although these claims have yet to be investigated, it is reported that the BBC's management team were made aware of a previous complaint regarding Brand's 'alarming display of aggression and disrespect' whilst working on set, but that no further action was taken. This calls into question whether industry executives were aware of, and overlooked, the alleged abuse, and consequently whether more could have been done to protect the victims.
Further findings reveal that BBC resources were utilised during Brand's encounters with the alleged victims, one of whom claims that the organisation's chauffeur-driven cars would pick her up from school at Brand's request. The BBC must now step forward and prepare to answer questions regarding its accountability and failure to act in relation to these claims.
It is reported that multiple entertainment organisations are launching urgent internal investigations into the misconduct that took place whilst Brand appeared on their platforms. If it is concluded Brand's former employers were aware of the complaints made against him, and subsequently failed to take appropriate action, they could face serious repercussions.
These reports of abuse have come to light just days before Brand was due to perform as part of a fund-raising initiative by Trevi Women's and Children's Charity. The charity, who has now cut ties with Brand, states that they are 'deeply saddened and upset' by the reports, and that their priority will 'continue to be the safety and well-being of all women and girls'. Additionally, the Chair of the Women and Equalities Committee, as well as the Foreign Secretary, have spoken out about the 'sharp differentials in power' in the entertainment industry, and organisations are now being called upon to step up their internal policies to ensure that those with less power are protected against further mistreatment.
Unfortunately, the entertainment industry is notorious for 'turning a blind eye' to allegations of misconduct. However, it is essential that this narrative of abuse in the industry is not normalised as it is demotivating and insulting to victims who are trying to speak up about their experiences.
If the BBC and Channel 4 were aware of the allegations made against Brand, and failed to take action to protect their employees, they could face civil claims in negligence for Brand's alleged conduct and the psychiatric injuries that he has caused to those individuals. In addition, if Brand's behaviour amounts to harassment under the Protection from Harassment Act 1997, then his former employers could also face civil claims under the Act.
Abuse of any form should not be tolerated. If you have been the victim of sexual harassment, bullying, or assault at work, we encourage you to reach out to Bolt Burdon Kemp for a free and confidential conversation with one of our experts.