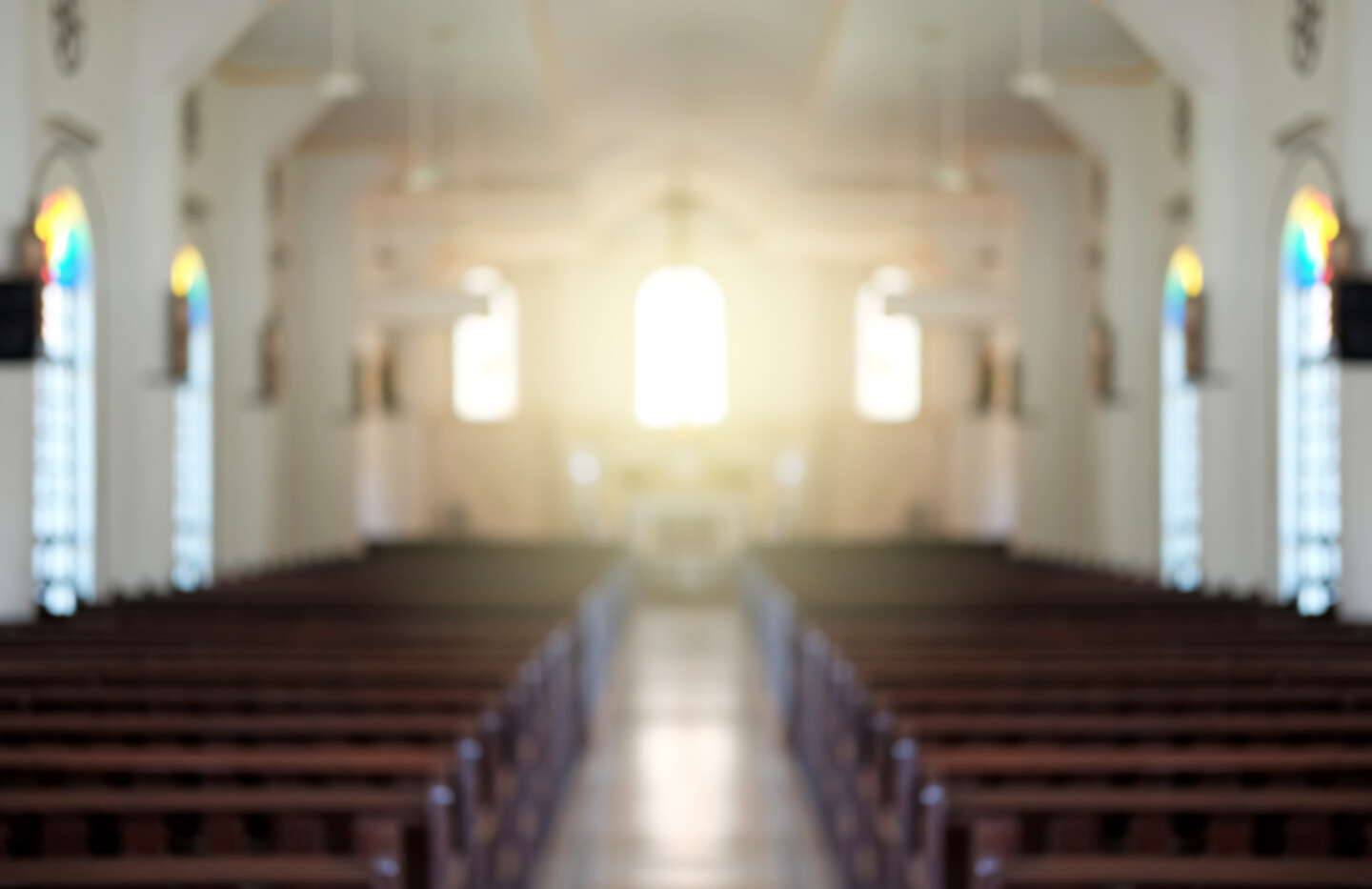 Retired Church of England archdeacon jailed for historic sexual abuse
A former archdeacon of Auckland, George Granville Gibson, was sentenced at Durham Crown Court to 21 months in prison in relation to two counts of indecent assault against a minor. The alleged offences took place in the 1970s.
The victim was a teenage man, who was recruited to perform a Christmas pantomime.
Gibson had previously been convicted twice, in 2016 and in 2019, in relation to other sexual assaults against young men, some of whom were vulnerable, in the 1970s. Gibson came in contact with them in his role in parishes across the Durham diocese, including St Clare's at Newton Aycliffe, in the late 1970s and early 1980s.
According to media reports, previous complaints against Gibson's behaviour were dismissed by the Church of England as "drunkenness".
In October 2022, the review of allegations of abuse within the Church of England identified a large number of new cases. The review looked back into 75,000 historic files, some dating back to 1940s. It found 383 new cases of abuse, which had not been dealt with previously despite being reported. In 168 of those cases, the victims were children at the time of the abuse and 149 individuals were vulnerable adults. The majority of the alleged perpetrators (242) were clergy, while 53 were Church officers and 41 were volunteers, who had access to children.
At Bolt Burdon Kemp we have acted over the years for many victims of sexual abuse. We have been at the forefront of efforts to seek justice for victims of sexual abuse within religious institutions.
If you have been a victim of historic or more recent sexual abuse, please contact us for further confidential advice.