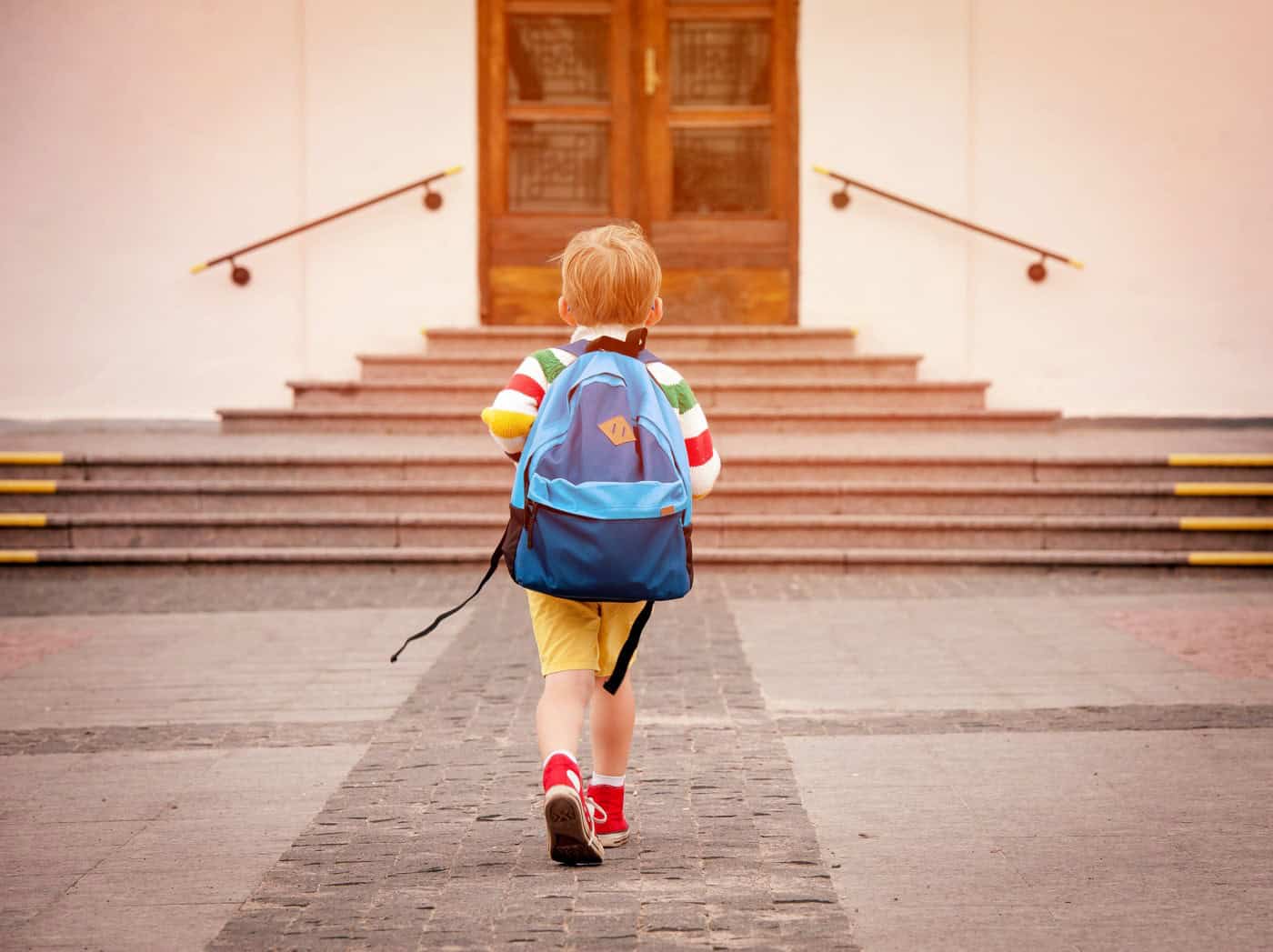 Ravensbourne School Caretaker and Scout Leader Victor Jacob Sentenced for Abusing Boys
Victor Jacob was the caretaker and ran the tuck-shop at Ravensbourne School for Boys, in Bromley.  He was also the Scout leader of the 15th Bromley Scout Troop and actively encouraged young boys from the school to join his Troop.  He groomed the boys and their families to gain their trust and used his positions at the school and the Scouts to abuse the young, vulnerable boys, one of whom was suffering from ADHD.
The abuse occurred over a period of almost three decades, from 1979 to 2007, and included multiple incidents of indecent assault on boys under 16 years, causing a child to engage in sexual activity, engaging in sexual activity with a child and indecency with a child.
On 24 September 2021, Jacob was sentenced to 25 years imprisonment at Woolwich Crown Court after being convicted of 36 offences against 5 victims.
Detective Constable Mark Tarrant of the South East Public Protection Team said:
"Jacob's conviction and sentence is a prime example that no matter the passage of time, the Metropolitan Police Service will seek to investigate and punish those who abuse vulnerable people.
The five boys he abused are now men and have carried the weight of what happened to them for an incredibly long time.  I commend each of them for their bravery through what has been a distressing process.
No more victims will suffer at Jacob's hands, and I hope that allows all five men some comfort as they move on with their lives".
Sentencing him, the Judge told Jacob:
"Your apparent good character at the time enabled you to commit all those offences.  You showed no remorse for your action, and maintained innocence. There is very little that can be said on your behalf.
You are dangerous".
The Judge also commended "the bravery and fortitude shown by all of the victims in this case".
I am currently representing one of Jacob's victims and know firsthand the devastating and long lasting impact his abuse has had on my client. It is possible that there are more victims who have not yet felt able to come forward and speak about their abuse.
If you were sexually abused by Jacob or if you have any information that might assist my client in his pursuit for justice, please contact me on 07557 804 758 or by email: zahraawaiz-bilal@boltburdonkemp.co.uk