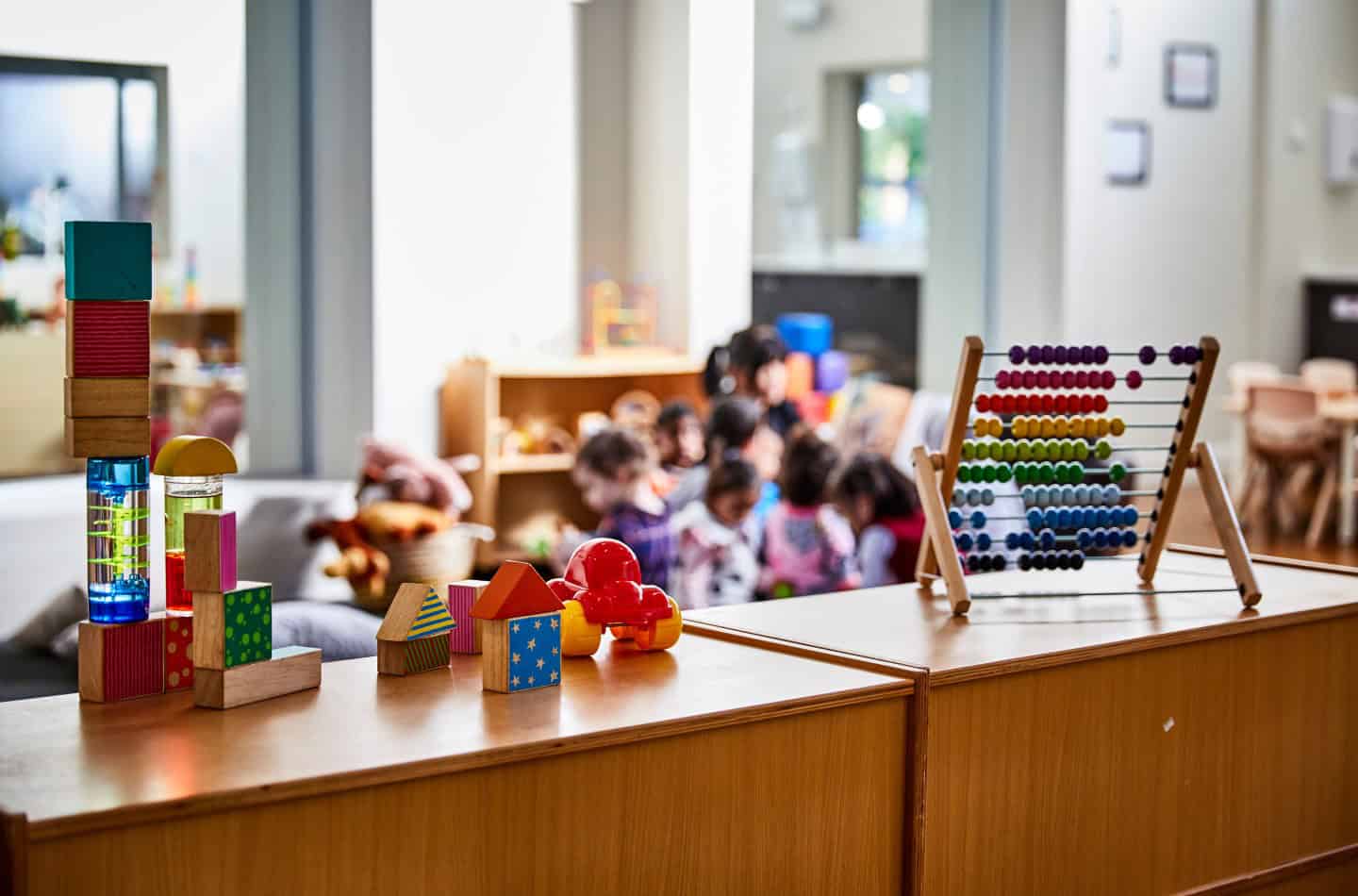 Oldham Council failed to safeguard children against abuse
The recent report into the responses of Oldham Council to the allegations of child sex abuse is an emblematic example of the failure to protect children and young adults in the UK.
The report, which was prepared by an independent inquiry, concluded that both Greater Manchester Police (GMP) and Oldham Council failed to protect children from grooming and sexual exploitations. The report identified "significant missed opportunities" by GMP to protect at least one survivor, who was just 12 years old when she was first abused. Both the local social services and the police were criticised for "very poor" case work in ten sample cases reviewed by the inquiry.
Speaking to the media, Greater Manchester Mayor Andy Burnham acknowledged that the report had "identified a number of wrongs that needed to be put right". He also pledged to "fully support any actions to prosecute those responsible for these abhorrent crimes and [hold] to account those whose behaviour fell short of what we require."
It is absolutely imperative that survivors of child sexual abuse from Oldham are properly supported and encouraged to seek justice for what happened to them. This, in addition to criminal justice measures, should include civil compensation for the injuries and other consequential losses they suffered as a result of the abuse.
The recent report by the independent inquiry into Oldham is not a stand-alone example of child sexual abuse in the UK. Investigative reports by the Independent Inquiry into Child Sexual Abuse (IICSA) has previously documented the extent of sexual abuse against children in Nottinghamshire, Westminster, Lambeth, Rochdale, religious organizations, custodial institutions and in child migration programmes.
Bolt Burdon Kemp have successfully sued local authorities for abuse committed by individuals that they have placed in a position of authority, such as foster parents or staff members in children's homes.  We have also successfully brought claims on behalf of survivors of online abuse.
The devastating impact on survivors who suffer abuse, particularly at the hands of someone in a position of such responsibility, authority and trust can be significant and long-lasting.  If you or anyone you know is affected by this development, please feel free to contact my team for assistance.