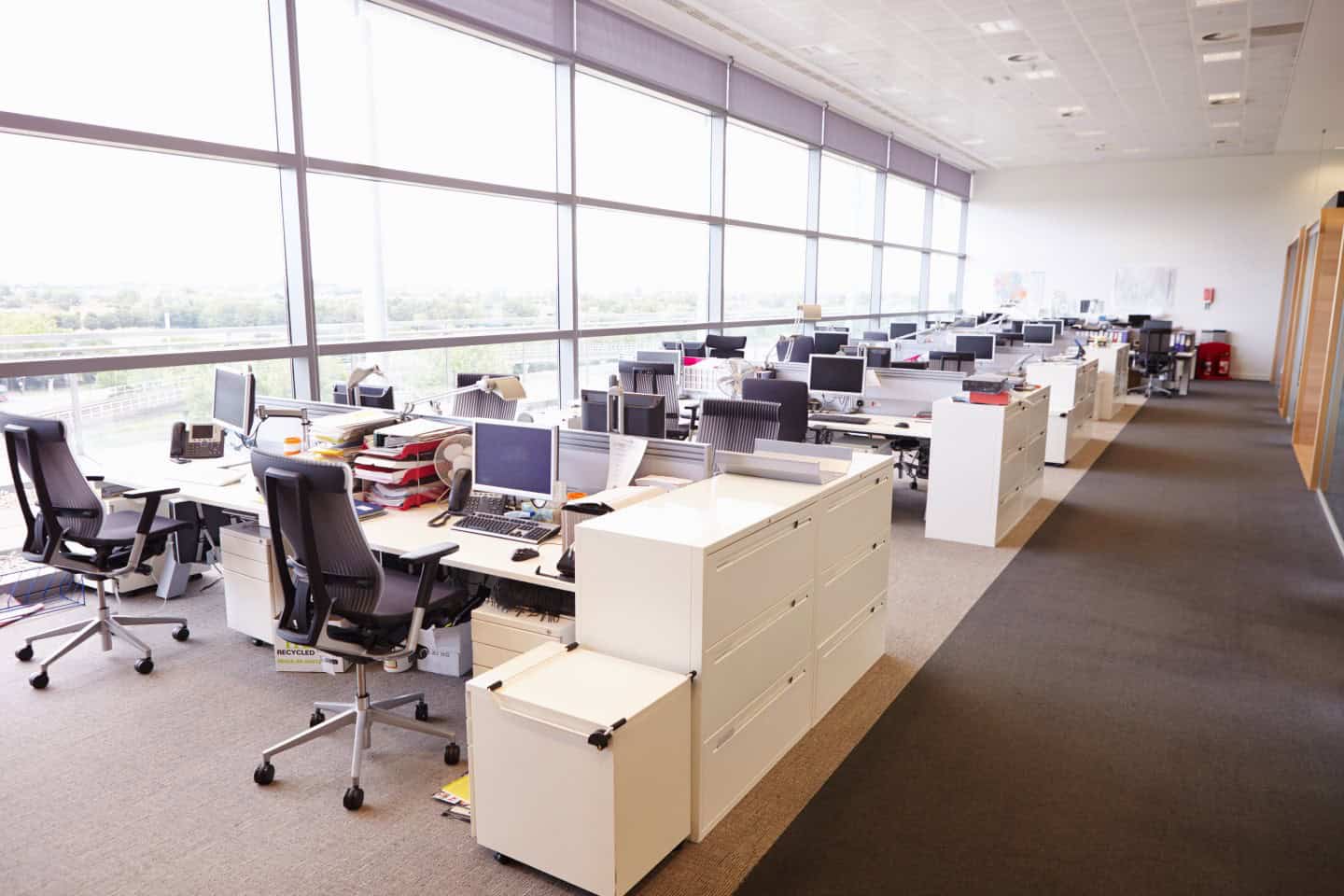 Odey Asset Management to close after sexual assault allegations against founder
Odey Asset Management, one of London's oldest hedge fund management groups, is closing down months after numerous sexual misconduct allegations against its founder, Crispin Odey, came to light.
The closure, announced on Tuesday, comes after major financial institutions cut ties with the firm.
In June, the Financial Times published an investigation into the allegations against Odey. The publication detailed stories of 13 women and their encounters with the asset management founder dating back to 1998. Odey denies misconduct. Of the 13 women who came forward, eight made allegations of sexual assault. Commonalities such as inappropriate comments, unwanted touching, and intimidation can be found throughout each victim's testimony. The report claimed senior executives within the firm were aware of Odey's behaviour but failed to launch a formal investigation into the founder until 2021.
In addition to the allegations of abuse, the report went into detail about the negative workplace culture at Odey Asset Management. According to the victims, the general office culture at the firm was "extremely sexist and male-dominated", and employees, both male and female, often found themselves in tears over Odey's aggressive and irrational behaviour. This narrative of a toxic work culture was corroborated by a further 40 former employees who reached out to the Financial Times to testify. One witness stated the culture made her feel "brainwashed about how men and women should behave towards each other in the workplace", stating that if she had not left the firm, abusive behaviour would have been "normalised" for her.
Immediately following the publishing of the damning report, Odey Asset Management ousted its founder from the company and announced a total rebrand of the firm, including the removal of the 'Odey' name. However, after investors began to withdraw their funds from the firm, its remaining partners have now decided to abandon the firm completely.
Seven new allegations against Odey have emerged just two weeks after the Treasury Committee's evidence hearing for its inquiry into sexism in the City. This reported abuse supports the statements made by witness Baroness Helena Morrissey, who warned the financial industry operates as an "old boys' network" that imposes a "fear factor" in women, discouraging them from speaking up about mistreatment or abuse. Multiple MPs have now called upon the Financial Conduct Authority to implement stricter disciplinary regulations for non-financial misconduct in its next Policy Statement, which is due to be published next year.
The recent allegations of misconduct suggest a severe power imbalance still operates within City firms. It is now imperative that the Treasury Committee and FCA work together to tackle the widespread issue of sexual misconduct in the industry.
Abuse of any form should not be tolerated. If you have been the victim of sexual harassment, bullying, or assault at work, we encourage you to reach out to Bolt Burdon Kemp for a free and confidential conversation with one of our experts.