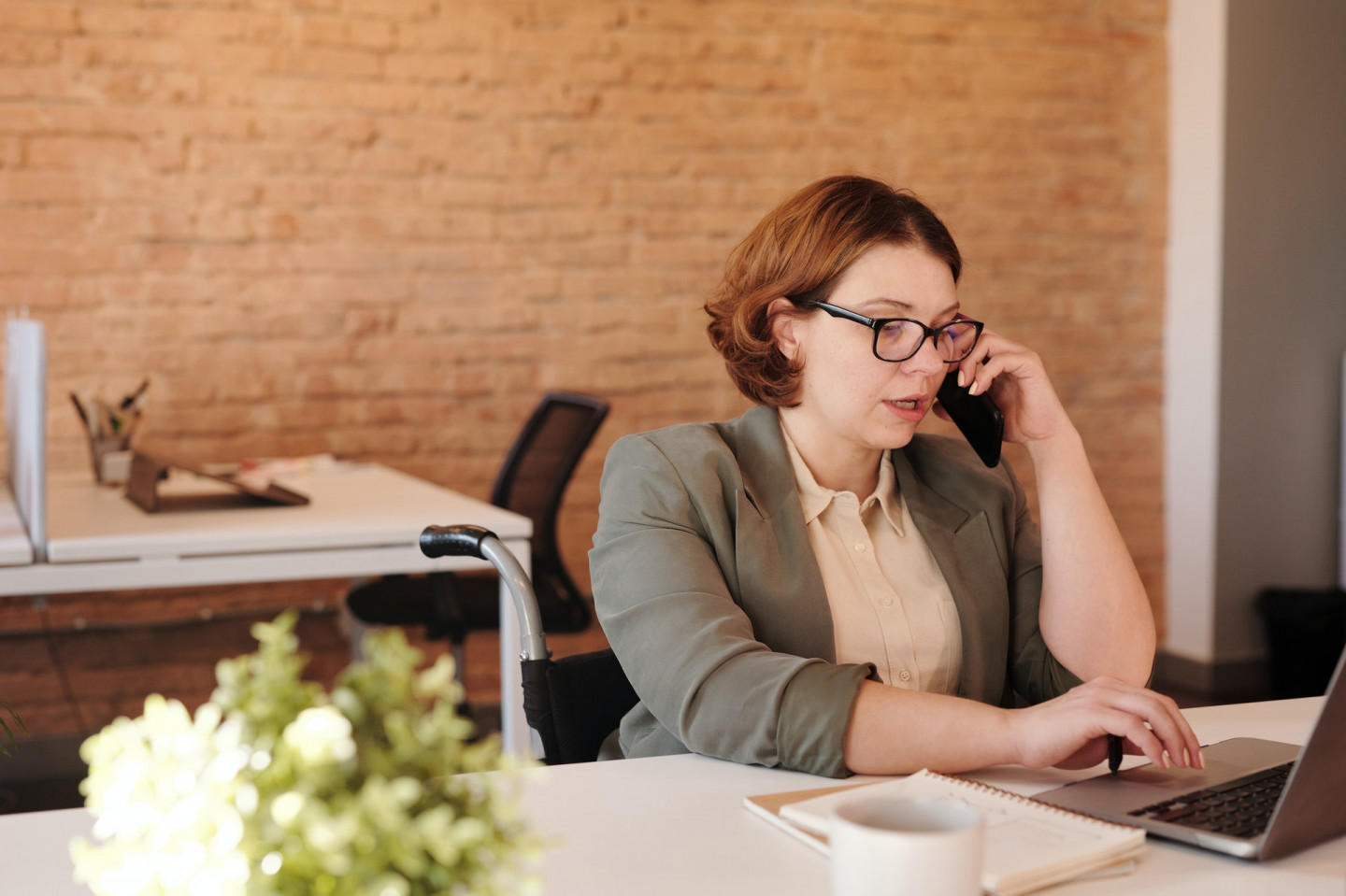 Occupational therapists: Helping you get back to the new normal
Following an injury, your top priority is to have a speedy recovery and get back on your feet so you can carry on with your life as normal.  For those that have sustained a severe and possibly life-changing injury, this process can take a lot longer and often requires rehabilitation in order to assist you with getting back to doing what you love.  Of course, your injuries may initially be seen as a barrier to this but that is where occupational therapy comes into play.
Occupational therapists are key members of the rehabilitation team and it's their objective to help you overcome these barriers by finding new ways to complete day-to-day tasks and to gain independence in your normal daily life.  In terms of more long-term goals, they can also help you to achieve your educational targets and find new employment opportunities.
In their initial assessment of you, they will identify your abilities, what you find difficult and what your short and long-term goals are.  They do this through watching you complete everyday tasks – for example, going food shopping or preparing a meal – and work out what it is you need assistance with.  They can then assess the best way for you to complete the task.  This could be through finding an alternative way to complete the task, practicing the task in stages or through recommending specialist equipment: for example, if you have difficulty holding a mug of hot tea they may suggest getting a two-handled mug to make this easier; if you find it difficult peeling and chopping vegetables then they may suggest buying pre-chopped vegetables as a way of avoiding this.
Occupational therapists will take a holistic approach with their clients, considering both the physical and mental needs of the individual whilst taking into account their surroundings.  Clients may struggle to adapt to their injuries and occupational therapists can help restore confidence and open up opportunities and possibilities for the future.
After a significant injury, such as a spinal injury, it can be a daunting and confusing time getting back home after a long period in the hospital.  Things you were able to do before now might seem impossible and you may have no idea what to expect.  What kind of wheelchair do you need?  Can you still make your favourite meal?  How do you reach the top shelf?  This is when occupational therapists can be a huge help.  They are trained to identify everything that needs to be taken into consideration so you can focus on your recovery and adapting to your new life.
Occupational therapists will consider your environment, assessing if anything can be altered to reduce the restrictions you may face in order for you to maximise what you are able to do.  They can suggest and identify equipment you need – such as hoists in the bedroom or installing voice controlled lights – as well as thinking of how appropriate your surroundings will be in the future.  They may suggest adaptations to your home to make it more accessible for you – such as turning a bathroom into a wet room or installing a ramp by the front door.  If your house is not suitable for your needs, they can make enquiries regarding bigger home adaptions and liaise with surveyors or help you look for a new property.  They can also point you in the right direction in terms of disability grants and available schemes with your local authority.
Similarly, occupational therapists can help clients with brain injuries by supporting them to live independently and help them manage any physical and cognitive difficulties.  They might provide techniques to deal with things such as paying bills, using public transport and developing a routine.  They can also help develop their ability to manage social situations and assist them return to social activities and sports.
Occupational therapists can also work with your employer to help manage your return to work.  Liaising with the client and their employer, they can discuss potential adaptations that could be made to the work environment and consider your role at work, ensuring the employer is managing your condition.  If you're fatigued easily, a shorter working day may be negotiated or if the desks are too low for your wheelchair, they can purchase a more accessible one.
If you want to arrange a referral to an occupational therapist, you can do so for free via your GP, nurse or other health or social care professional.  You could also contact your local Care Commissioning Group or local authority as they may be able to provide access as part of their social care services.  Alternatively, you can contact private occupational therapists directly however, this will be at a personal cost.