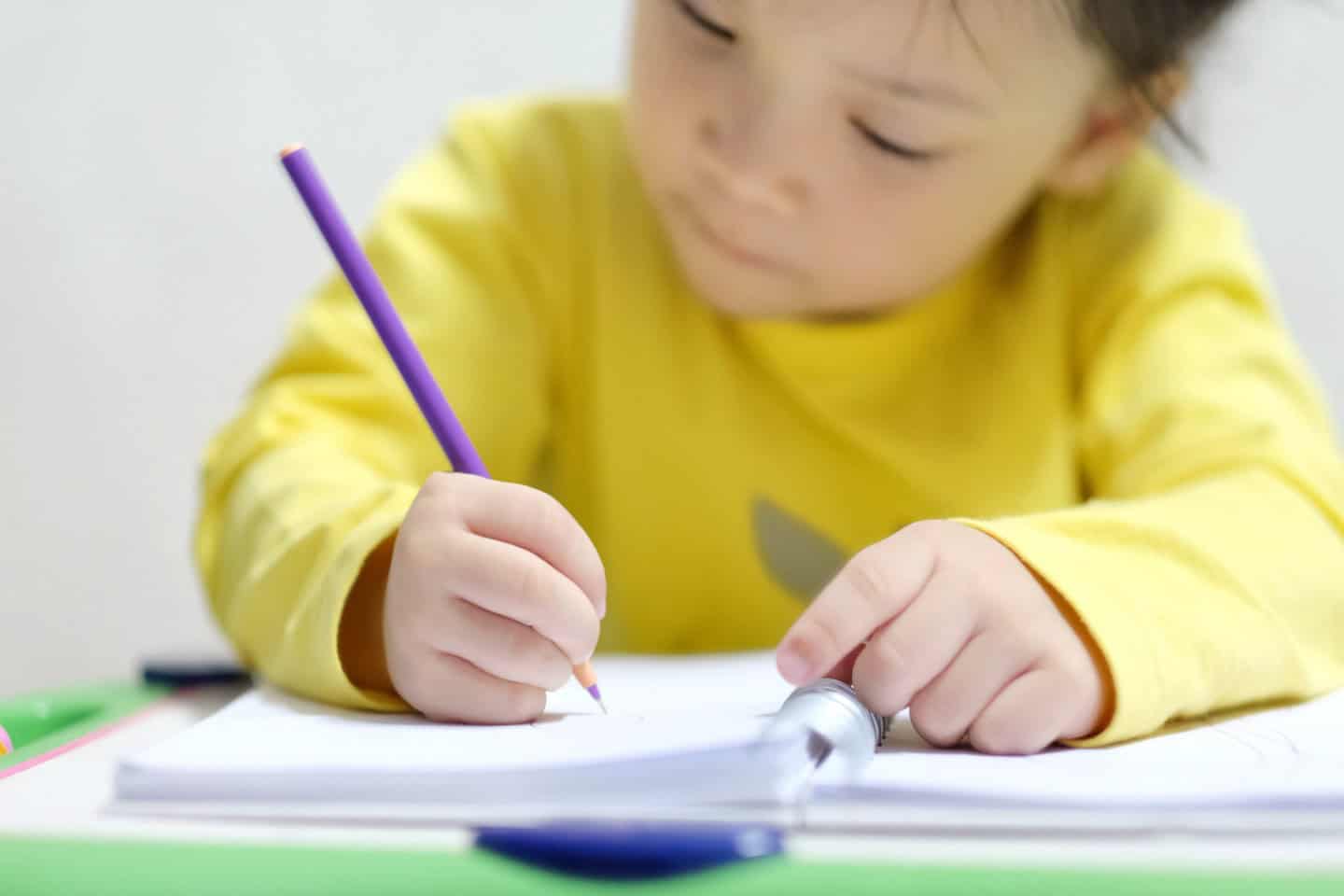 'My Forces Life' writing competition – winners announced
In February 2022 Reading Force launched a seven week writing competition, which was open to all ages and for anyone who had a connection to the military. Applicants were invited to submit entries for the theme 'My Forces Life' which could be either a fictional or non-fictional piece of writing.
I am very excited to share that the winners have been announced and the details can be found on Reading Force's Facebook page.
I have now had the privilege of reading the winning entries, which are being published in an anthology later this year. There were lots of different formats including stories, poems and diary entries.  I was blown away by the response to the competition and the talent and creativity shown across all the entries.
When I first discussed the idea of a competition with Reading Force I did not expect the response to be as enthusiastic as it was.  It has been touching to read comments from entrants about how the competition has been an opportunity to reflect and share experiences.
Most entrants chose to write about their real life experiences of military life, offering a unique insight into what it is like to be part of the armed forces community. It has been humbling to read first-hand accounts of the realities of military life, such as coming to terms with a parent being deployed and the upheaval of moving.  Despite working with military families for a number of years I hadn't fully appreciated the disruption this can cause for the whole family. I found these entries particularly moving and they have given me a better understanding and renewed appreciation for all forces families.
There were also a lot of entries that focussed on the pride felt by being part of an armed forces family and the incredible sense of community that is developed as a result. I particularly enjoyed a story which explained how each member of the family (including the pet) was a different type of soldier.  This pride and comradery is something that my clients often talk to me about and it endures even after they have left service.
Bolt Burdon Kemp are proud to have sponsored such a fantastic competition and want to thank all those who entered.  We also wanted to thank Reading Force for the enormous amount of work that went into arranging the competition and for all the good work they do.
Reading Force is a wonderful charity that uses books to bring Forces children and families closer together. The shared reading initiative encourages families to read, talk, and scrapbook about a book, improving communication and enriching the relationships with books and each other.
As lawyers who act for the Armed Forces, we are proud to be Reading Force's first platinum sponsor and we wholeheartedly support the work they do to enable military families to spend time together during challenging times. We are looking forward to continuing to sponsor Reading Force and the wonderful work that they do.