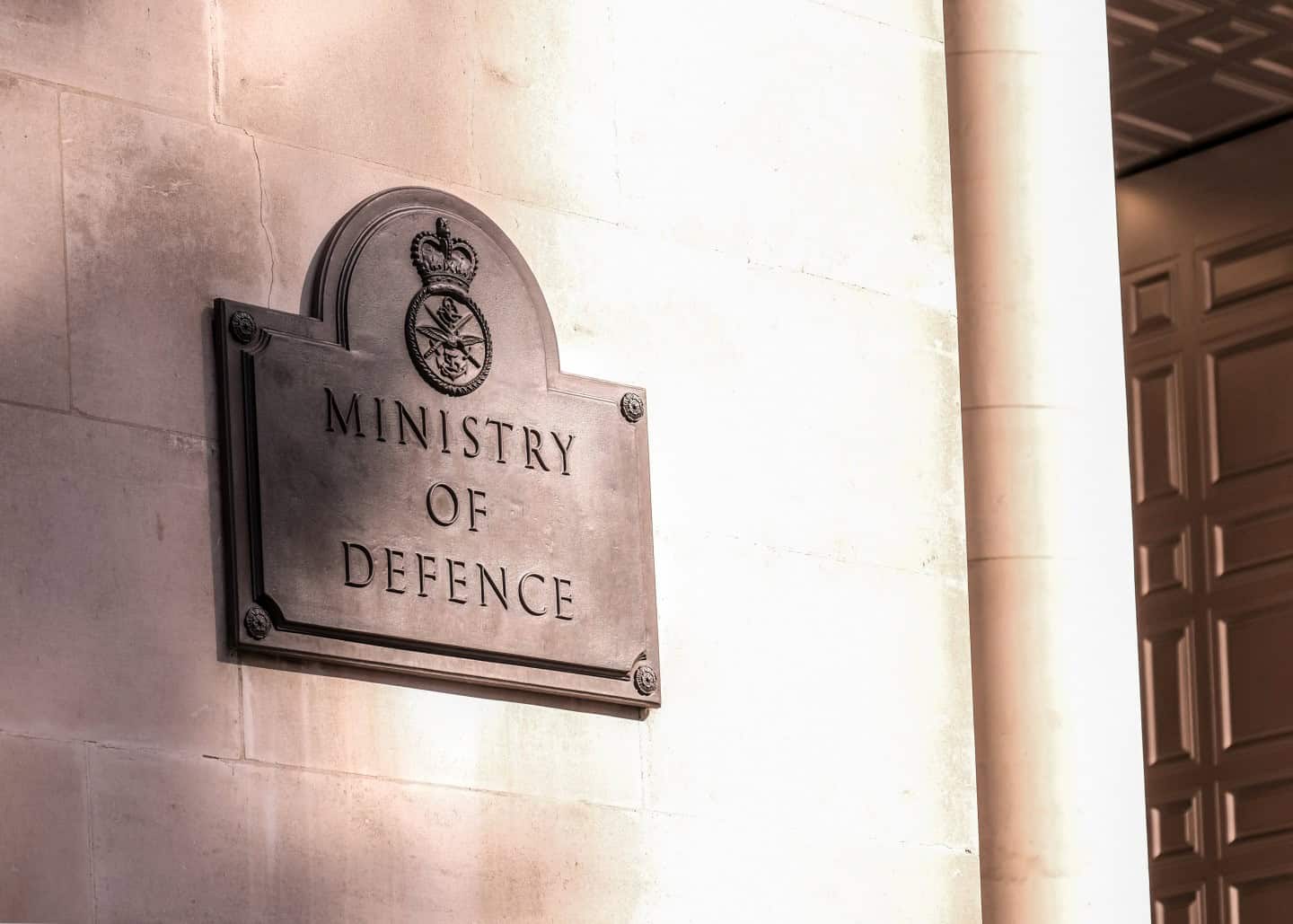 Ministry of Defence Police Officer made over 150 indecent images of children
24 year old Andrew Stevenson, was a Ministry of Defence firearms officer.
Of the 165 images found in his home, 94 of the images were of the highest severity.
He pleaded guilty to making the indecent images. The images included videos, which were located on an iPhone, which was taken by police, as well as an iPad and desktop computer.
Stevenson had saved the images and videos into folders named "10 – 14", and "13 plus".
Having accepted his guilt for three charges of making indecent photographs of children, in September 2022, Stevenson was sentenced to a three-year community order, to sign the sex offenders' register for five years, and to be subject of a sexual harm prevention order for five years.
Stevenson was suspended from the Ministry of Defence Police on learning of the charges, and was later dismissed without notice.