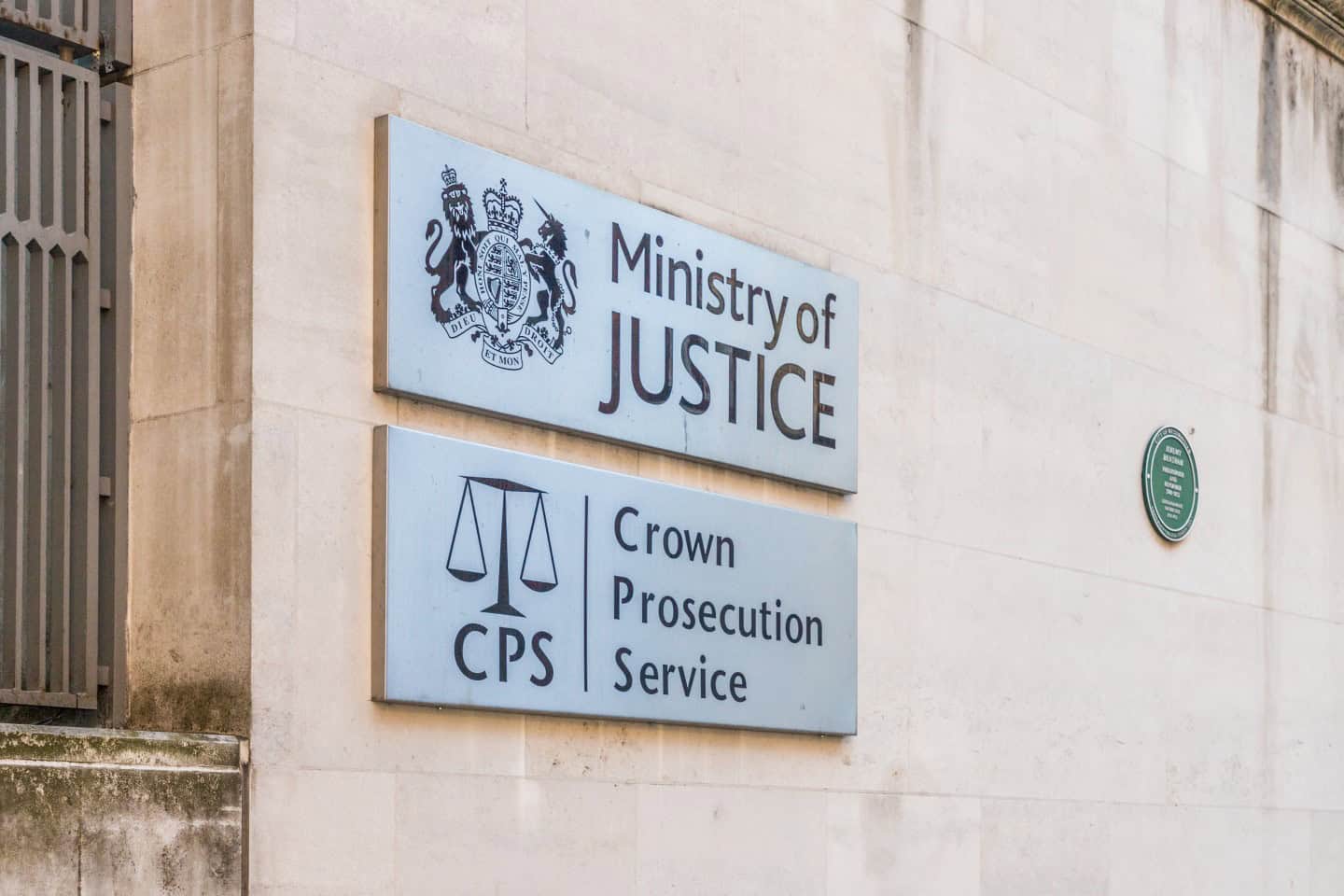 Michael Lockwood, ex-Director General of police watchdog agency, charged with rape
Sky News and others have reported that the former Director General of the Independent Office for Police Conduct (IOPC), Michael Lockwood, has now been charged with nine sexual offices that occurred between 1985 and 1986. These nine offences include three offences of rape against a girl under the age of 16. He is due in Court on 28 June 2023. The Crown Prosecution Service have emphasised that proceedings are ongoing.
Lockwood served as the Director General of IOPC from 2018 until December 2022. The IOPC handles complaints against the police. He resigned in December 2022 when the police investigation came to light. He was given the choice to resign or be suspended.
This is the same Michael Lockwood who published a statement in October 2022 welcoming the findings of the October 2022 Interim Casey Report which included:
The Met takes too long to resolve allegations of misconduct.
The misconduct process does not find and discipline officers with repeated or patterns of unacceptable behaviour.
Misconduct allegations relating to sexual misconduct and other discriminatory behaviour are less likely to result in a 'case to answer' decision.
If he is convicted, it raises serious concerns for how police forces can be held accountable if those leading the investigations into police conduct are not, themselves, above reproach.
It takes enormous bravery for survivors to report sexual crimes and name their abusers, especially after years or decades of living with the impact of abuse. While there are no time limits for reporting a crime to police, stories like these, where someone in a position of authority and trust within the police is accused, can create more barriers to justice for survivors of abuse.
Survivors of abuse can also bring civil claims against their abusers. Survivors can be represented by their own legal team, independent of police. A successful civil claim can provide victims with compensation for the pain and suffering caused to them, as well as a sense of justice.
If you have experienced abuse and would like to speak about bringing a claim for compensation, you can contact me or my colleagues in our specialist abuse team directly. I am a solicitor that acts solely on behalf of survivors of abuse, and I can offer you free, no-obligation, advice about your rights.