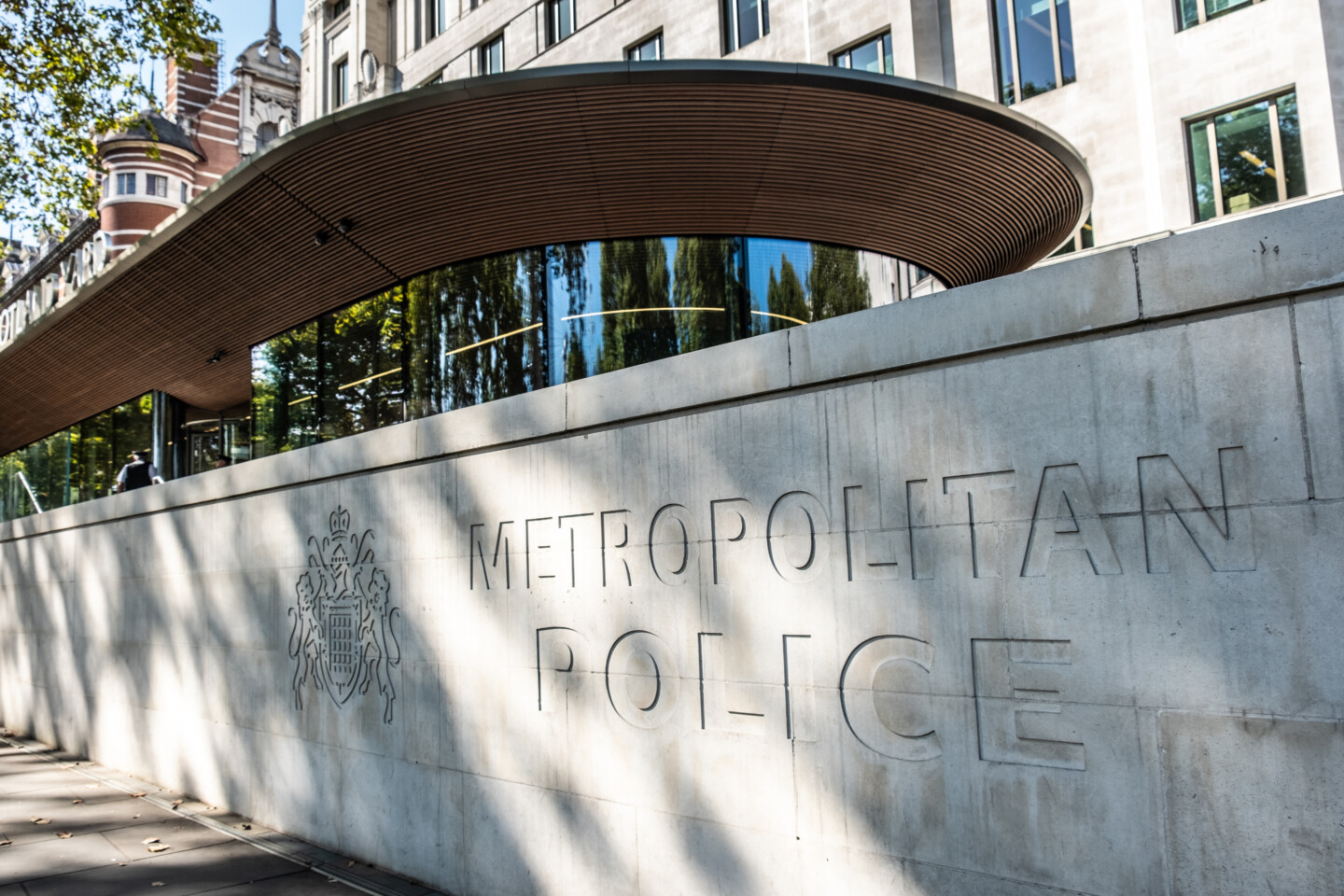 Metropolitan Police Officer, Farham Ghadiali, convicted for sexual assault of a child
PC Farham Ghadiali, a Metropolitan police officer, sexually assaulted a child under the age of 13 in September 2019. At the time of the offence, Ghadiali was off duty. Despite this, the sexual assault is a clear breach of professional standards to which the police should be upheld. The officer was later suspended from duty in December 2020.
The timeline of events includes his initial trial in May 2022 which at the time resulted in a hung jury. Ghadiali was finally convicted of the offence in March 2023.
A misconduct hearing was held in the same month, however, Ghadiali failed to attend. He was then dismissed from his role with the Met without notice for gross misconduct.
Ch Supt Louise Puddefoot, said 'removing officers such as Ghadilai was essential to public trust in the force.'
Assistant Commissioner Barbara Gray chaired the misconduct hearing and said, 'by committing a serious sexual offence, PC Ghadiali has clearly undermined trust in the police service and brought it into disrepute.' Trust in the police is already at an all-time low of 49% as of March 2022, due to the number of rape and sexual assaults committed by officers.
On Wednesday 24 May 2023, at Chelmsford Crown Court, Ghadiali was sentenced to a 30 month prison sentence for the offence. He was also made subject to an indefinite Sexual Harm Prevention Order.
The court heard that the sexual assault had caused the young child 'profound psychological issues' and that they had been 'traumatised at every level'.
We know the devastating impact that sexual assault and abuse can have on victims, which is often long lasting and life changing. We have set up a therapy fund because we believe in early intervention to support our clients in their recovery.
A civil claim for compensation against an individual abuser or an institution who can be held responsible for the abuser's actions, can be brought in a situation where a victim has experienced sexual assault or abuse. Compensation can provide damages for the pain and suffering caused. Our clients also claim compensation for therapy so that they can better  manage the effects of the abuse.
If would like to speak with the abuse team here because you have suffered sexual assault or abuse, please feel free to contact me or one of the team and we can discuss bringing a claim for compensation.