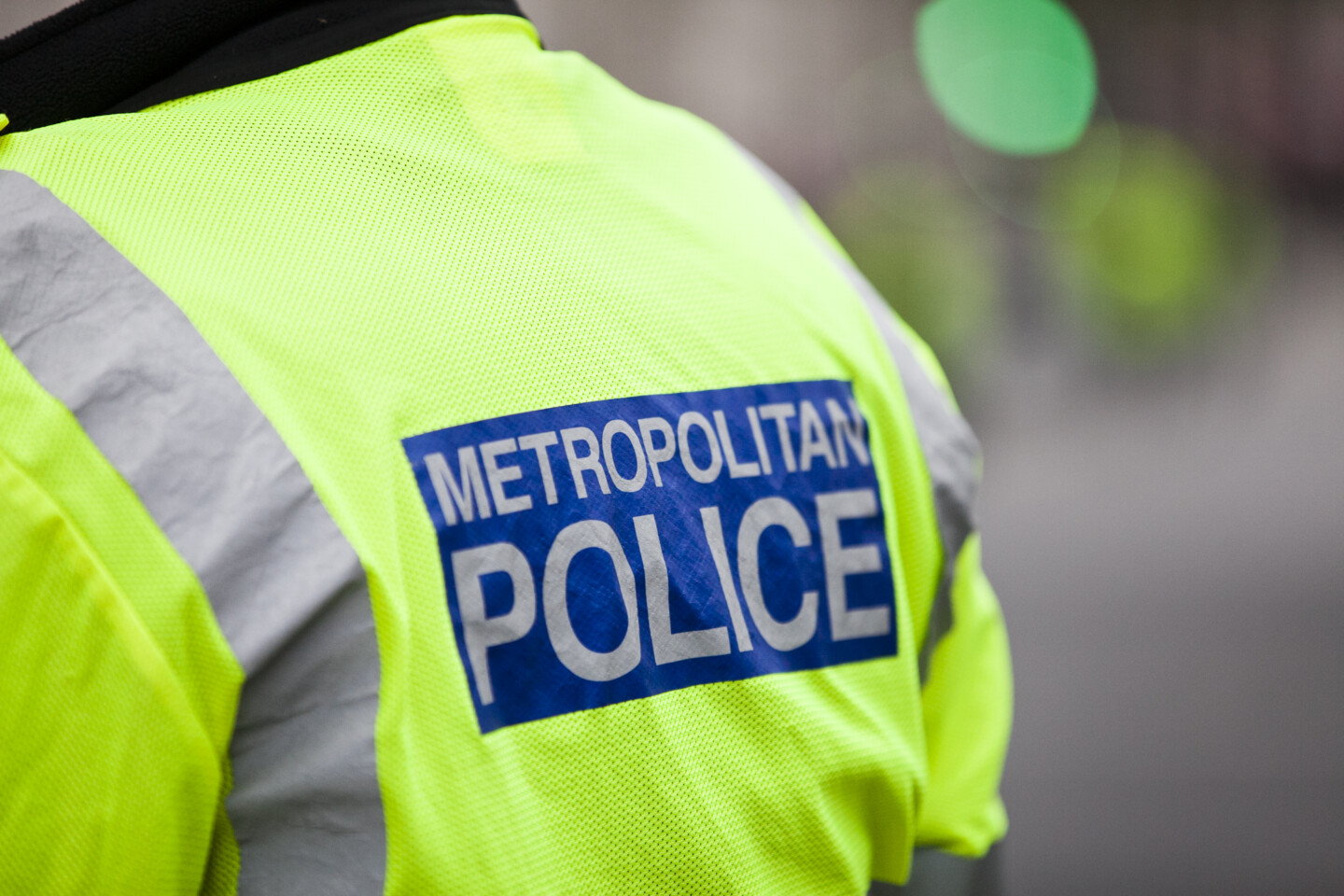 Metropolitan Police Officer David Carrick admits 24 rapes
Another Metropolitan (Met) Police officer has been found guilty of raping women over at least an 18 year periods. Whilst admitting 24 counts the true number of women he has attacked is likely to hugely exceed that.
It has been uncovered that Carrick passed vetting in 2001 to join the Met despite previous convictions for malicious communications and burglary against an ex-partner in 2000 – surely a warning sign to anyone that this is not an individual who should be placed in public office.
Despite this and complaints from members of the public about Carrick between 2002 and 2008 and a domestic incident, he was made a firearms officer.
It was not until 2021 that Carrick was finally placed on restricted duties following an allegation of rape. This prompted many women to come forward to report Carrick. Their reticence to come forward previously directly linked to Carrick's status as a police officer and his continual threats to them that because of his job they would not be believed.
Assistant Commissioner for the Met, Barbara Gray, admitted that the Met had "missed opportunities to remove him from the organisation". She said that they "failed to identify the abusive behaviours" he showed over decades.
Whilst this admission is welcome it does not go far enough. If the Met cannot identify abusive behaviours in its own force it does make one wonder whether they are able to identify them at all. If they cannot, then how is any police force truly able to properly serve and protect the public? It is clear that the Met need not only an overhaul on how they train their officers to spot such behaviours but also a completely new vetting procedure. Carrick's escape from justice for near on 20 years illustrates it is not fit for purpose.
It is heartening that Commissioner Sir Mark Rowley recognises that his hands are often tied with being able to sack "toxic officers" but change is not happening quickly enough. And whilst the Met languishes in the dark ages, the safety of women and girls is at huge risk.