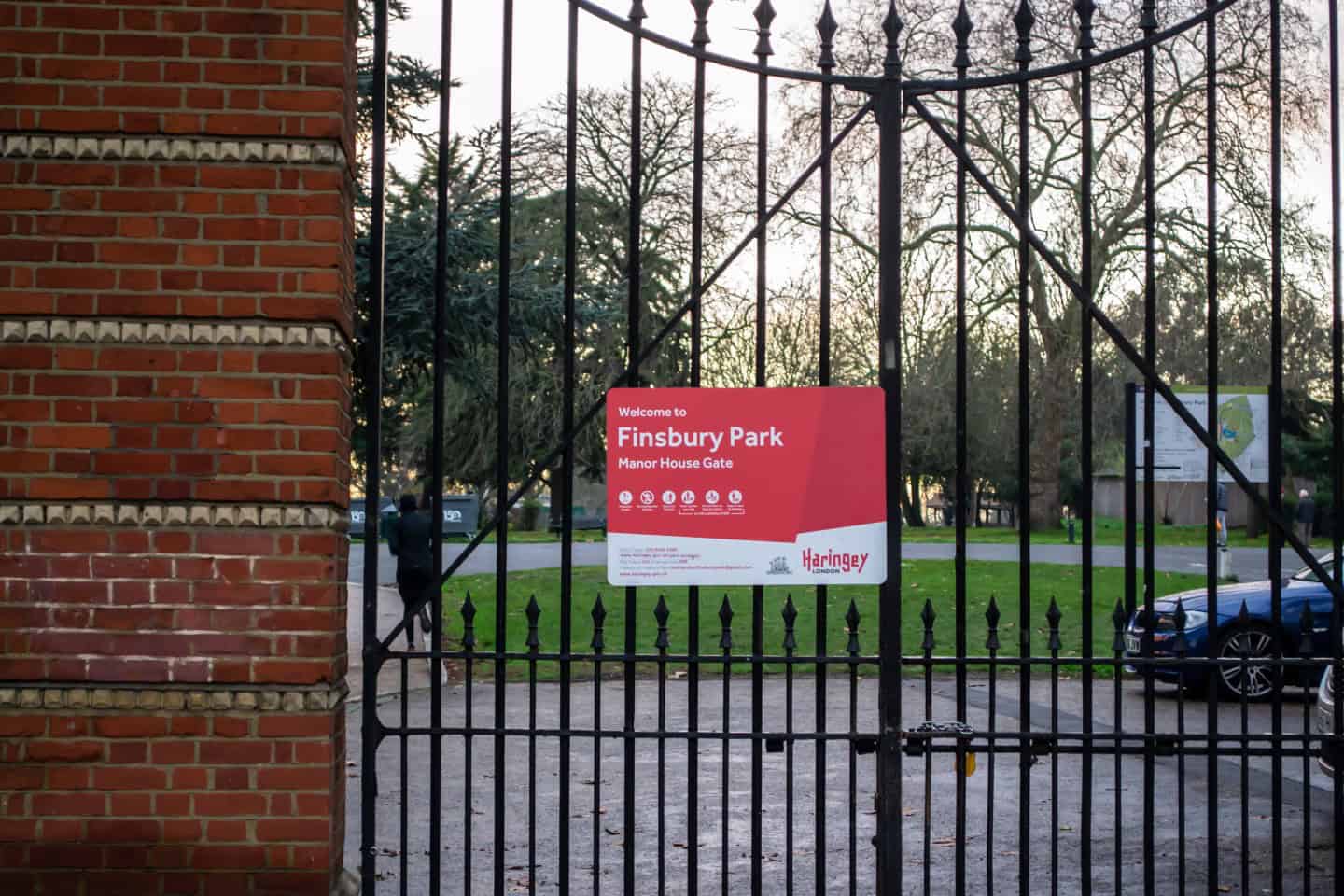 Met Police Officers sacked after assaulting a child but will not face criminal charges
This week, two Metropolitan Police officers have been immediately dismissed and barred from policing for using excessive force on a child in April 2021. The two officers, Alexei Zalesskiy and Conor Ryan, also lied about the assaults in their statements.
The incident took place in April 2021 in Finsbury Park, North London. When police officers attempted to disperse a group of young people, things escalated, and a 14-year-old boy spat and shouted at an officer and ran away. The officers then chased and arrested the boy. Video footage shows Zalesskiy and Ryan punching and kicking the child.
The Crown Prosecution Service did not bring any criminal charges against these officers despite CCTV and body-worn footage showing both officers physically assaulting the 14-year-old boy by punching and kicking him in his neck, head, and thigh areas. The Independent Office of Police Conduct (IOPC) have conducted their own investigation which concluded this week with both officers being immediately sacked and barred from policing. They were both found to have committed gross misconduct both in their use of excessive force and in lying in their statements about the incident.
Whilst these officers have finally been dismissed, they are just two of many who have abused their positions as police against members of the public. The victim here was a 14-year-old boy who suffered assaults from two adult male officers. Survivors of police abuse often suffer lasting harm from abuse including physical and mental health difficulties and loss of trust in authorities who are meant to protect them.
It is positive that the IOPC carried out a thorough investigation and took decisive action in dismissing Zalesskiy and Ryan however, more is needed not only to prevent abuse by police officers but also for the survivors of these assaults. Whilst the victim of this assault will probably be pleased the officers have been dismissed, they will still have questions over why the officers were not charged with any criminal offence and why the investigation took so long to conclude when there was video footage of the assault.
Survivors of abuse can pursue civil claims for compensation for the offences committed against them. Even without criminal proceedings, survivors can rely on findings from Professional Standards Boards, such as the IOPC to prove their entitlement to compensation.
My firm represents survivors of abuse, including abuse committed by police officers, in claims for compensation to hold police forces accountable for the harm caused by their officers.  We would be happy to speak to anyone who was a victim of abuse or assaults by police and who has questions about whether they are entitled to compensation.