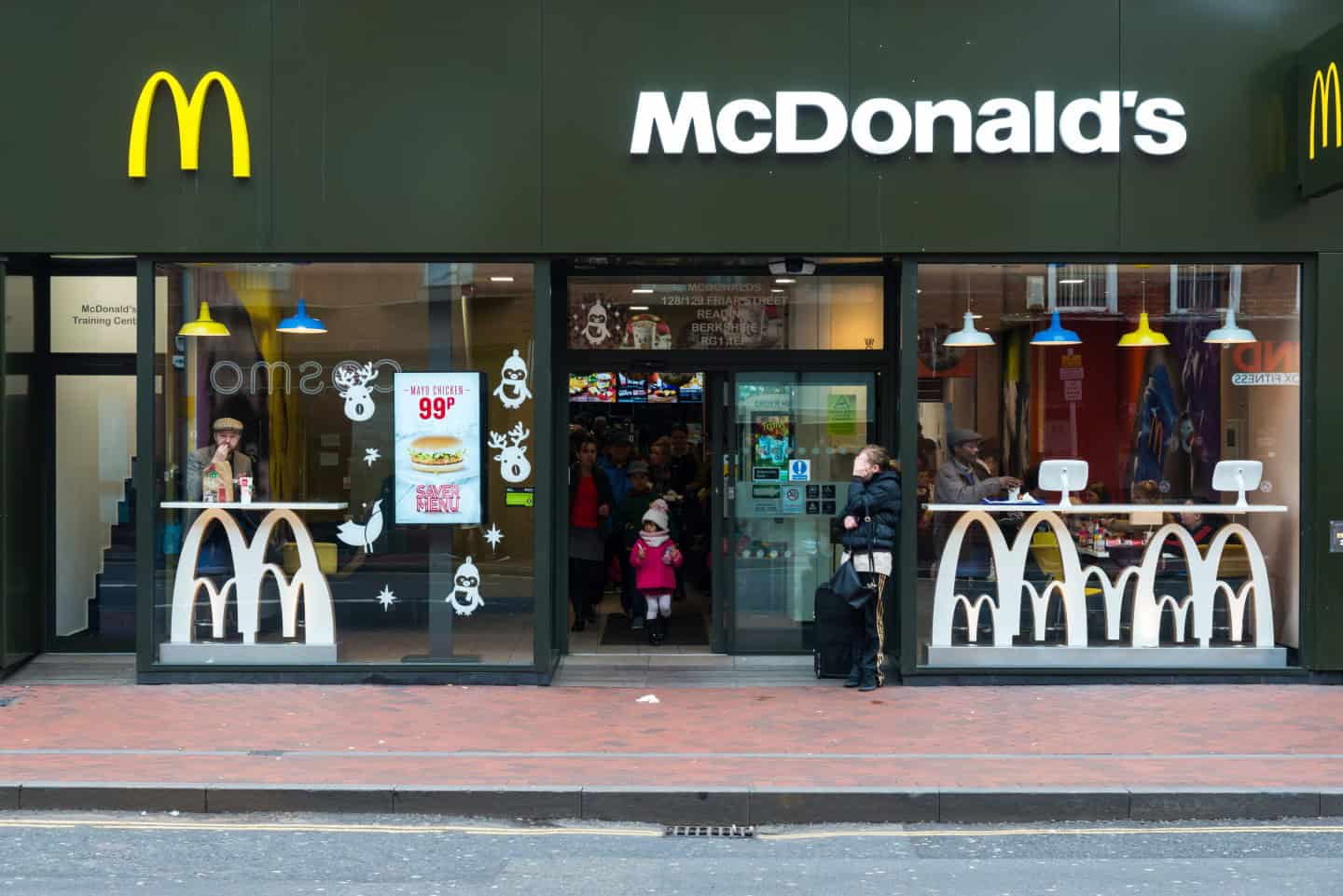 McDonald's broken pledges leads to toxic culture
McDonald's has allowed a toxic culture to spread throughout the organisation despite signing a legally binding agreement with the Equality and Human Rights Commission (EHRC) in which it pledged to protect its staff from sexual harassment.
McDonald's admitted that it has "fallen short" and "deeply apologised" for a toxic culture of sexual assault, harassment, racism and bullying within the organisation. Alarmingly, workers as young as 17 have said that they are being groped and sexually harassed on a daily basis.
The decision to sign the EHRC agreement came after workers raised the alarm over sexual harassment over several years and the company's failure to deal with the claims. In 2019, over 1000 female workers alleged that they had been harassed by managers and supervisors.
The measures committed to in the EHRC agreement include (1) communicating a "zero-tolerance" approach to sexual harassment; (2) to provide anti-harassment training for its employees; and (3) to improve policies to better respond to complaints. Evidently, by their own admission, McDonald's have fallen well short on each of these commitments.
Regrettably, this does not appear to be just a few bad apples, rather a result of a culture of cover up and zero-hours contracts. The food industry union BFAWU have previously said the scandal would not be resolved without addressing the insecurity of casualised workers unable to confidently call out management abuse.
McDonald's routinely settle legal cases by insisting on confidentiality agreements to protect the company's reputation and to cover up the issue. Further, they use the franchise system wherever possible to escape legal liability by referring the cases on to local managers and restaurants.
Clearly, these allegations are deeply concerning and McDonald's needs to be held accountable for the terrible treatment of their staff. They need to implement significant widespread changes throughout the organisation to eradicate this toxic culture.
It is clear that those at the top have allowed this culture to develop and they have many questions to answer given the company's pledge to protect staff from sexual harassment.
Of course, it is not just McDonald's who have been in the press over the last few months, we have seen a series of high-profile business leaders, financiers and celebrities involved in stories concerning allegations of harassment and abuse in the workplace. This is a growing issue and much more needs to be done to protect the rights of workers and employees.
In a welcomed development, Labour's Rachael Maskel has proposed a 'Worker Protection Bill' which aims to establish mechanisms for reporting and investigating incidents of workplace bullying. The Bill also proposes a Respect at Work Code and enforcement powers by the Human Rights Commission.
What's clear is that whilst more attention is finally being paid to this horrific and toxic culture which pervades too many of our workplaces, much more needs to be done to ensure that victims and survivors of abuse have access to the support and justice they deserve.
Those that have been harassed at McDonald's have the right to seek civil compensation for what they have been through.
Our specialised team at Bolt Burdon Kemp is available to assist anyone who has been harassed at McDonald's or indeed in any other workplace.