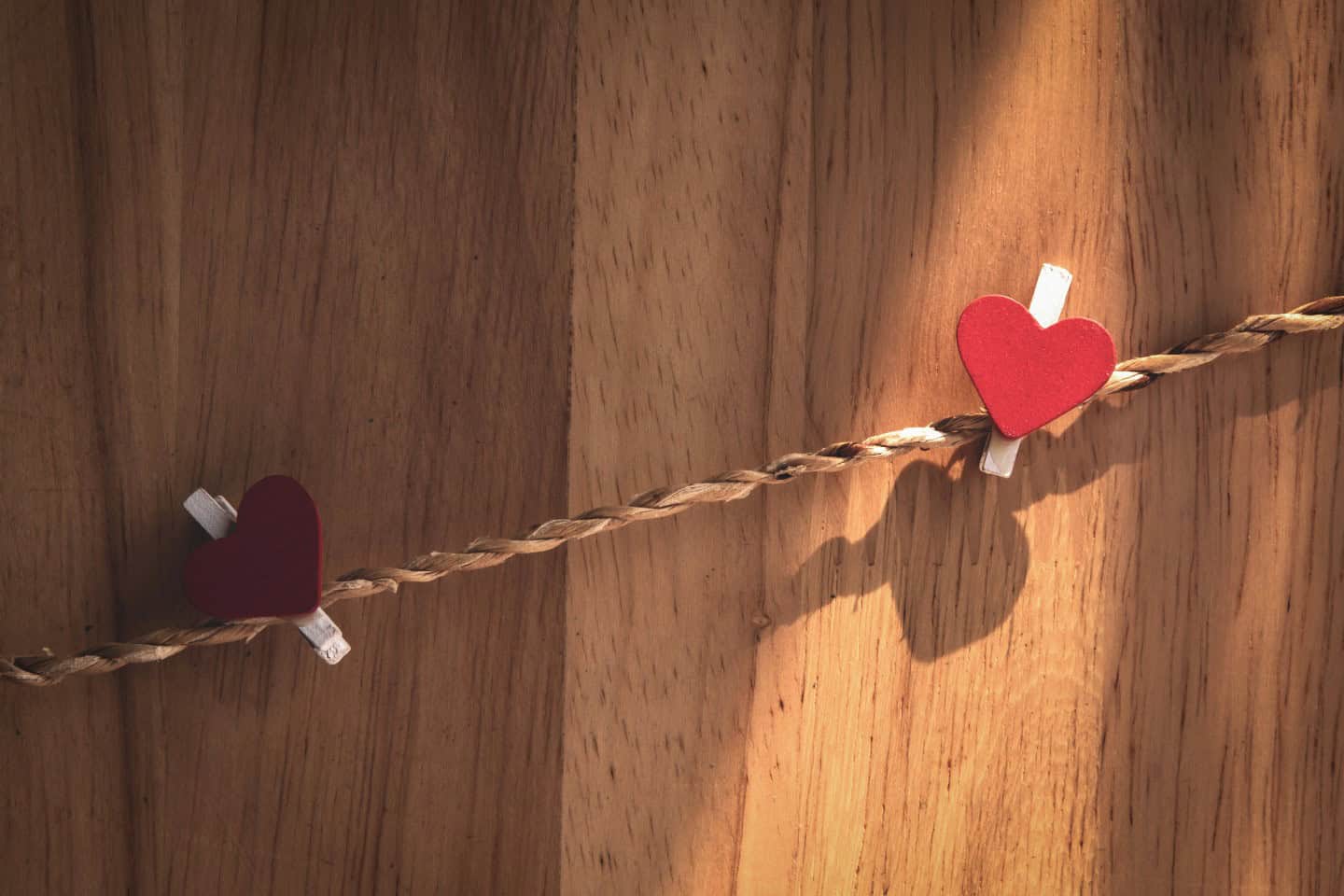 Loss of a loved one in service
When someone passes away due to negligence there are a number of different claims that can be brought depending on the situation. I will be writing a series of blogs exploring the different options available and this one will focus on the role the Human Rights Acts plays when someone passes away.
Human Rights Act – What is Article 2?
When I'm assessing a potential claim when someone has died in service, I always consider whether there is a claim under Article 2 of the Human Rights Act.
The Human Rights Act 1998 is a piece of legislation that sets out the fundamental rights and freedoms that everyone in the UK is entitled to. It requires all public bodies, including the Ministry of Defence, to respect and protect human rights.
This includes the 'Right to Life' which is set out under Article 2 of the Human Right Act.
How can Article 2 help at an inquest?
It is quite common for an inquest to be held when someone has died in service. My colleague has previously written a blog setting out what happens at, and in the lead up to, an inquest.
It is possible to have an 'Article 2' inquest. The benefit of this type of inquest is that it broadens the scope of the inquiry, which means that the Coroner can look into the wider circumstances of how and in what circumstance somebody died. This can provide more answers for the family and friends of the loved one.
If you are going through the inquest process it is important to make sure that Article 2 has been properly considered, and it is helpful to speak to an experienced professional to ensure you are getting the best advice.
Who can claim?
In order to bring a claim under the Human Rights Act in the case of a death, you have to show that you have been affected personally by the breach of the Human Rights Act that has occurred.
There is a one year time limit in which to bring a claim so it is important to seek legal advice to see whether you are eligible.
How does a compensation claim under Article 2 work?
The Human Rights Act provides a means to claiming compensation when a person's Article 2 Right to Life has been breached. Under the Act, the Ministry of Defence has a duty to take positive steps to protect the life of service personnel.
A claim under the Human Rights Act can be brought where 'just satisfaction' cannot be achieved through another avenue, for example for those who are ineligible to bring a claim under the Fatal Accidents Act. This can arise in a number of circumstances but, in my experience, most commonly it is where parents want to bring a claim following the death of their child who was over 18 at the time of their death.
A claim under the Human Rights Act can be challenging because it is necessary to prove that the Ministry of Defence failed to take steps to protect someone's life when they knew it was in danger and/or that it was a systemic failure which caused the death.
Despite these difficulties, I think the Human Rights Act should always be considered when assessing a potential claim when someone has passed away in service.
If you believe that you might have a claim under the Human Rights Act please get in contact with our military team.