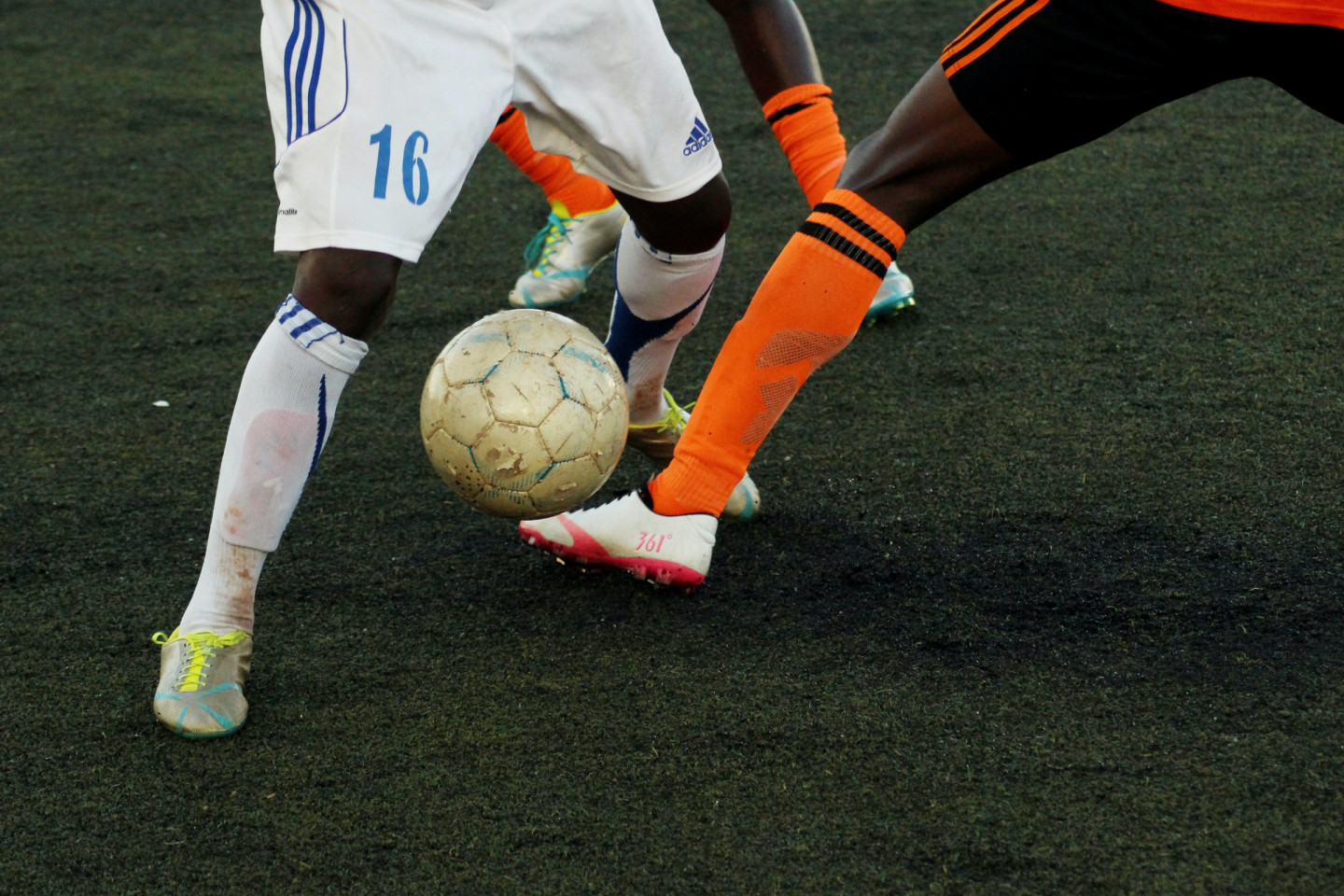 London law firm criticises FA's negative comments after BBC documentary on racism in football
Call for greater transparency on racism in football with Government led inquiry
Survivors demand that results of all investigations into racial abuse by the Football Association are made public
London law firm Bolt Burdon Kemp are demanding a Government led inquiry into racism within football as a priority and are calling on the Football Association to make changes to stamp out all racism within its ranks. Following the positive impact of former footballer Anton Ferdinand's BBC documentary, 'Anton Ferdinand: Football, Racism and Me', the Football Association rejected claims of a lax response towards the racial abuse Ferdinand suffered at the hands of footballer John Terry.
The call is spearheaded by solicitor, Dino Nocivelli, a passionate commentator against the culture of racism in football.  His firm, Bolt Burdon Kemp, represents numerous men who allege they suffered racial abuse and physical assaults of a sexual nature whilst at Chelsea Football Club in the 1990's.  Nocivelli said "We do not work for, nor are we associated with, Kick It Out in any way but we do think that black players deserve support and representation in the game. The Football Association's comments denouncing Troy Townsend are wrong and misplaced, attacking someone that has tried to educate and improve things for black players.
Kick It Out is not a trade union or anything of the sort for black players, and Kick It Out clearly do not get the funding to do such a role even though it is needed. The Football Association state that they actively encourage the involvement of Kick It Out to support victims of discrimination during and after the FA's disciplinary process but sadly our clients never received this. We demand to know why. We need action now rather than more symbolic gestures or hashtags."
The Football Association has been given numerous chances to address this issue and has continued to fail black players.  Bolt Burdon Kemp's clients demand the results of all investigations into racial abuse by the Football Association are made public.  This lack of insight and transparency by the Football Association understandably deters survivors of racial abuse from disclosing and/or engaging with the Football Association's disciplinary process.  Without this transparency, we cannot expect trust from black players in the system as it stands because at the current time it does not do enough to protect the interests of black players, coaches and managers.