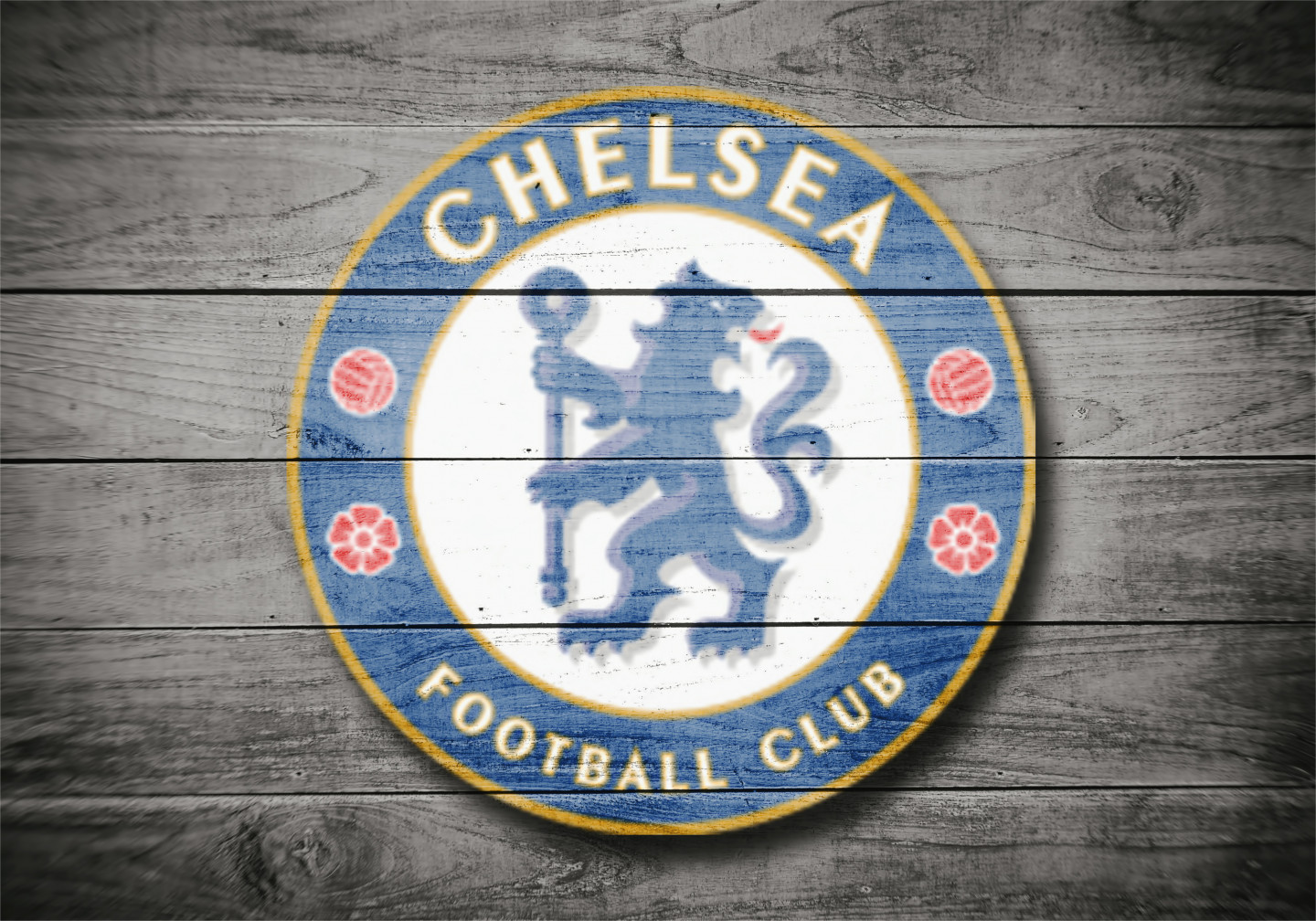 Lawyers welcome today's settlement for former youth players subjected to racist abuse at Chelsea Football Club
Today, Chelsea Football Club has settled a High Court case brought by four former youth team players racially abused in their care. The former players brought the legal action for damages over allegations they were subjected to a 'barrage' of racial abuse by the youth coaching team in the 1990s.
Rebecca Sheriff, Partner, and David McClenaghan, Partner and Head of Abuse Claims at Bolt Burdon Kemp who represented the players welcomed the settlement, and said:  
"This is a historic moment for our incredibly brave clients who have spoken out about their horrendous experiences that they suffered over many years at Chelsea Football Club as young boys at the hands of their football coaches.
"This settlement will hopefully go some way in repairing the harm and ongoing trauma caused to our clients who were just children when the abuse was inflicted on them by those in positions of trust.
"Through our clients' courage we believe that this will prompt other victims of racial abuse to come forward and our clients hope that this case will prevent others from enduring what they had to."