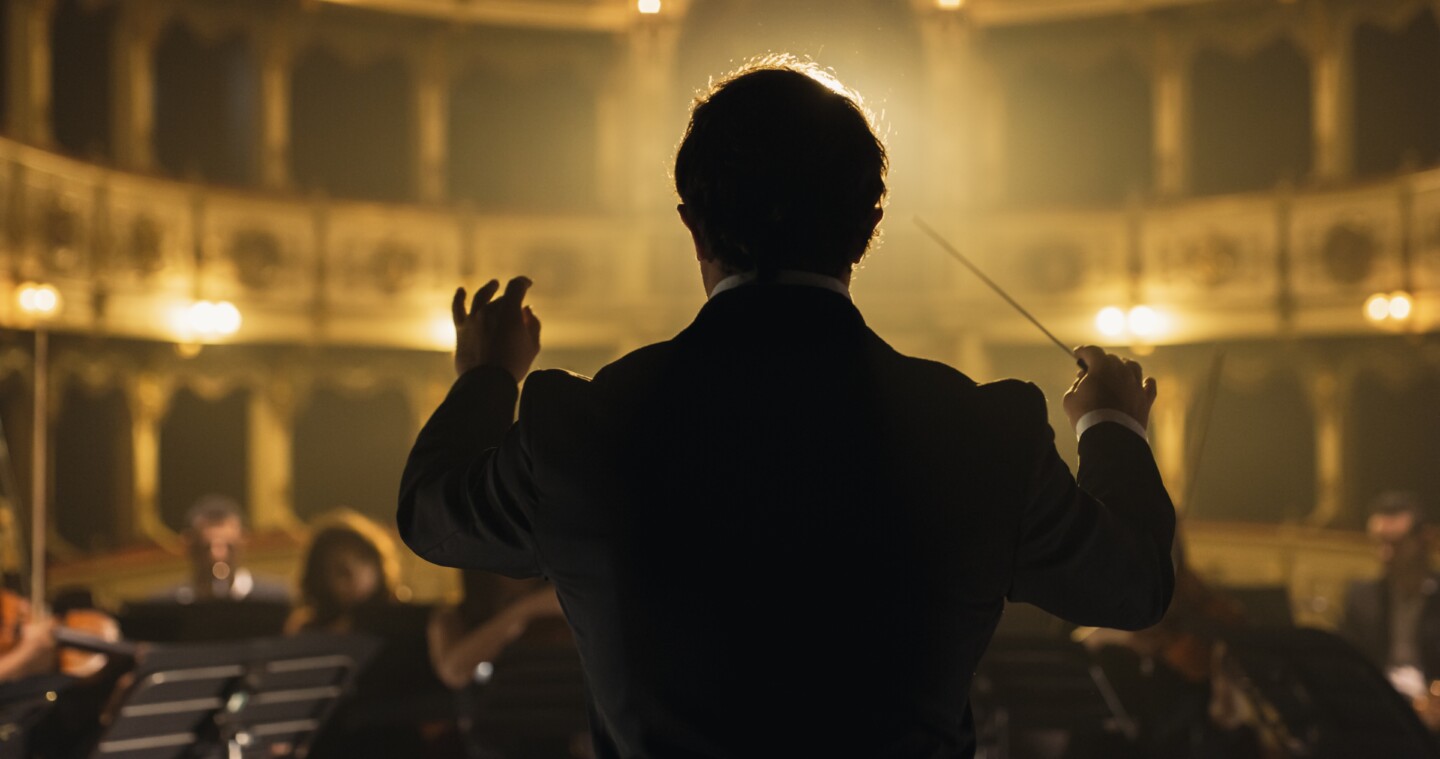 Internationally renowned conductor accused of bullying and harassment
It has been reported that Sir John Eliot Gardiner, a renowned classical music conductor, punched and slapped William Thomas, a bass soloist, after a performance at the Berlioz festival, France, for allegedly entering the stage incorrectly.
The management of the Monteverdi Choir with which the singer was performing that night reportedly met the performers after the incident to check on their welfare.  A spokesperson for the choir stated that Gardiner would not be returning to conduct the remaining performances scheduled at the festival.
In a statement, the BBC said that Gardiner had also decided to withdraw from a scheduled performance at this year's BBC proms.  It has been reported that Gardiner says he was suffering from extreme heat in France and suspects a recent change in his medication may have provoked behaviour he now regrets.
A spokesperson for Gardiner's orchestra, Monteverdi Orchestra, have said that they are looking into the events that occurred and that their "values of respect and inclusivity are fundamental to us as a company and we take seriously the welfare of all our performers and employees".
It is heartening to see that the organisation is taking the incident seriously and carrying out investigations into what happened.  Assault is never acceptable in any setting, and individuals should be safe from violence and harm when they are carrying out their job. Indeed, employers owe a duty of care to their employees to ensure they are safe at work.
Appropriate action should be taken by the orchestra to ensure the safety of their musicians and that a similar incident does not happen again.
If you have been bullied or assaulted at work, whether physically or psychologically, you may be entitled to compensation for any harm suffered.  We at Bolt Burdon Kemp (BBK) are specialists in representing survivors of assault and harassment in the workplace on a no win, no fee basis.