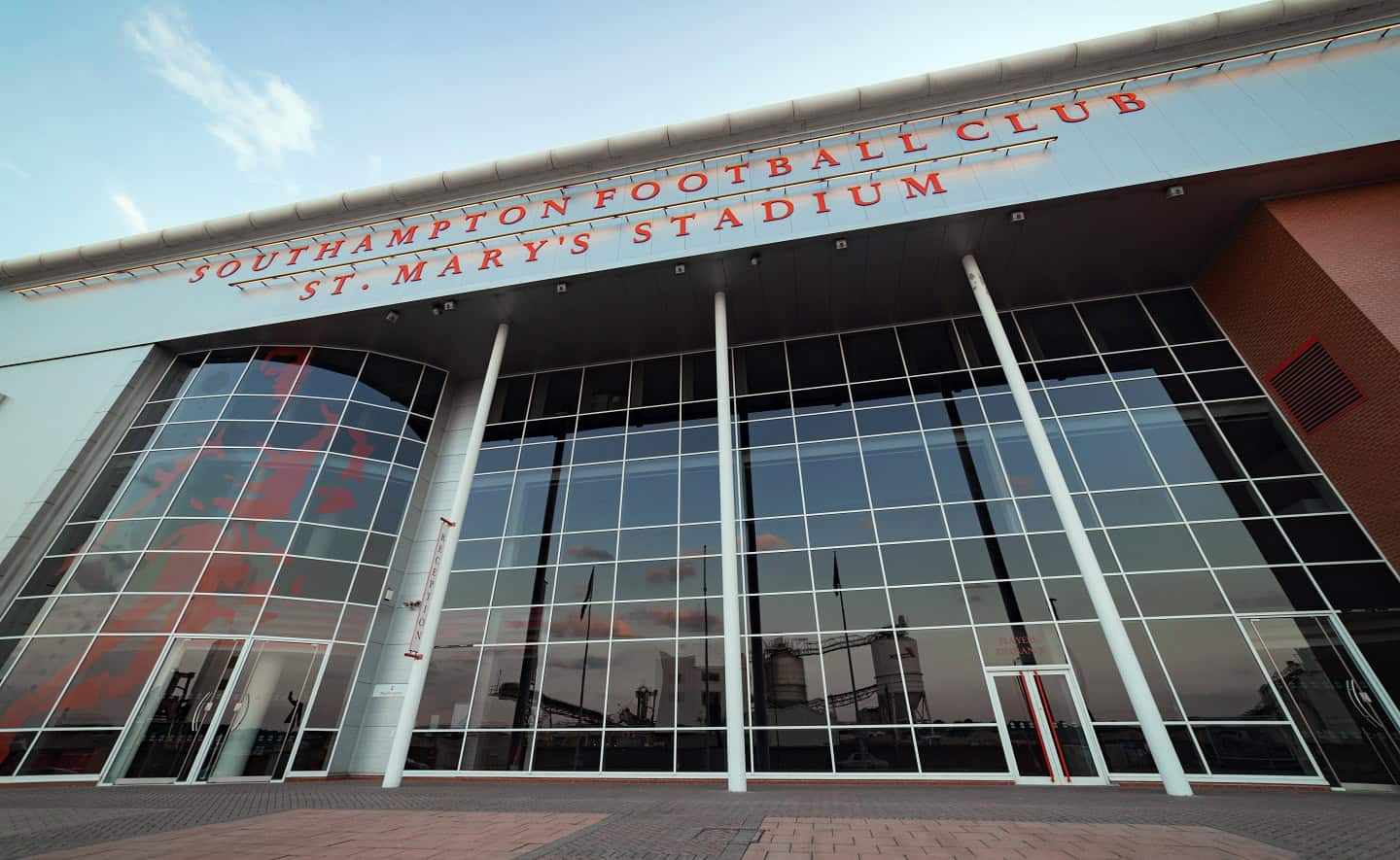 Higgins and Southampton FC: The Independent Review into Child Sexual Abuse in Football 1970 – 2005
There is no doubt that Higgins' most prolific abuse of children took place whilst he was at Southampton FC.  Southampton's report in to abuse, carried out by Barnados, has yet to be published.  Clive Sheldon QC was privy to some a draft version and some of that report is within the FA report.
The report confirms that Higgins used his "God like" status to not only abuse children but to ensure their silence by indicating that he held their careers in his hands.  This is not news.
What is news is that as early as 1969 concerns were raised by a headmaster to amateur clubs in Surrey and the local education authority.  He followed up this concern in 1974 with Southampton directly.  As opposed to investigating the concern the whistleblower was threatened with legal action.  Whilst there is the train of thought that 'it was a different time' I do wonder what that means.  What time existed where individuals at football clubs were allowed to completely disregard allegations of child abuse?
This information will come as another blow to survivors who now know that if any of the agencies these concerns were reported to had taken action, then things may have been very different.  Instead, he was allowed unfettered access to children.
I hope that the Barnados report includes some reflection on the failings of Southampton and does not rely on the tired trope of 'It was a different time'.  I hope that survivors will finally hear an apology that is sincere as opposed to apologies that are merely offered as a means to an end.