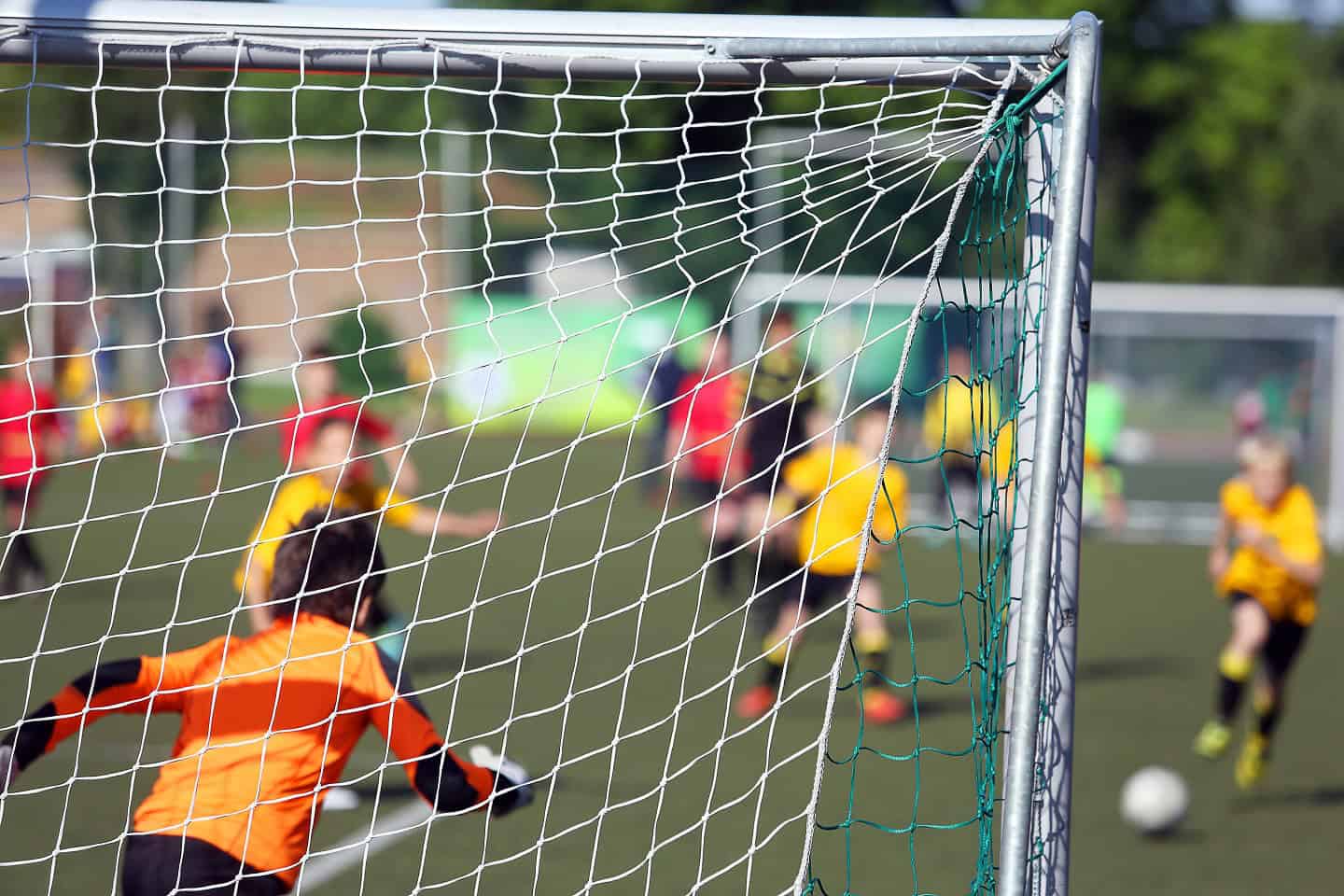 Heath and Chelsea FC: FA Report confirms Heath to be a prolific abuser – who Chelsea could have stopped
Clive Sheldon QC's report confirms that more "could and should have been done by Chelsea to confront Heath with respect to his abuse of the young player who had made the disclosure of the abuse".
The report reaffirms Heath's grooming of children and their parents in order to sexually abuse the young players placed in the care of Heath and the football clubs where he worked.
What is staggering, however, is that Chelsea were warned of Heath's abuse and inadequate steps were taken.  Moreover, it appears that Dario Gradi seemed to believe that he was above the investigations undertaken by both Chelsea and the FA.
When he did decide to engage with the investigations in a more meaningful way than an unsigned witness statement, it is clear that both Clive Sheldon QC and Charles Geekie QC were less than impressed with his evidence.
In a shocking statement, Gradi stated he did not believe that grabbing the naked genitals of another child would be an assault.  It also appeared that no meaningful action was taken by the club following a disclosure to him in respect of an allegation of abuse at the hands of Heath.
It seems that Gradi's inaction put many, many children at further risk of abuse by Heath. At its lowest, his inaction was negligent.  At its highest?  The grossest dereliction of duty by a club employee who put himself before abused children.