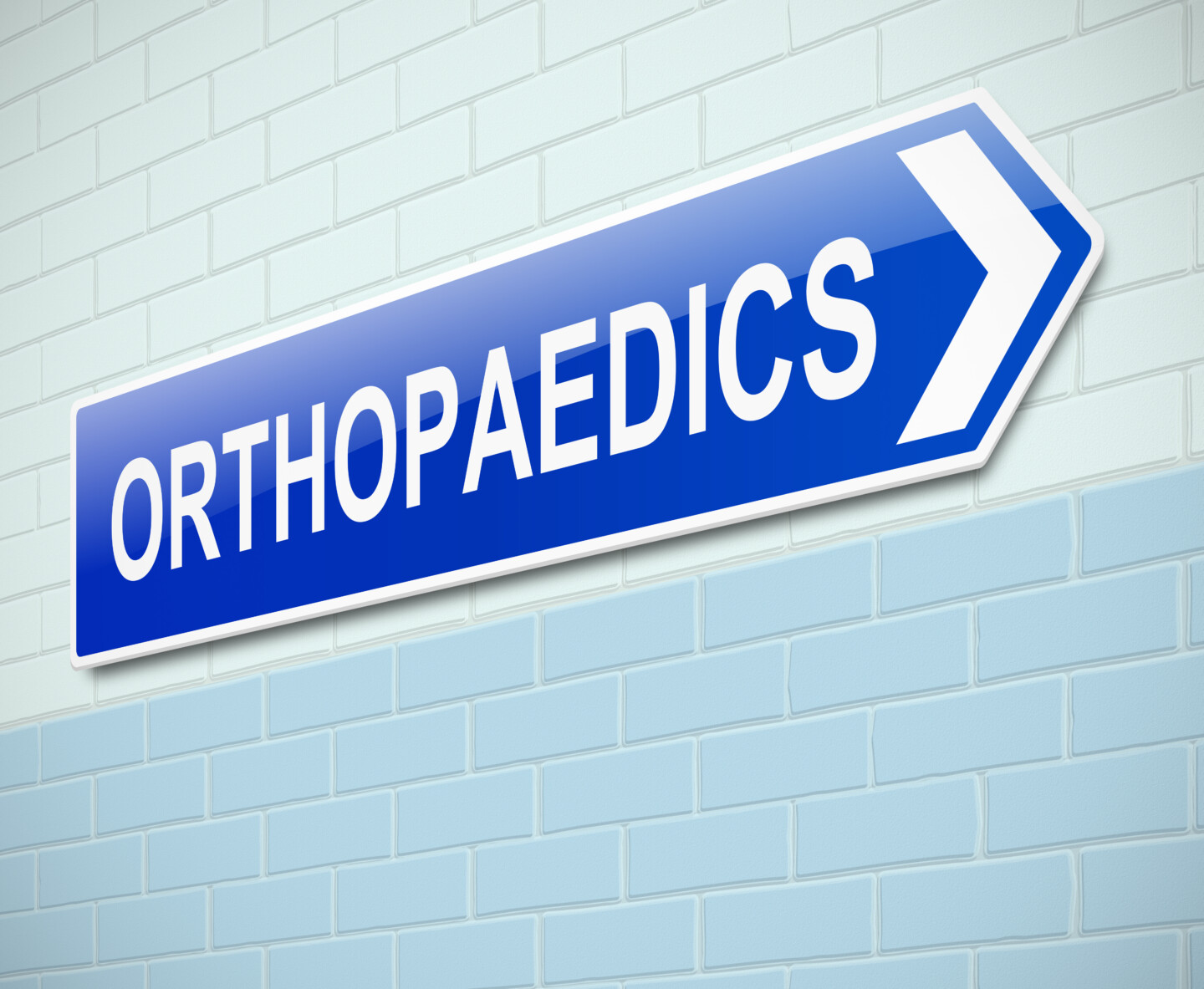 Headley Court Veterans' Orthopaedic Centre – bespoke care for veterans
A fantastic new orthopaedic centre has opened in Oswestry onsite at The Robert Jones and Agnes Hunt Orthopaedic Hospital (RJAH). Funded by the Headley Court Charity, the Headley Court Veterans' Orthopaedic Centre provides holistic care exclusively to veterans – something which has never been done before and has been welcomed by the veteran community.
Run by the Veterans' Orthopaedic Service, the centre provides comprehensive orthopaedic services tailored to the unique needs of veterans and it will treat veterans with injuries sustained during military service. Its specialist staff truly understand the importance of rehabilitation and the need for access to specialist facilities for veterans.
Veterans' Orthopaedic Service
The Veterans' Orthopaedic Service was set up in 2013 with a dream of opening a dedicated space for veterans. The service has seen over 25,000 patients and specialises in knee, upper limb and foot and ankle orthopaedic services. Their ambition is to make all the specialist orthopaedic services at RJAH available to veterans. This centre is an incredible start thanks to the generosity of supporters and Headley Court who enabled them to raise the phenomenal sum of £6.25 million.
What does the centre offer?
The centre is an NHS service made up of serving, reserve and veteran medical staff, veteran volunteers and civilian consultants. Should surgery be required, it will be undertaken at the RJAH; whose consultants are amongst the best in the world for specialist orthopaedic care.
The building itself has nine standard examination and clinic rooms, an enhanced treatment room for minor outpatient procedures, an assessment room as well as a splinting and therapy room, in addition to clinic space for virtual appointments. On-site there are also research offices, clinical teaching and training space for staff, a multidisciplinary team room and an office for admin staff.
Not only does the centre have a multidisciplinary military led team, well acquainted with the expectations of armed forces staff; it also provides therapists and has a dedicated hub for mental health issues which the patients may be facing.
Welfare support
In the RV café and the Veterans' Hub, you will find Shropshire Council and various military charities providing support to veteran patients, their family and friends. We know first hand from our clients how difficult it can be to leave the military following an injury.  It is brilliant that this centre is able to provide a support system, knowledgeable of the military and the transition into civilian life or 'civvy street'. They are able to assist veterans with issues such as debt, homelessness, benefits and PTSD. The pastoral service is unique in addressing welfare concerns and an understanding of the mental and physical hardships encountered during military service.
If you, a friend or family member thinks the services offered by the centre might be beneficial, speak to your GP about getting a referral. For more information, please follow this link.
Our specialist military team can support current or former Army, Royal Navy, or Royal Air Force personnel who have been injured both inside and outside of their service. You may have grounds for a compensation claim as a result of the injuries sustained. Contact us now if you want to find out whether you have grounds for a claim and how our military solicitors may be able to help.