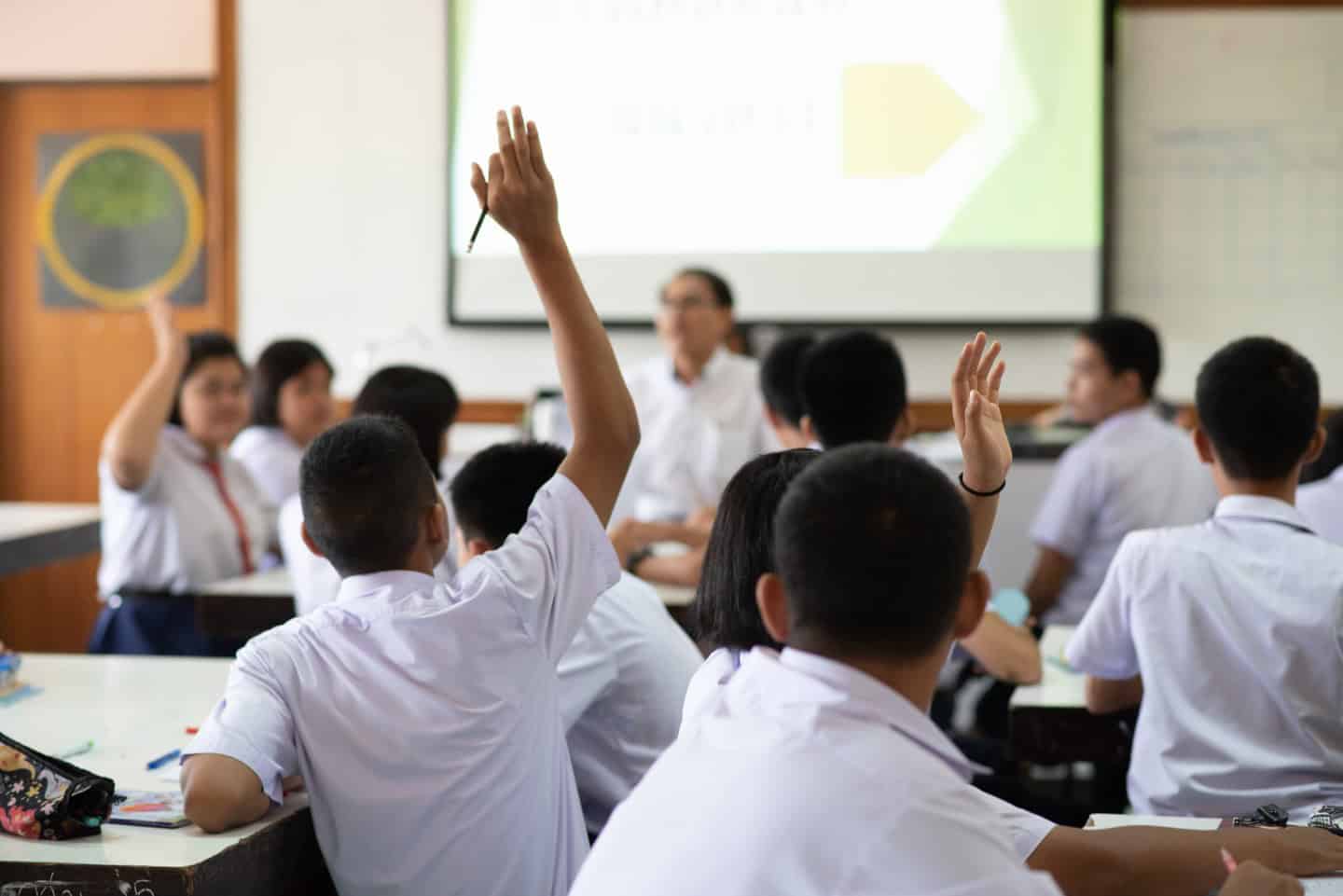 Graham Tattersall, convicted at Reading Crown Court for Sexual Abuse
We act for a client who was subjected to sexual abuse by Graham Tattersall in around 1991.  At the time, our client was a pupil at Garth Hill School (now known as Garth Hill College) and Tattersall was a teacher there.
Despite denying the allegations against him, Tattersall was convicted at Reading Crown Court on 30 October 2020 of offences against our client and other individuals.  These convictions consisted of attempted rape, four counts of indecency with a child and seven counts of indecent assault – taking place between 1979 and 1991.  It is understood that the complainants were all pupils at Garth Hill School at the time of the abuse.
Understandably, the abuse has had a profound effect on our client and they now seek justice and closure for the trauma caused to them by Tattersall.
It would be helpful to speak with any witnesses who had a similar experience to our client and who may be able to assist with our investigations.  It is also possible that there are other individuals who have not yet felt able to come forward and disclose their own experiences of abuse.
If you were sexually abused by Graham Tattersall or if you have any information that might assist our client, please contact Olivia Coffey on 07733 373 139 or by email: oliviacoffey@boltburdonkemp.co.uk