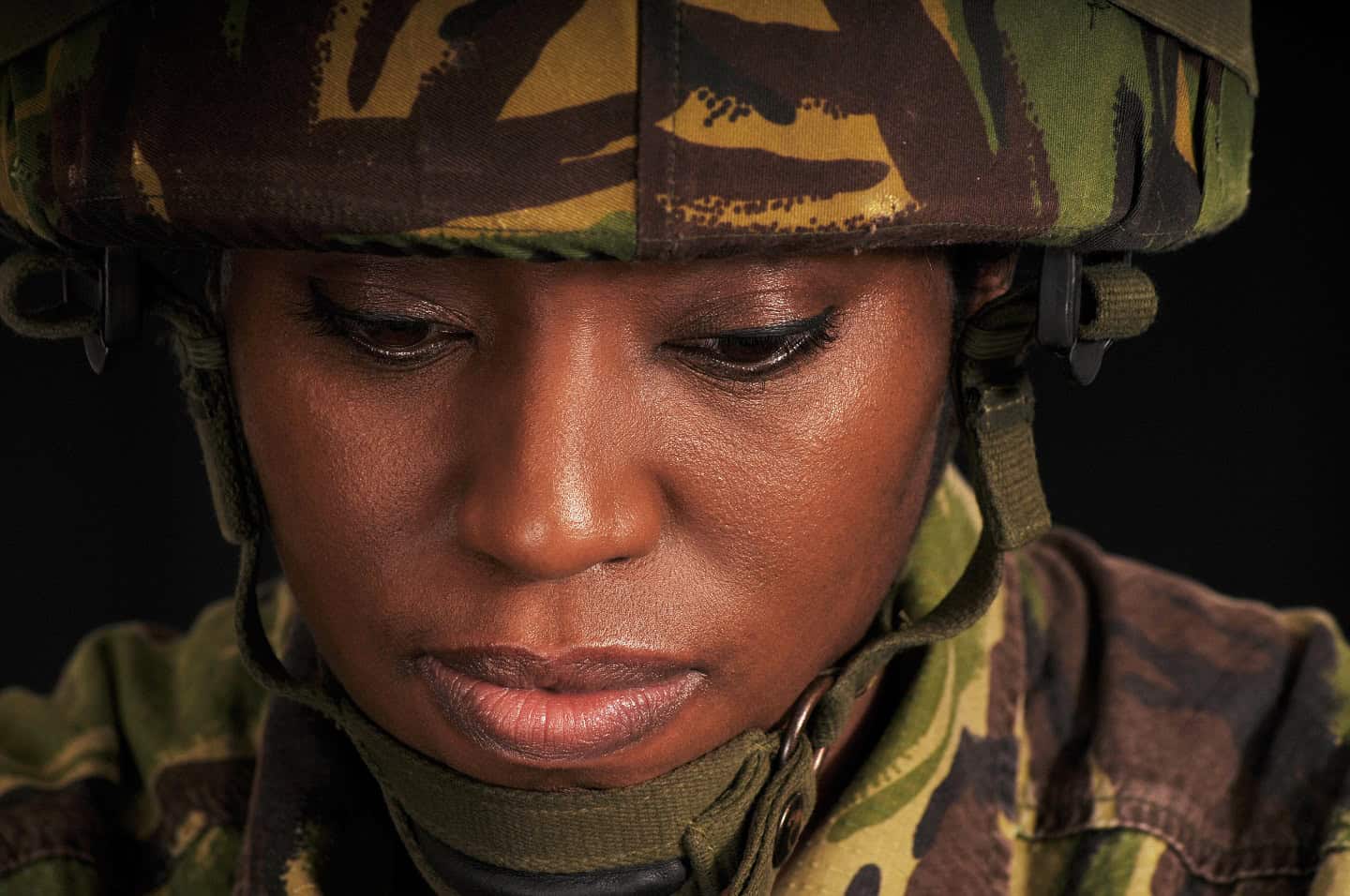 Government Report: The Ministry of Defence is failing to protect women in the armed forces
The Defence Sub-Committee on women in the Armed Forces has now published its report "Protecting those who protect us: women in the Armed Forces from recruitment to Civilian Life".
The Sub-Committee heard evidence from over 4,000 Service women, including veterans. Its inquiry took several months and its aim was to explore all the challenges that are faced by women joining, serving and leaving the Armed Forces.  It has made a number of findings on the evidence that it considered, including:
64 percent of female veterans and 58 percent of currently-serving women reported experiencing bullying, harassment and/or discrimination during their military careers
There is a lack of faith in the Service complaints system, which is "woeful" and needs to be better resourced
Servicewomen are much more likely than servicemen to make complaints of bullying, harassment and/or discrimination, in fact they are ten times more likely than men to suffer from such behaviour
Most servicewomen surveyed do not believe that the military does enough to address issues of bullying, harassment and/or discrimination
60% of those women giving evidence say that they did not complain because they were afraid of reprisals
The Sub-Committee saw evidence of repeated failures by the chain of command to protect victims and in some cases they took part in this behaviour
Three-quarters of female veteran respondents said the MoD was not helpful in their transition; over half said that their needs were not being met by current veteran services
All in all the report paints a poor picture of life for a significant proportion of servicewomen, and whilst most servicewomen would say that they would recommend a career in the Armed Forces, the statistics are shocking and action is desperately needed.
You can access a full copy of the report here.
Our clients' evidence
Earlier this year Bolt Burdon Kemp were invited to give evidence to the Sub-Committee.  We pooled together case studies from the many clients we have acted for.  Some had suffered bullying and harassment and others had been subjected to serious sexual assaults.  Their stories are compelling and can be read here.
The story of one of our clients has now also been told by the BBC.
I was also invited to give evidence before the Sub-Committee and the video and transcript of my evidence can be accessed here.
I'd like to thank our brave clients for coming forward and providing evidence, which I hope contributed to the many other stories that were provided by servicewomen and veterans from around the United Kingdom.
Commenting on the conclusion of the Inquiry, The Chair of the Sub-Committee, Sarah Atherton MP said that:
"Unfortunately, the stories we heard paint a difficult picture for women in the military. Accounts of bullying, harassment, discrimination, 'laddish' behaviour, and sometimes serious sexual assault and rape. The Complaints system, as it stands, is woefully inadequate and leaves most feeling unable to come forward. We also heard accusations of senior officers sweeping complaints under the rug to protect their own reputations and careers. While many commanding officers want to do the right thing, it is clear that, too often, female service personnel are being let down by the chain of command."
Protecting those who protect us
The report makes a number of recommendations, including that the MoD should:
create a specialised Defence Authority to handle complaints involving bullying, harassment and discrimination;
reverse the provisions of the Armed Forces Act to provide more time for complainants to appeal service complaints (i.e. six weeks instead of two);
make the recommendations of the Service Complaints Ombudsman for the Armed Forces binding on the Armed Forces and the MoD itself; and not investigate crimes of sexual assault and/or rape, which should instead be investigated by the civilian police and not the military police.
Opinion
I do agree with the findings and recommendations that have been made and I commend the Sub-Committee for making these boldly and clearly.
I also understand why the Sub-Committee wants to emphasise that most women who join the Armed Forces would recommend the experience, although many may feel that this is grasping at straws.
I think my frustration is that many of the findings are not new, and whilst they may have come as some surprise to the Sub-Committee, the MoD has been fully aware of this state of affairs for many years, and done little about it.
What I hope is that the MoD will be shamed into taking significant steps which it has been reluctant to take, particularly the need to establish an independent Defence Authority.  Unfortunately, the MoD's response to the report has been lacklustre and highly selective.  It has emphasised that some positive changes have already been made for the lives of servicewomen, but it makes little or no commitment to tackling the root causes or taking immediate steps in line with the recommendations of the report.
My feeling is that this report is definitely a step in the right direction, but it will only ever bear fruit if the MoD listens and changes its ways, and its culture.  This process can only start with reflection and honesty.  As the Chair of the Defence Committee, Tobias Elwood MP has said:
"The importance of the contribution that servicewomen make to the military, and to the country as a whole, cannot be overstated. It is clear from this report that more can, and should, be done to protect and provide for servicewomen and female veterans, who have, far too often, been let down by the Ministry of Defence. Where there has been injustice, rectifications must be made."
Servicewomen are integral to our armed forces.  They deserve respect, equality and the freedom to serve their country without being subjected to bullying, harassment or discrimination.  They deserve a Service complaints system that works is efficient, effective and fair.  Where they have suffered assault or rape, their complaints must be rigorously investigated by an independent body capable of delivering justice.
Ahmed Al-Nahhas is a Partner and the Head of the Military Group at BBK.
If you or a loved one has been the victim of bullying, harassment, discrimination and/or sexual assault, then you should contact one of our specialist military claims lawyers here.