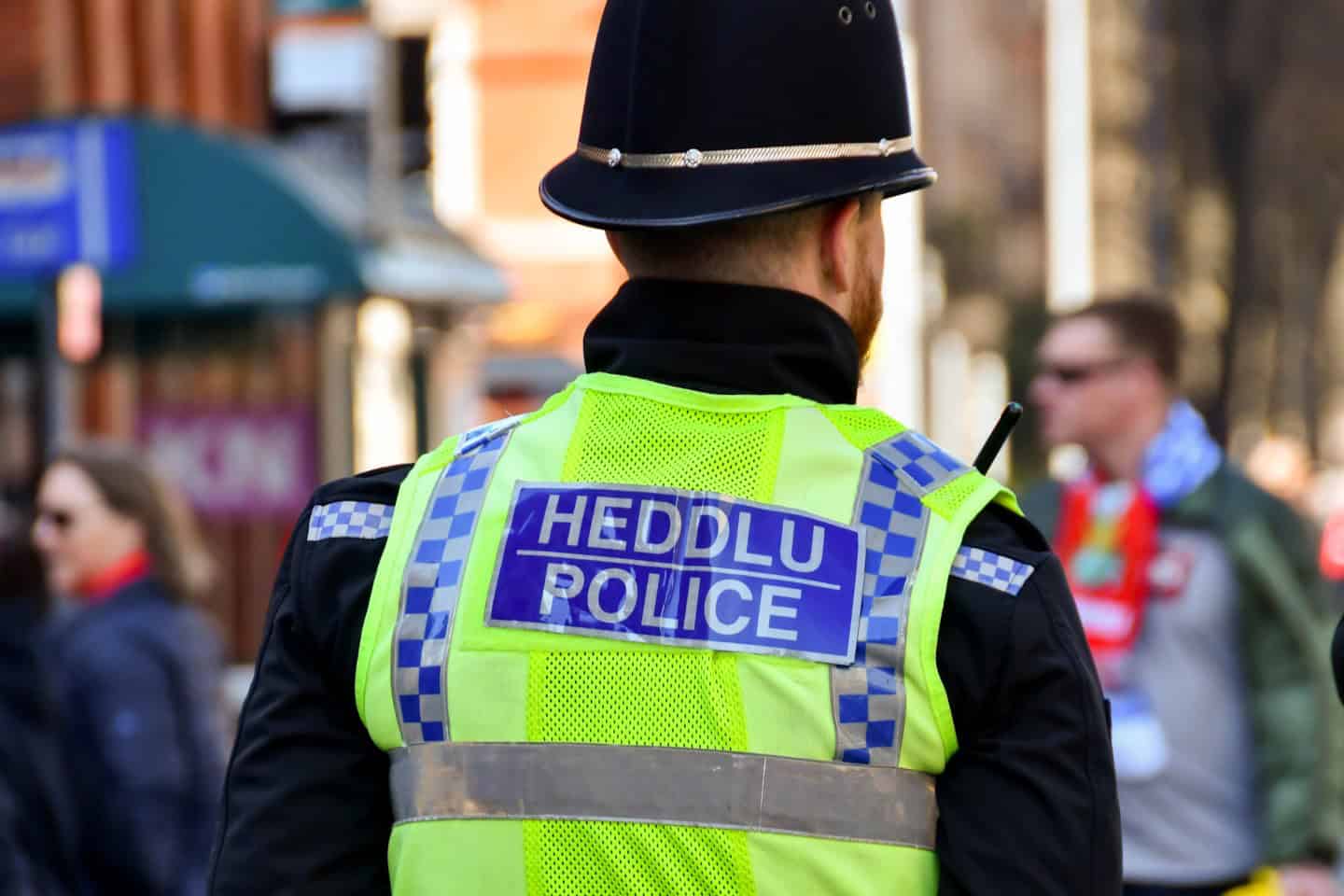 Former South Wales PC, Lewis Edwards, pleads guilty to 106 child sexual abuse offences
A former police officer from Bridgend has pleaded guilty to 106 child sexual abuse offences. Lewis Edwards admitted to a range of offences, including inciting children to engage in sexual activity, making indecent images of children, and possessing indecent images of children at Cardiff Crown Court.
Edwards was a serving police officer with South Wales Police when he was arrested in May 2023. He was suspended from duty following his arrest and resigned shortly afterwards.
The offences took place between 2020 and 2023. Edwards used social media to contact children and groom them into sending him indecent images of themselves. He also used the images to blackmail the children into sending him more explicit images. He also told the children that as he was a police officer his crimes would never be investigated.
Edwards will be sentenced at Cardiff Crown Court on August 23. He faces a lengthy prison sentence.
Whilst Edwards did not ever meet the children, his crimes are still incredibly serious. It is clear that he used his position as a police officer to blackmail the children and force them to send him more indecent images and videos.
Bolt Burdon Kemp pioneered compensation claims for image-based abuse, such as that Edwards incited his victims to send.
If would like to speak with the abuse team here at Bolt Burdon Kemp because you have suffered sexual assault or abuse, please feel free to contact me or one of the team and we can discuss bringing a claim for compensation.