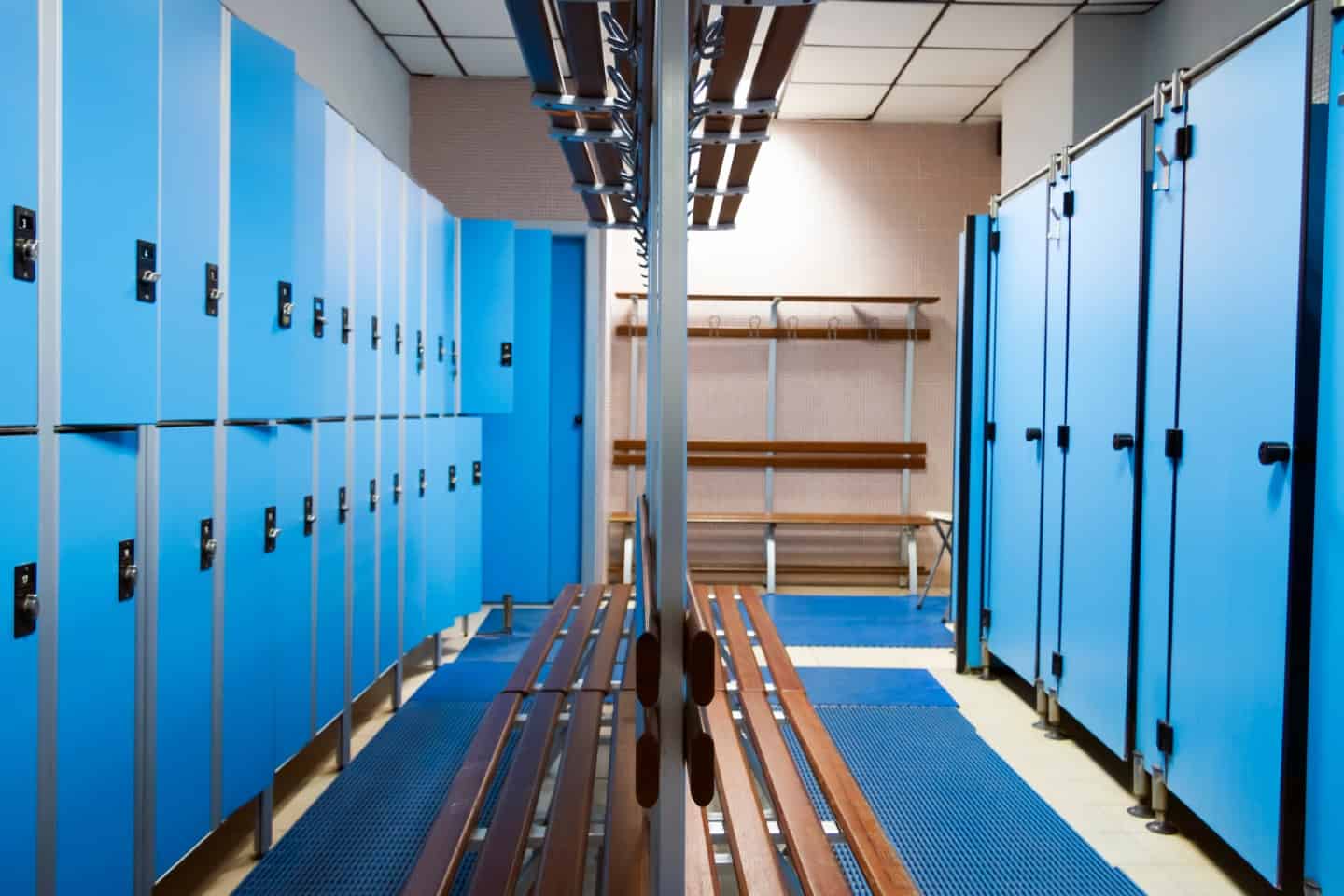 Former Scout leader admits recent sexual offences after secretly filming children and adults
A former Scout leader has admitted sexual offences against children.
Ian Butcher, 55, of Ipswich, admitted taking and possessing indecent images of children and voyeurism of two adults when he appeared in court on Friday, 6 October 2023.
The four offences took place between November 2018 and June 2020 and were committed against eight victims aged between 12 and 32. Butcher is due to be sentenced later in the year.
Butcher filmed his victims while they undressed in changing rooms and while they were showering.
Over the years, the Scout Association has come under criticism for not addressing child abuse by its leaders. Many survivors took the Scout Association to court, with some cases currently being litigated dating back to the 1950s.
Bolt Burdon Kemp has documented more than 250 sexual offenders who have been involved in the Scout Movement. Over the last 10 years, the Scout Association paid more than £6 million in compensation to survivors of sexual abuse within the movement, who were represented by Bolt Burdon Kemp and other law firms.
The Scout Association claims it has put robust measures in place to prevent child abuse, including a review by the NSPCC in 2012 and another independent review by Hugh Davies QC in 2015.
The conviction of Butcher shows that the measures put in place by the Scout Association do not always work.
If you or someone you know suffered abuse within the Scout Movement, you can contact Yours In Scouting for guidance and support. Please also do not hesitate to contact our specialised Abuse Claims team if you would like to discuss your options for seeking justice and compensation.