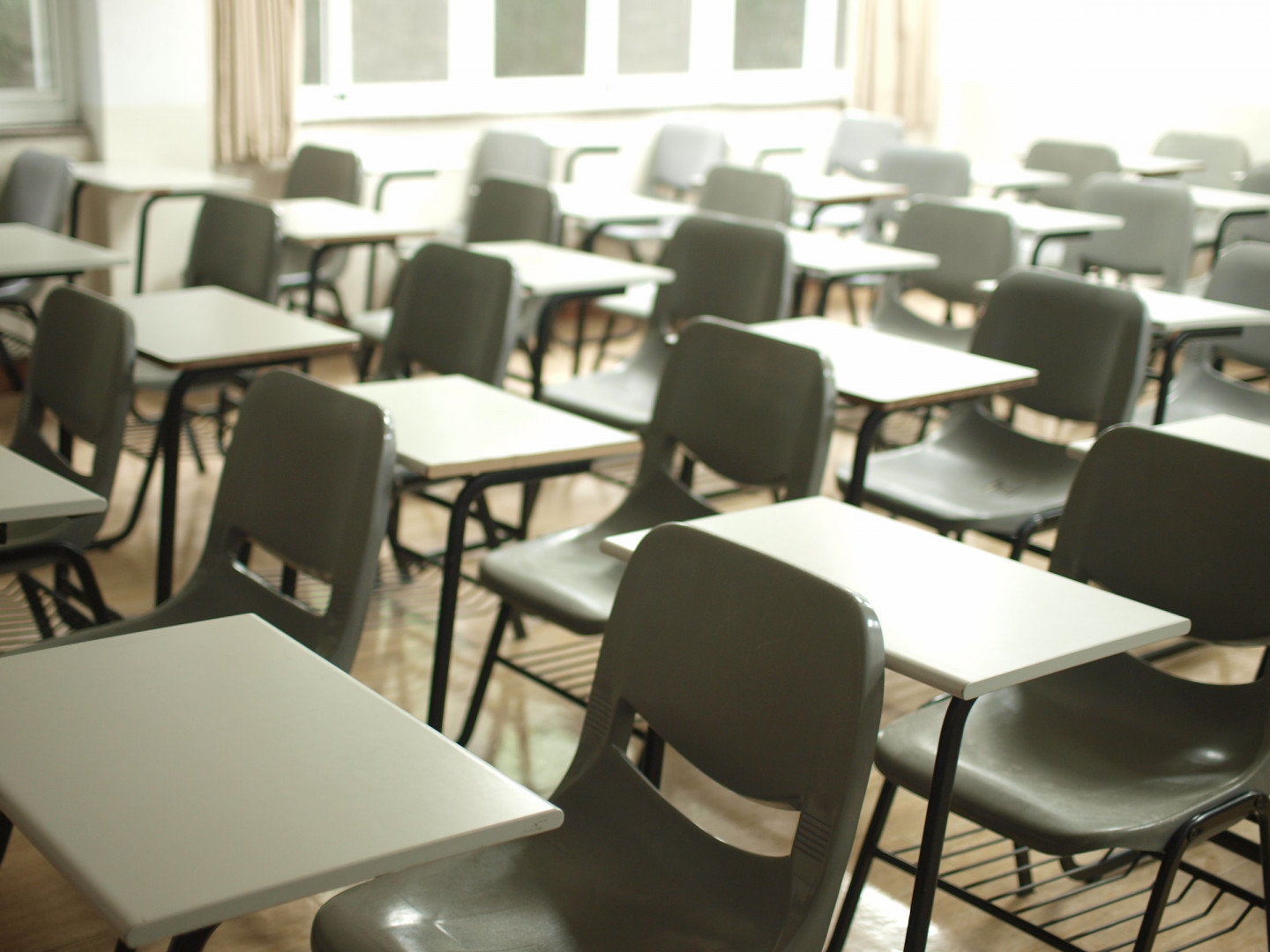 Former Eton College teacher found guilty of sex offences against pupils
On Wednesday 25th November, a former Eton College teacher was found guilty of eight counts of sexual activity with a child.
Matthew Mowbray, went into boys' rooms under the guise of discussing schoolwork, Reading Crown Court heard.
Prosecutor John Price QC said Mr Mowbray would pay regular "nocturnal visits" to partly-clothed boys "for his own sexual gratification".  He went on to say that the defendant purported "to engage them in conversation about college matters, would touch or stroke them on their arms or, through the bed covers, on their upper legs".
Mr Mowbray admitted downloading hundreds of indecent images of children, as well as superimposing pupils' faces on to the naked bodies of unknown children on his computer.
Mr Mowbray was dismissed from his role at the boys' boarding school following his arrest.
Following his conviction, Marc Thompson, of the Crown Prosecution Service, said: "Mowbray's victims described feeling uncomfortable with his nocturnal visits to their rooms." "Whilst not overtly sexual acts, they knew the touching was wrong, but were at a loss to know what to do.
"Mowbray's intentions became clear with the discovery of the indecent images on his computer, it was through this evidence we were able to prove to the jury that the manner in which he touched the boys was intended to satisfy his own sexual desires."
The head master of Eton College said he was "outraged" by the way Mowbray had "abused his position of trust and betrayed those in his care".  He added there was a "palpable sense of betrayal, coupled with shock and deep regret that we did not identify his offending earlier".
Mr Mowbray did not give evidence in his trial and will be sentenced at Reading Crown Court at a later date.
Mowbray's victims may be able to bring civil claims against Mowbray directly but they should also consider bringing civil claims for compensation against the school itself, who may be legally responsible for the acts of abuse carried out by Mowbray, given the close connection between the acts of abuse and Mowbray's employment.