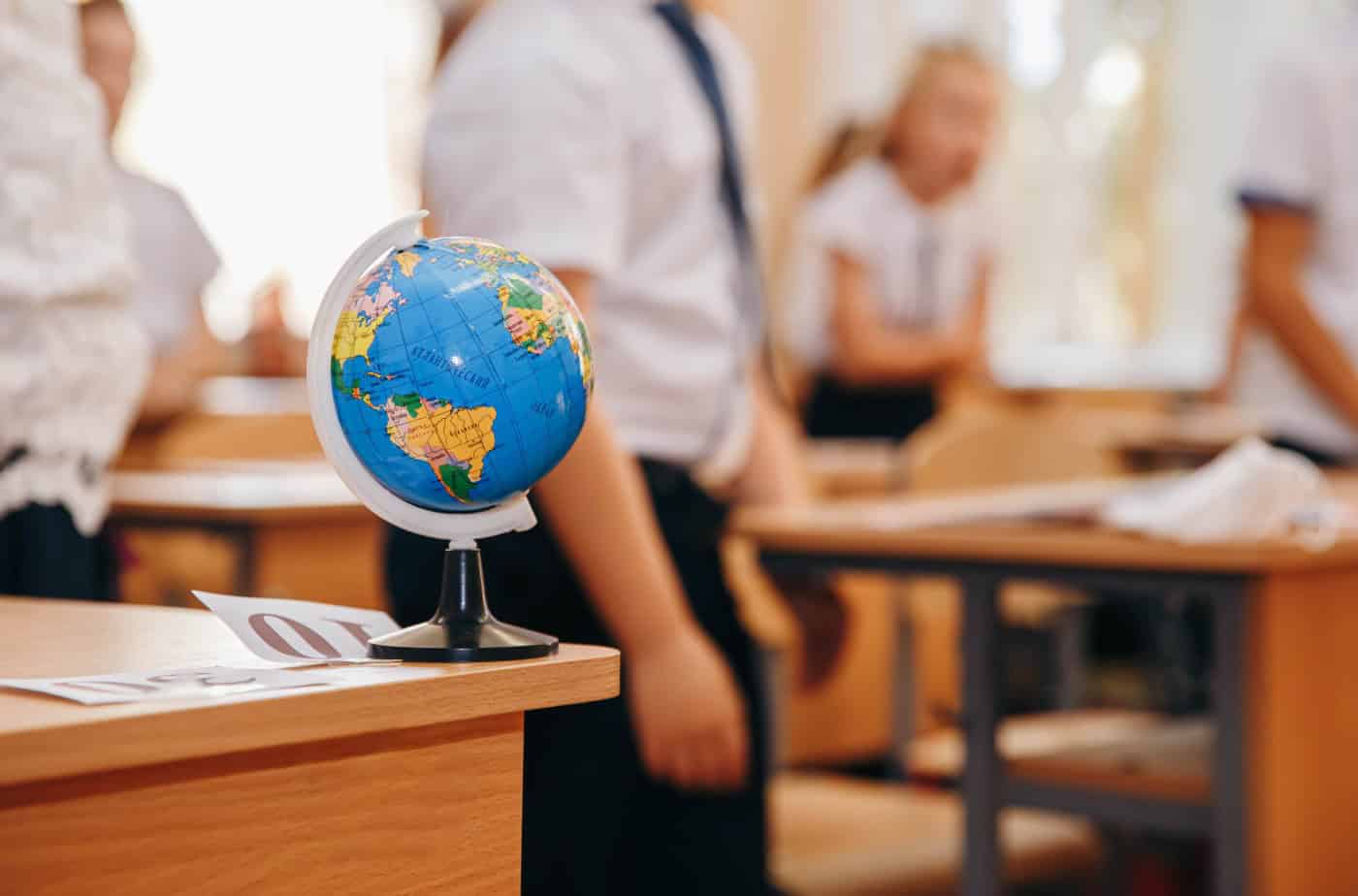 Former Bracondale School geography teacher convicted of abuse
John Foxley, geography teacher and resident house master at the former Bracondale School in Norwich has been jailed for 16 years for sexually abusing 5 boys at the school.
In April 2021, Foxley was convicted of 17 counts of sexual assault against pupils. The abuse took place at the private boys' school in Norwich between the early 1980s through to the early 1990s.
A survivor of the abuse commented:
"[The] effects of the sexual abuse, physical and mental abuse remain to this day as disturbing as they were 20 years ago".
Speaking on behalf of the Norfolk Police, senior investigating officer Detective Chief Inspector Dave Freeman also commented:
"This is a dreadful case where a person in a position of trust used his role to sexually abuse boys in his care. The impact of this kind of crime can be devastating and last throughout the victims' lifetimes".
He thanked the victims for their courage and understanding during such a protracted investigation.
On sentencing, Recorder John Hardy QC commented:
"[Foxley's] sordid past caught up with [him] as it stayed with the victims".
Foxley will serve a minimum of 14 years in jail, with a further 2 years on extended licence after his time in prison.
It is thought Foxley sexually abused others at other schools where he taught, not just in Norwich. If you wish to report any abuse you have suffered please contact the Protecting Vulnerable Persons Team via 101.
Support can be found here.
We represent a survivor of Foxley. If you can assist with their claim by providing any information regarding Foxley or Bracondale School please contact us here: abuse@boltburdonkemp.co.uk