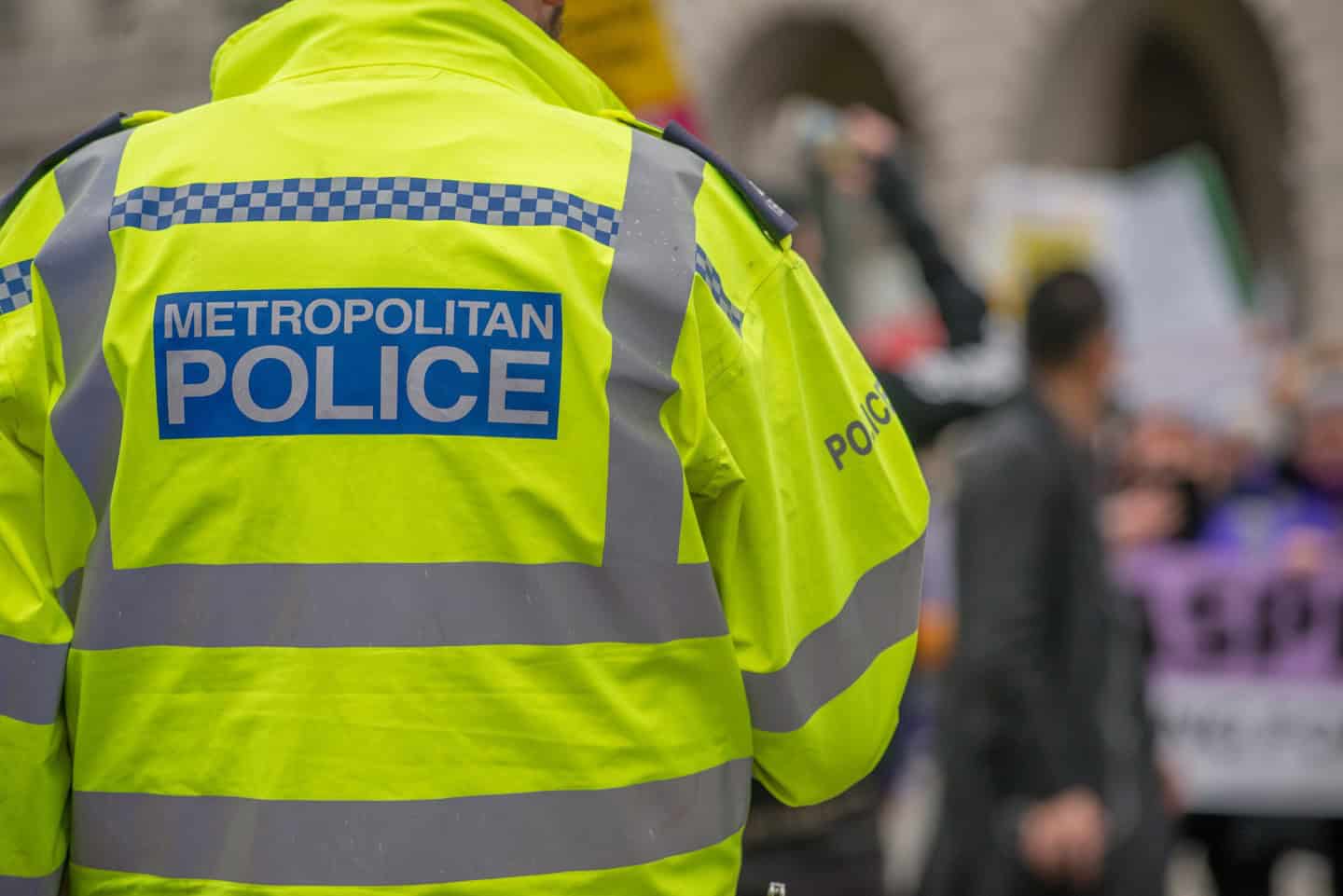 Ex-Police officer convicted of inappropriate relationship with victim
PC Simon Miller, a police officer with Humberside Police, started a sexual relationship with a vulnerable victim after meeting her at an incident in 2021. At the time of meeting the victim, Miller was on duty and assisting in the incident.
When the victim needed support from her local police officer, Miller took advantage of the situation she was in and used the opportunity for his own self-gratification. This is a shocking abuse of position and trust.
Miller was investigated after the force received a report of inappropriate conduct and behaviour.
A misconduct hearing was held in August 2021 and, given the breach of professional standards, led to Miller being sacked from the force and being placed on the College of Policing Barred List.
The Superintendent of Humberside Police said:
"We will not condone or accept any form of abuse of position within Humberside Police and we will always take action and hold those responsible to account."
Time and again, police officers abusing vulnerable women in one way or another, are allowed to simply resign from their roles. It is encouraging that Humberside Police took the acceptable action required in this case when faced with condemnable behaviour, and immediately dismissed Miller from the force. No public service, especially the police, should tolerate men abusing their authority and position to take advantage of women.
Earlier this week, Miller was convicted at Grimsby Crown Court after the criminal investigation concluded, where he pleaded guilty to the improper exercise of police powers and privileges, admitting that he engaged in a sexual relationship with a victim knowing the exercise was improper.
Miller is due to be sentenced in April.
It would have taken strength and courage for the victim in this case to come forward. As recent news stories have highlighted, there are many more who have been taken advantage of or abused at the hands of police officers, all of whom should receive justice and support.
A civil claim for compensation can be brought in a situation where a victim has experienced abuse, including in a case such as this where a police officer has abused his position. Compensation provides damages for the pain and suffering caused and can also help to provide funding for therapy.
If you or someone you know has had a similar experience to the victim in this case, please feel free to contact me or one of the team about bringing a claim for compensation.