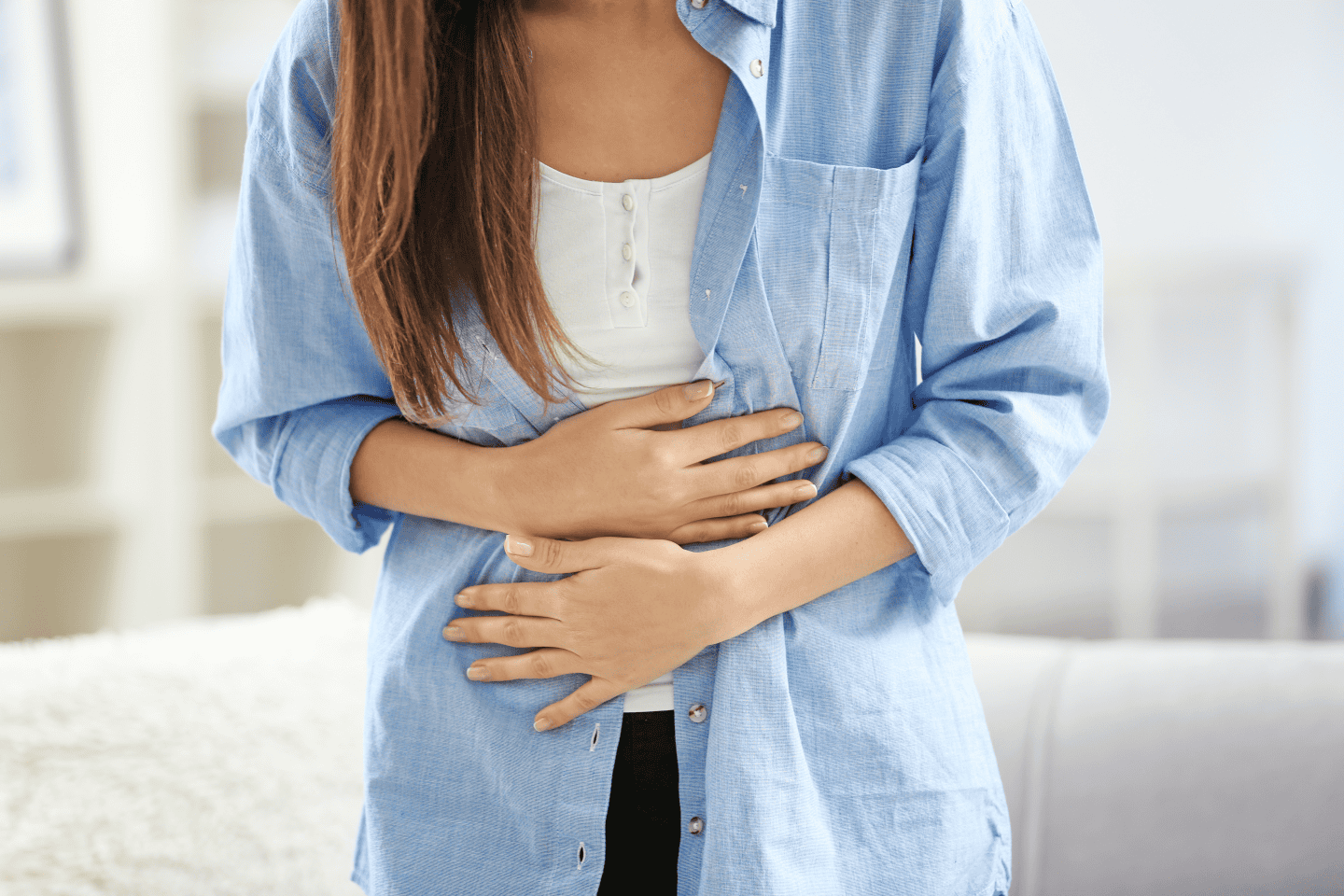 Endometriosis – affecting many but known by few
Endometriosis affects up to 1 in 10 women in the UK.  Despite the condition being far from rare, it is not a condition widely known about.  Like many gynaecological conditions, historically there has been an unspoken assumption that discussing such matters is distasteful.  Unwillingness to talk openly about the symptoms and condition has led many to suffer in silence.  There is a lack of awareness in the general public.  Tragically on average it takes 7½ years for a woman to be diagnosed with the condition.
In this blog I aim to explain what endometriosis is, how it is diagnosed and treated, the complications that can arise if there is a delay in diagnosis and the support out there for sufferers.
What is Endometriosis?
Endometriosis is a condition which can affect any person born with female reproductive organs, of any age.  Tissue that is normally found in the lining of the womb develops in other areas of the body, usually in the pelvis around the ovaries and womb.
During the monthly menstrual period, the tissue inside a womb will grow and then break down, causing bleeding.  The tissue that has developed outside of the womb behaves in the same way but there is nowhere for the blood to go when the tissue breaks down.
It can affect people very differently, but the main symptom is pain of varying degrees.  In more severe cases, some women suffer damage to internal organs because of the scar tissue.  For some woman the damage can lead to life changing injuries including bladder and bowel problems and infertility.  There is also of course significant mental trauma caused by such physical injuries.
Diagnosis and Treatment
Endometriosis can have a huge impact on a person's quality of life.  However, it can be very difficult to diagnose the condition. According to a survey carried out by Endometriosis UK, it takes an average of 7½ years to diagnose endometriosis from when symptoms first present.  Many women experience the condition differently and the symptoms can be similar to other conditions, such as IBS.  This makes diagnosis very challenging for doctors.
For most people the first attendance to a doctor will be through a GP.  The GP may then refer to a gynaecologist for further investigations or to an endometriosis centre if they suspect severe endometriosis.  The only way to diagnose endometriosis is through an operation called a laparoscopy.  The surgeon will look through a key hole in the abdomen with a camera to examine the pelvic area.
Unfortunately there is no cure for endometriosis.  There are, however, treatments available which are aimed at helping with the pain and alleviating the symptoms.  The three main treatments are pain relief, hormone treatment and surgery.
Pain Relief comes in many forms from medication to physiotherapy.  Pelvic pain is the prominent symptom of endometriosis.
Hormone treatment attempts to reduce the production of the hormone oestrogen which causes the endometriosis tissue to grow and break down each month.  Hormone treatment aims to prevent the tissue from growing which can help relieve symptoms.
Surgery can be used to remove small groups of endometriosis cells, it can be used for more severe cases to remove parts of organs and it can also be offered to remove the whole of the reproductive organs in more radical surgery (such as a hysterectomy).  Unfortunately while some groups of endometriosis tissue can be successfully removed during surgery, the cells can recur in time.
Does a delay matter?
Diagnosis can be difficult to reach because each person can be affected differently.  However if there were missed opportunities in reaching a diagnosis then a woman may have endured potentially years of pain which could have been avoided.
There isn't a cure for endometriosis and the aim in diagnosis and treatment is to improve quality of life.  Endometriosis can cause chronic pain and limit every aspect of a woman's life, from her ability to work, to her personal relationships.
A delay in diagnosis can have far reaching consequences.  The condition may have impacted on your ability to work, causing financial and emotional hardship.  It can have a significant impact on your emotional wellbeing.  Many women can feel down or depressed about the limits endometriosis places on their lifestyle.
Many women with endometriosis conceive naturally.  Nonetheless, endometriosis can impact on fertility meaning some couples might wish to try for children earlier because of the condition.
The treatment available is complex and of course is tailored for each woman's circumstances.  There are pros and cons to many of the treatment options.  For example, hormonal treatment may affect contraception and some surgical treatments can cause infertility.  Some women may chose not to have children at all and focus on endometriosis treatment because the symptoms are so severe.
A delay in diagnosis may have an impact on which treatments are available.  If that delay in diagnosis is caused by medical negligence, then that may add an extra level to the hurt and suffering.
If you are worried that there was a delay in diagnosing endometriosis because of a medical error, you may wish to explore a medical negligence claim.  At Bolt Burdon Kemp we have a dedicated team of medical negligence solicitors specialising in women's health.  We may be able to assist you investigate a claim and achieve compensation to help you move forward with your life.
Support
Being diagnosed with endometriosis can be stressful, upsetting and scary.  The charity Endometriosis UK offers nationwide advice and a community through local support groups.  They are committed to not only supporting people with the condition but also raising awareness in the general public and the healthcare profession.
If you have been diagnosed with endometriosis and need support or information, please visit their website – Endometriosis UK