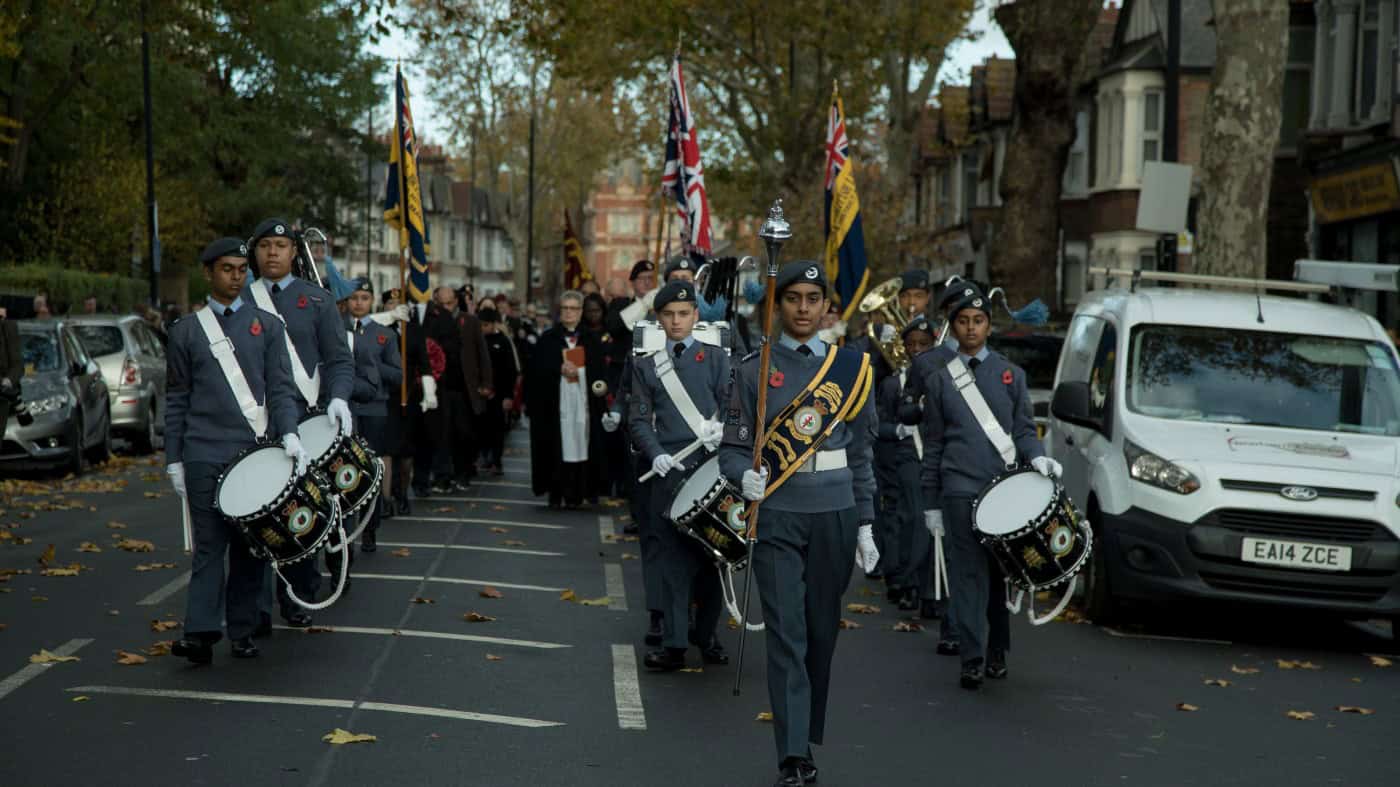 Edward Simpson, volunteer with TS Sikh Cadets, Beckenham convicted of child abuse offences
Edward "Eddie" Simpson was sentenced yesterday at Croydon Crown Court after pleading guilty to 5 counts of child abuse offences against three boys, all aged between 13 and 15 at the time of the abuse.  Simpson was a volunteer member of the TS Sikh (also known as Penge and Beckenham) Sea Cadets in South East London.  He admitted to sexually abusing the boys, who were members of the Sea Cadets, during overnight cadet trips in the mid 1980s.
It was noted that prior to volunteering with the Sea Cadets, Simpson had a previous conviction for gross indecency in relation to the sexual abuse of another child, this offence dating back to the 1960s.
The Judge praised the complainants' bravery in coming forward and noted the fact they had lived with the abuse, and impact of this for their whole lives was something he found "difficult to express in moderate terms".   Sentencing Mr Simpson, the Judge observed that the boys' welfare as cadets had been entrusted to Mr Simpson to the extent, that he was responsible for them overnight however, this in fact, rendered each of those boys "ready victims for…[Simpson's] abuse".   Notably, Simpson had plied two of the boys with alcohol and groomed them so that he could sexually abuse them.
Passing concurrent sentences in relation to each count of abuse, Mr Simpson was given a custodial sentence of 7 years and 6 months.