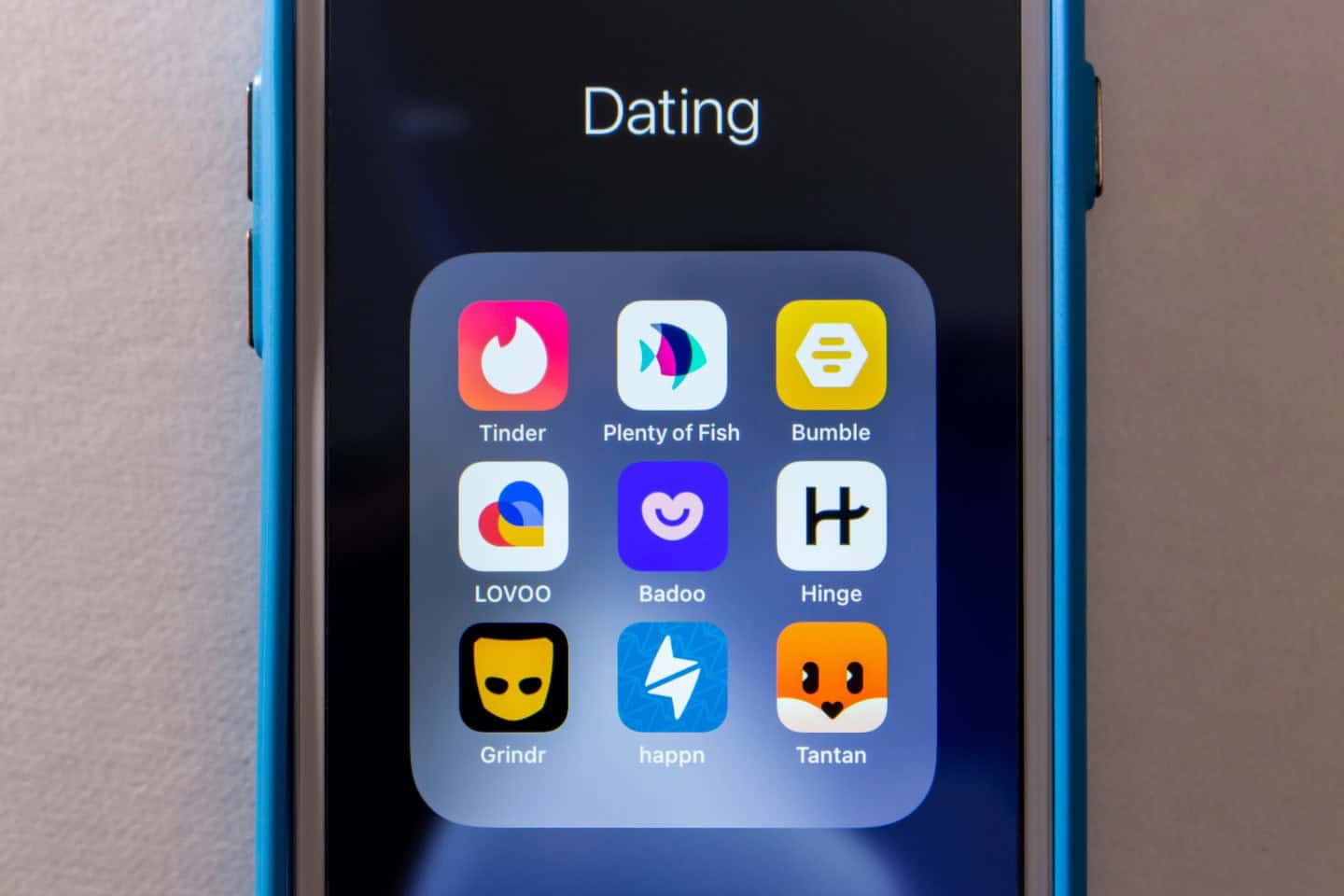 Dating apps – balancing sex-positivity with safety
This Pride season, Galop, the UK's leading LGBT+ anti-abuse charity hosted national online events to explore the unique experiences of abuse faced by the LGBT+ students and empower the community with practical knowledge. We attended one of the events, which highlighted the need for greater precautions when using dating apps in the LGBT+ community. Guest speakers and specialist support services also gave their insights on the topic, including NotYourPorn, a sex positive movement to protect non-consenting adults, sex workers and children from image-based sexual abuse and Fumble, a charity educating and supporting young people with their sexual health, mental health and relationships.
There has been some undeniable progress in the diversity of dating apps and online resources over the past few years, allowing people to explore sex and their sexuality more easily than before. However, in February 2022, the National Crime Agency published a report showing that 37% of dating app users have reported someone for inappropriate behaviour.
The most famous dating apps are now aware of the need for 'reporting' dating profiles. However, this can be criticised as not being efficient enough – the process of reporting directly on an app can be intimidating, lengthy and without result. It is also putting pressure on the individuals to report themselves, when it should be the platform's responsibility to regulate and minimise the risks for internet users.
The panel gave the view that there is still a clear need for progress in safe online resources for the LGBT+ community. Although the issue of online safety is currently being debated, there is also a need for more sex education on how to stay safe online, and for this to be applied to all genders and all sexualities.
It is important to understand the functions of an app before starting to use it:
Is my own profile safe?
Can I be identified and do I want to be identified?
Can the person I am talking to screenshot my messages?
Can I send / be sent photos on this app?
Is my location shared?
What is the reporting process of the app itself?
If you are using dating apps and feel uncomfortable, it is okay to disengage.
If you have been a victim of online abuse, we advise that you report it to the police as soon as you can. The police have trained officers who can visit you in a place where you feel safe and they can investigate the circumstances of your case if a crime has been committed. There are also support services that you can access for free. Galop also supports LGBT+ people who have experienced abuse and violence. The Revenge Porn Helpline is well placed to offer assistance to anyone affected by revenge porn.
If you would like to discuss how best to report online abuse, get in contact with one of our team of leading solicitors who will be happy to talk you through the process in confidence.