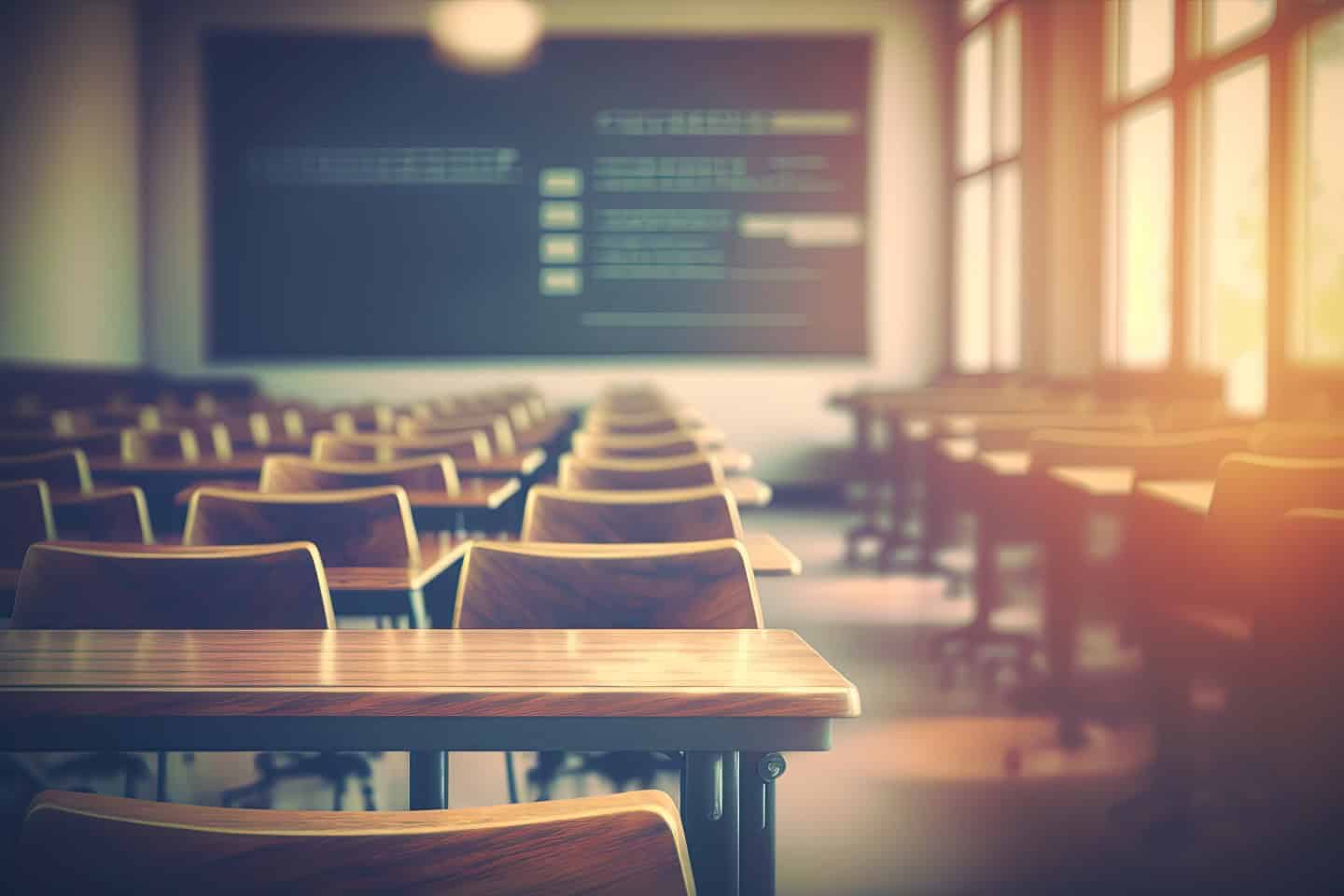 Child Protection Officer Alexander Ralls convicted of sexual abuse of pupils at Queen Ethelburga's Collegiate
According to the BBC, Alexander Charles Ralls, now age 47, has been convicted of over 40 sexual offences. He has been found guilty at Bradford Crown Court for the offences committed when he was working at Queen Ethelburga's Collegiate, a school in York.
His offences include sexual assault, causing a person to engage in sexual activity without consent and sexual assault by penetration. Ralls used his position of trust to abuse his victims, by posing as a person with medical expertise.
The investigating officer, Detective Constable Suzanne Hall, stated, "The extent of his offending was staggering and the fact that he continued to use the same excuse of providing medical care to carry out his sickening actions, shows his utter arrogance towards and contempt of his victims."
He has been sentenced to 16 years' imprisonment and is the subject of a sexual harm prevention order.
Historic child sexual abuse is still sexual abuse and survivors are entitled not only to report their crimes to police but also to seek compensation from the individual perpetrators and institutions if the perpetrator was their employee. Survivors of Ralls's abuse have been extraordinarily brave in not only reporting the abuse but enduring the weeks of a criminal trial to get to this point.
The criminal trial and conviction of Ralls correctly placed the blame for his crimes on Ralls, but now, the survivors can also consider bringing a civil claim for the abuse. A civil claim can provide survivors of abuse with compensation to help them rebuild their lives after the abuse. Often times, a criminal trial is emotionally and mentally difficult for survivors, particularly when perpetrators plead guilty and they have to endure a full trial and cross-examination. In civil claims for compensation, the focus shifts onto the survivors and acknowledging how they have been affected.
I represent victims of abuse in claims for compensation to hold individuals and institutions accountable for the harm caused to them. I act solely for survivors. I would be happy to speak to anyone who was a victim of abuse by Ralls and who has questions about whether they are entitled to compensation.  You can contact me directly and receive free, no obligation advice about your rights.