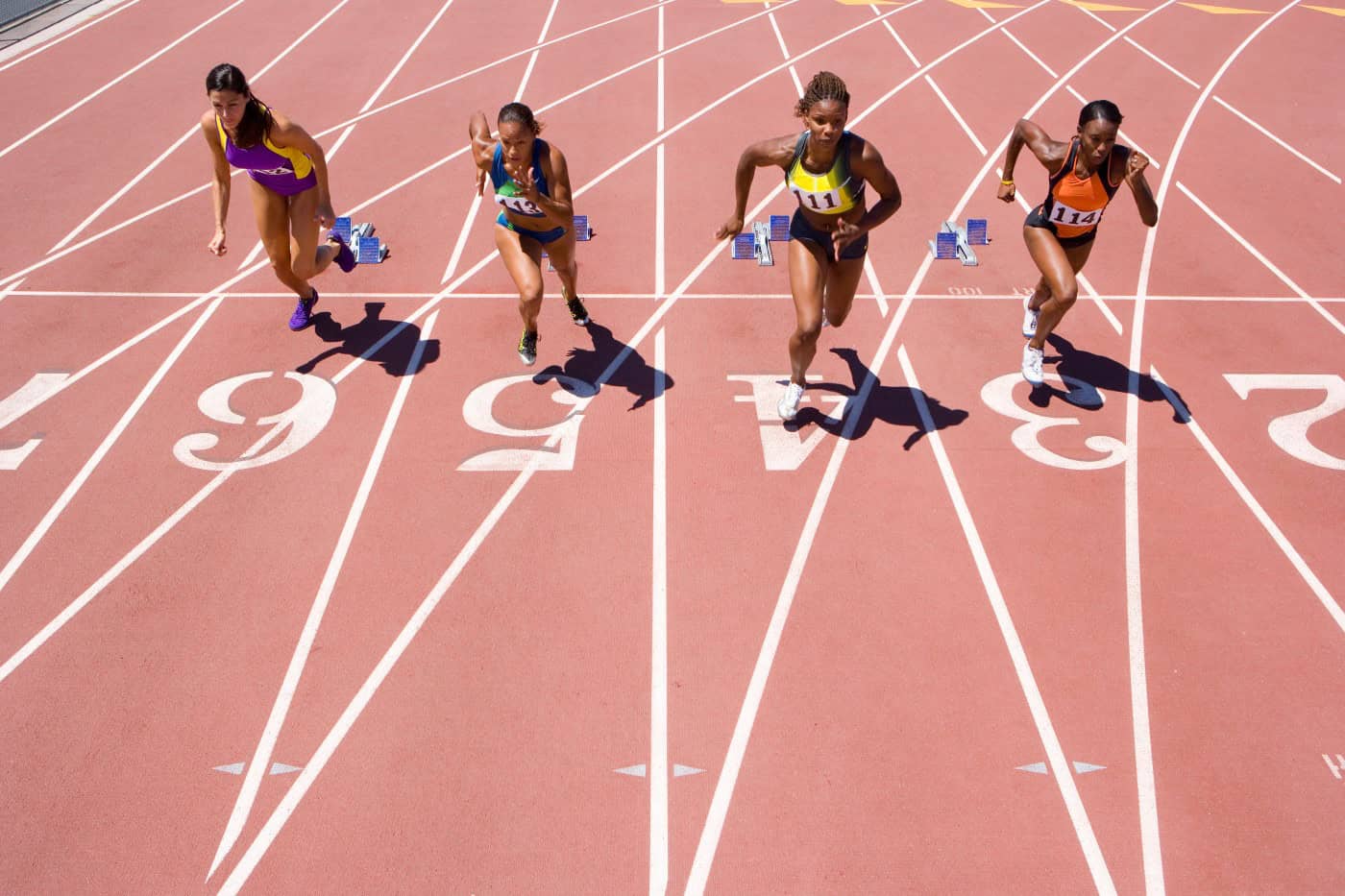 Charlie Webster Exposes Abuse in Athletics & Calls for Change
Following Charlie Webster's work in closing the legal loophole allowing sports coaches who are in positions of trust to abuse the 16 and 17 year olds they train, she last night exposed the woeful inadequacies by those in athletics to protect children.
Waiving her right to anonymity, Charlie disclosed the abuse she suffered as an elite runner in Sheffield at the hands of her coach, Paul North. She interviewed others who were abused by him, as well as their families. In moving scenes, Charlie returned to her home town and investigated "the secret that [she] pushed down but…carried with [her] everywhere".
Like all abusers, North used the same method to abuse the children he was training. The abuse they suffered took place with no other witnesses, and the fear of disclosure meant that he was able to continue to abuse children with impunity and in plain sight.
It became clear throughout the documentary that systemic failures remain in athletics and that children are still being abused today.
Charlie calls for the following measures to be implemented in order to protect children:
The creation of a central register/database/licensing scheme for coaches across all sports.
The Governments of the UK must undertake a review of the criminal record and intelligence checking system and ensure anyone banned from working with children cannot coach children in a sports setting.
A resource for young people – a place where children can query signs/red flags and read anecdotes that may relate to what is happening to them.
Bolt Burdon Kemp have represented individuals abused by athletics coaches and it is clear that the system is still not working. We support Charlie's calls for tightening up safeguarding in sports settings.
A 'master incident' has been opened by police following the documentary. If you wish to report any abuse you have suffered please contact the Protecting Vulnerable Persons Team via 101.
Support can be found here.
If you or anyone you know is affected by this development, please feel free to contact my team for assistance.