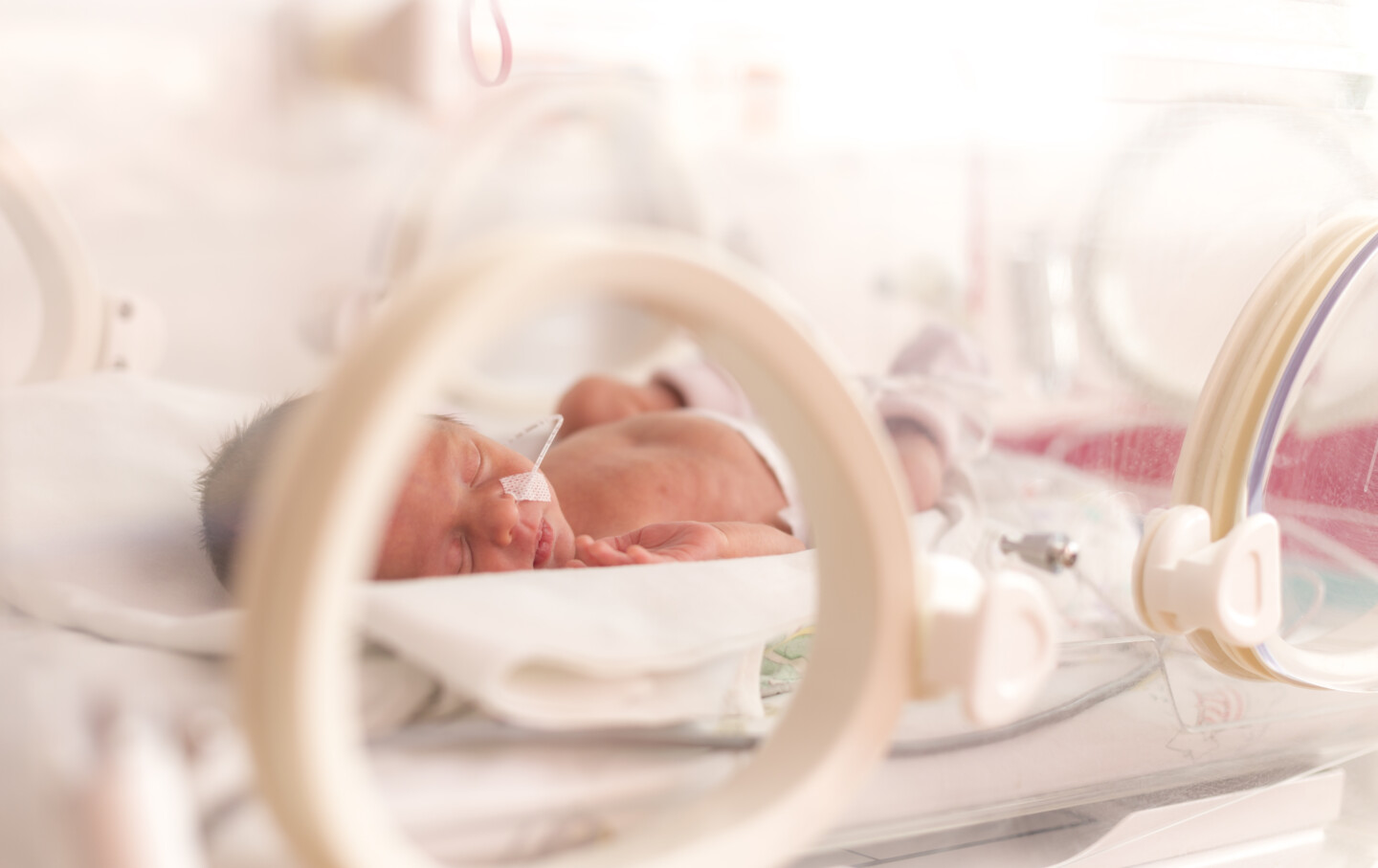 Care Quality Commission considered shutting down East Kent maternity unit
It is really worrying to read headlines this morning that the Care Quality Commission considered shutting a maternity unit in East Kent in early 2023. Closing a maternity unit is a drastic step and considering this option demonstrates the extent of the CQC's concern.
The CQC inspection of the William Harvey hospital and Queen Mother Hospital, both part of East Kent Hospitals University NHS Foundation Trust, made extremely concerning findings following their inspections, including poor infection control and hygiene, low staff morale, and most alarmingly that resuscitaires, stations used to deliver emergency resuscitation to babies born in poor condition, were not in the correct place, or cleaned or checked regularly.
The trust's maternity services have been under scrutiny for years. An independent report by Dr Bill Kirkup found in 2022 found that a least 45 babies might have survived had the units not been performing inadequately for over a decade.
Today's headlines will be devastating for families who have suffered loss while under the care of this trust, and it will be extremely worrying for patients currently accessing their maternity services.
The trust committed to immediate improvements and the CQC agreed to weekly monitoring instead of closure.  Both hospitals have a rating of 'inadequate' after the inspection.
Dishearteningly, these reports comes in the wake of several other maternity scandals.  Why are babies, children and their families continuing to be failed by maternity services and then being left to live with the devastating and life changing fall-out that results?
There is no one simple reason, but trends and patterns can be identified.
Working in the health care profession is a vocation, but the conditions in some NHS trusts are making it impossible for health care professionals to deliver the standard of patient care they want to.
There is now no doubt that the NHS is experiencing a staffing crisis, with understaffing contributing to difficult and highly stressful working conditions. These conditions are not conducive to attracting new talent, so as more and more people leave, the more stretched existing staff become. The remaining staff don't have the time to provide proper and safe care, and they are vulnerable to burn-out. When you are overstretched and exhausted, there might not enough time to respond to emergency situations quickly enough. There is rarely time to reflect on your practice or to share learning with your colleagues. Every shift is firefighting.   These are points that are being made time and time again by people working on the front line when pushing for improved pay and conditions. They say that if conditions don't improve, then more people will leave, compounding an already difficult situation and threatening to plunge the NHS into an even deeper crisis.
What needs urgent attention is the root cause of why experienced staff are leaving the NHS.  No level of new recruits will solve the problem, they will just follow in the same footsteps as those leaving now.
There are repeated reports of a "culture of fear" and "toxic working environments" in struggling maternity units.   This is obviously a threat to improving patient safety and quality of care. If the environment is toxic and morale is low people are not pulling together; it leads to breakdowns in communication and irreparable harm to mothers and babies can result.
The NHS needs to meaningfully promote a culture where healthcare professionals at all levels can speak openly and honestly about concerns in patient care but the culture around whistleblowing is a huge problem in the NHS, mainly because of how those who have spoken out have historically been treated.
Healthcare professionals working directly with patients are clearly the people best placed to flag any problems, as they are working on the ground and seeing the difficulties first hand. They need to be given the space to voice where improvements are needed and then action must follow. For this to happen the NHS culture around whistleblowing needs to change immediately.
Mothers and babies cannot continue to be let down in this way; it is inexcusable and unconscionable if action is not immediately taken on a national scale to resolve the challenges which are crippling maternity units up and down the country. If it is not, we will continue to read about maternity scandals such as that in East Kent, and unforgivably, mothers and babies will continue to suffer life changing, avoidable harm.