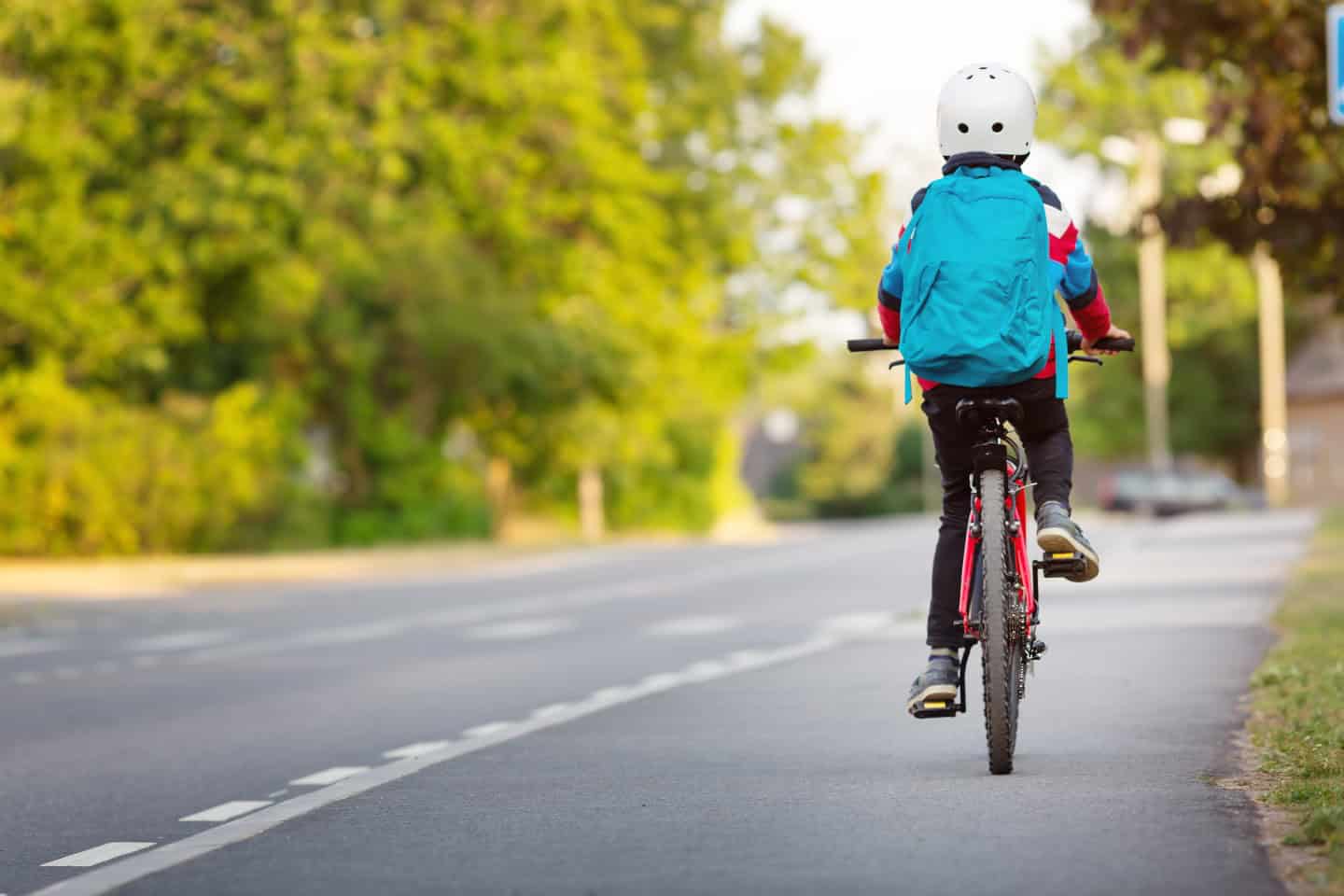 Bolt Burdon Kemp partner with Brake, the road safety charity
We at Bolt Burdon Kemp are very excited to announce that we have recently partnered with Brake, the road safety charity.
Brake are a national charity dedicated to stopping road deaths and injuries. They also support people affected by road crashes and campaign for safe mobility for everyone. We strongly align ourselves with these causes because, as serious injury lawyers, we see on a daily basis the harm that can result from serious road traffic collisions. All of our clients have suffered live changing injuries and can benefit hugely from the kinds of services that Brake offer.
Having followed the great work carried out by Brake for several years, we wanted to formalise our relationship with them by becoming one of their corporate partners. Through this new partnership we intend to support the work that Brake do and raise awareness of their campaigns.
One of Brake's most valuable schemes is their National Road Victim Service. Through this service, individuals who have been bereaved or seriously injured in road crashes are provided with confidential support from a caseworker, either by phone or email. Brake also offer the same invaluable help to those who are assisting bereaved or injured people.
Brake are currently expanding their National Road Victim Service by recruiting more caseworkers. We will refer our clients who we believe would benefit from this service on to Brake. This will enable us to develop even further our rounded service of not just fighting for justice, but also ensuring that our clients receive the support that they need.
We will also signpost victims of road crashes, with or without claims, to the information available through Brake's caseworkers and useful guides on their website. Many victims we deal with wish to be involved in road safety campaigns following their ordeals, in order to effect change to prevent the same things happening to others. This too can be done through our affiliation with Brake.
Brake run numerous campaigns including targeting zero deaths and serious injuries on the road, lowering the drink drive limit, safer rural roads and Road Safety Week. We as a firm have also done a great deal of campaigning in recent times about transport related topics such as private e-scooter safety and the introduction of driverless vehicles. Having Brake as a partner with which to share knowledge and information will help us both increase the impact of our respective campaigns, reach a wider audience and influence positive change.